Are you an iPhone, iPad, or Mac user? If yes, you should be very conversant with the Apple Store. In this article, I'll be showing you the best Apple Store Proxies and why you will need them.
Best Apple Store Proxies
Using the Apple Store with a proxy is unlike other websites because you browse with your Apple account. Therefore, simply switching your browsing location isn't enough. You need to change your Country/Region from your Apple account settings.
This is why the best proxies for Apple Store are residential proxies. Residential proxies have ISP-affiliated IP addresses, unlike datacenter proxies. This makes them a lot more reliable. A normal internet user uses IPs from ISPs so your browsing will appear natural.
Your proxy provider will determine if you're getting the best Apple Store proxies or not. Many people make mistakes in using free proxies. Although not all are bad, the majority there is are unreliable. This is why you should purchase the best Apple Store proxies from a premium proxy provider like ProxyRack.
ProxyRack offers different types of residential proxies including Unmetered Residential, Premium GEO Residential, Private Residential proxies. You get access to more than 5 million residential IPs from top ISPs and these are from different countries and cities.
Find the perfect Proxy Product.
Proxyrack offers a multiple options to suit most use cases, if you are unsure our 3 Day Trial allows you to test them all.

Residential proxies
Never get blocked, choose your location
View all option available

Datacenter proxies
Super fast and reliable
View all option available
3 Day Trial
Test all products to find the best fit
View all option available
Check out the pricing plans of ProxyRack proxies:
Datacenter proxies aren't totally ruled out. They can still help switch your location when accessing the Apple Store and they have the speed advantage. ProxyRack also offers datacenter proxies. Check them out;
About Apple Store
The Apple Store is a one-stop destination for all Apple products. From the store, you can purchase the latest iPhones, iPads, Watches, Music, and TV content. Most people make use of the Apple Store to trade in their eligible old device for new ones.
Compared to retail stores and other shopping websites, the Apple Store is one of the best places where you can purchase Apple products. This is not just because it's the company's official store.
The Apple Store contains detailed and 100% correct information about Apple devices so you know exactly what you're paying for.
When you purchase from the Apple Store, you can easily connect your device to any carrier of your choice and also go with your preferred carrier plan. You have different payment options including Apple Pay which offers you a percentage discount.
Why Do You Need Proxies For Apple Store?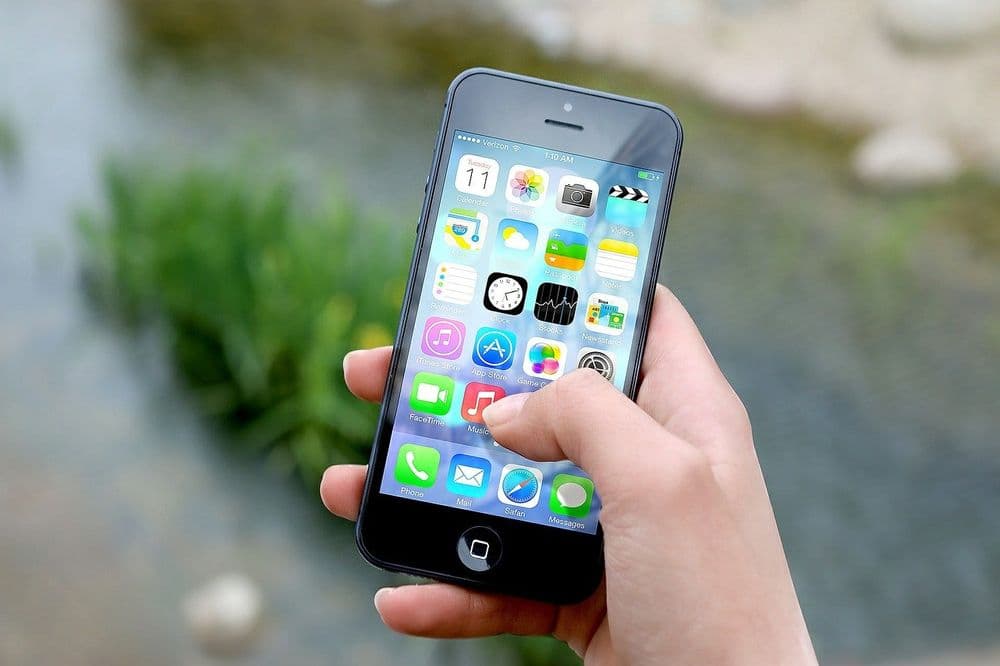 The Apple Store displays different content for different countries. When you visit the store for the first time, you'll be asked to select your country to display personalized content.
What this means is that there are some items that are available in other countries that you can't buy in yours. For example, all Apple products are available in the United States and most are released in the US first before becoming available in other countries.
If you don't stay in the US, you could miss out on early sales. This is where a proxy can help. A proxy acts as an intermediary between you and the internet. It can change your browsing location by replacing your IP address with a different one.
No matter what country you're in, you can select a US IP address and when you access the Apple Store, the website will assume you're in the US and you'll get full access to all that the store has to offer.
This applies to other countries as well, not just the US. With a proxy, you can select an IP address in any country whose Apple Store content you want to access.
Bottom Line
The Apple Store is one of the best places to purchase Apple products. If there's limited content in your region, you can use a proxy to switch locations and access more. The best Apple Store proxies are residential proxies which you can purchase from ProxyRack.
Find the perfect Proxy Product.
Proxyrack offers a multiple options to suit most use cases, if you are unsure our 3 Day Trial allows you to test them all.

Residential proxies
Never get blocked, choose your location
View all option available

Datacenter proxies
Super fast and reliable
View all option available
3 Day Trial
Test all products to find the best fit
View all option available
Related articles