In this post, I'll be showing you the best ICQ proxies.
Best Proxies For ICQ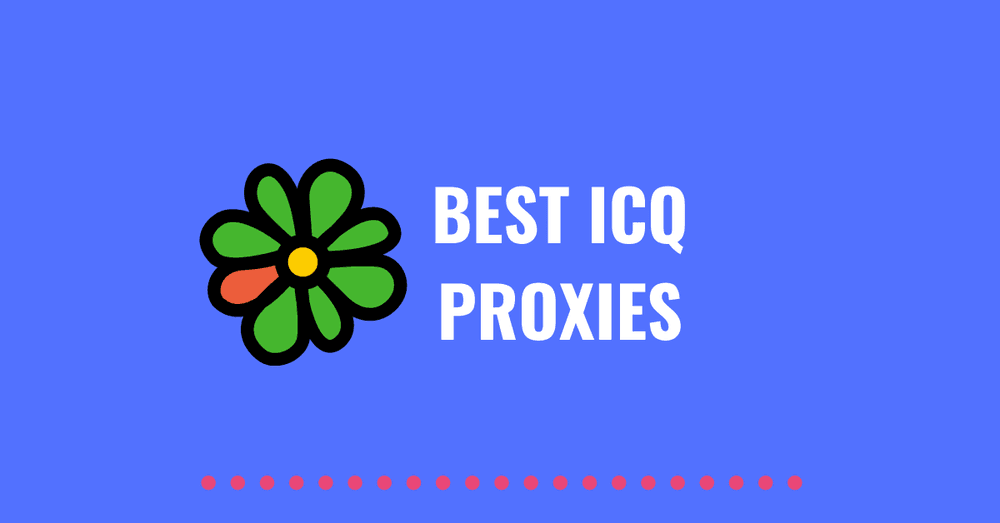 Proxies are of different types with residential and datacenter proxies as the main ones. These residential and datacenter proxies can also be shared proxies, semi-shared proxies, or dedicated proxies.
Residential proxies are rated above datacenter proxies because they get their IPs from Internet Service Providers (ISPs). However, what matters most is that you use a good proxy provider.
ProxyRack offers both residential and datacenter proxies you can use for ICQ. The proxies are very reliable with high anonymity, private nodes, and high success rates.
You'll never run out of IP addresses to use with over 5 million residential IPs and over 20,000 datacenter IPs. You can access all IPs no matter the subscription you're on. What more? The prices are very affordable; check them out below:
Unmetered Residential Proxies: Starting from $80

Premium GEO Residential Proxies: Starting from $14.95

Private Residential Proxies: Starting from $99.95
USA Rotating Datacenter Proxies: Starting at $120

Mixed Rotating Datacenter Proxies: Starting at $120

Shared Datacenter Proxies: Starting at $49

Canada Rotating Proxies: Starting at $65
What Is ICQ?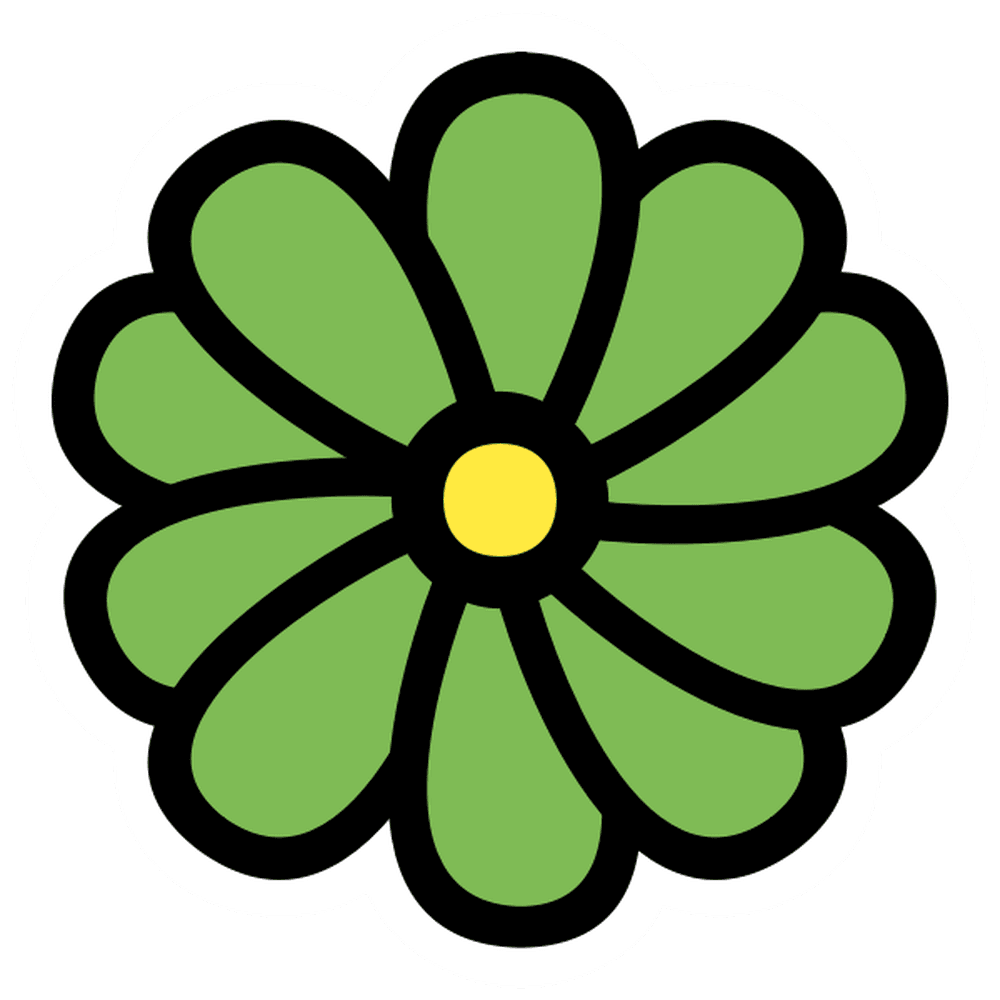 ICQ is a social communication platform developed by Mirabilis in 1996. It has some standout features like the audio to text converter and smart replies. The app also keeps users connected even if they have bad internet connection.
You can use ICQ on Android and iOS mobile devices or Windows on desktop. There's the web version you can access via a browser.
The ICQ app makes communication fast and the unique features make communication easier. After recording or receiving a voice note, you can convert the audio to text by clicking the Aa button. Such a feature comes in handy whenever you can't listen to audio.
Smart replies are suggested replies similar to what you get with Gmail. Popular social platforms like WhatsApp and Facebook Messenger don't have this feature. The ICQ messenger will analyze the text in your chat and come up with the best possible smart replies.
Furthermore, your chat history is synced across all devices. You can chat on mobile and continue chatting on desktop or web. ICQ supports voice and video calling and you can create groups with up to 25,000 members. Another interesting ICQ feature is that you can reply to multiple messages at once.
Why You Need A Proxy For ICQ?
Everyone needs online security. When using online chatting platforms, you never know who the next person is which makes it important that you safeguard your private information.
It's impossible for social platforms like ICQ, WhatsApp, and Facebook to eliminate fake accounts. These platforms delete billions of fake accounts every few months.
ICQ supports groups having up to 25,000 members. While this is impressive, it means you can be in a group with so many people you don't know. Even if chat members can't see each other's numbers, spies can use sophisticated tech to uncover your IP and invade your privacy.
Proxies mainly send and receive requests on your behalf. When you send requests via a proxy, the website won't know where the original request is coming from. It'll only read the proxy's location and IP. Hence, your online identity is protected from any spying eyes.
Another way a proxy can help you is by improving your browsing experience. As mentioned earlier, ICQ keeps users online even in bad network conditions. With a proxy, you won't have to suffer such as your connection will be secure all-round.
Bottom Line
ICQ is a social communication platform with brilliant features that anyone will love. As much as the platform is brilliant, you still should make sure you're safe.
With the right proxies, you can chat on ICQ without worrying about leaking private information. You can get the best ICQ proxies from ProxyRack.
Find the perfect Proxy Product.
Proxyrack offers a multiple options to suit most use cases, if you are unsure our 3 Day Trial allows you to test them all.

Residential proxies
Never get blocked, choose your location
View all option available

Datacenter proxies
Super fast and reliable
View all option available
3 Day Trial
Test all products to find the best fit
View all option available
Related articles