In this post, I'll be showing you the best proxies for Instagram.
Best Proxies For Instagram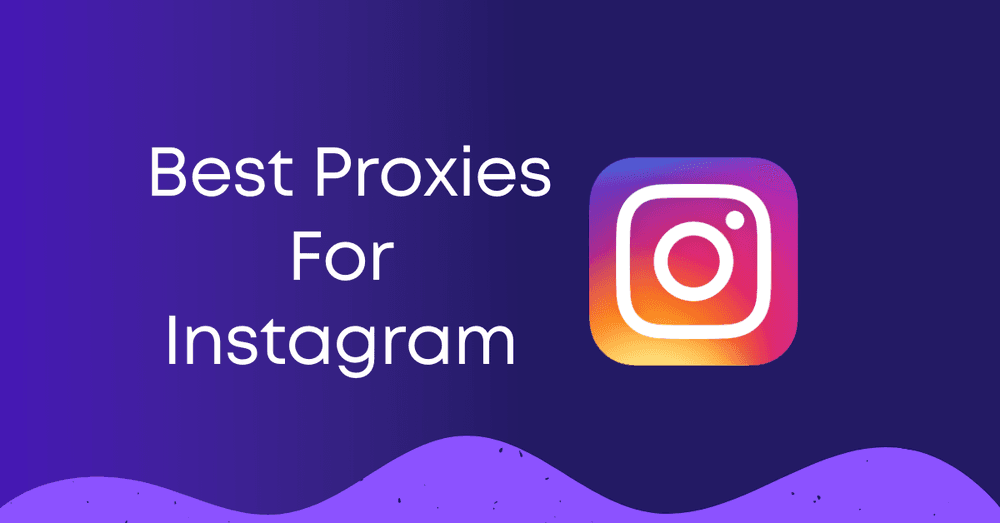 If you need the best Instagram proxies, look no further than ProxyRack.
ProxyRack boasts of a massive proxy network with 5 million+ residential IPs and 20,000+ datacenter proxies. If you want to open multiple Instagram accounts, you can use a unique IP for each one with many to spare.
You can access real residential proxies with ProxyRack. These are high-success-rate proxies with IPs across different countries and cities. Hence, you can geo-target countries, cities, and even ISPs for your ad testing.
Furthermore, ProxyRack offers both static and rotating proxies. You can go with any to stimulate human behavior depending on the activity of your Instagram bot.
ProxyRack proxies are the best proxies for Instagram also because the service is easy to use. You can easily track your activities within your member dashboard. In addition, ProxyRack gives you exceptional value for your money. Check out the proxy prices below;
Unmetered Residential Proxies: Starting from $80

Premium GEO Residential Proxies: Starting from $14.95

Private Residential Proxies: Starting from $99.95
USA Rotating Datacenter Proxies: Starting at $120

Mixed Rotating Datacenter Proxies: Starting at $120

Shared Datacenter Proxies: Starting at $49

Canada Rotating Proxies: Starting at $65
Instagram Overview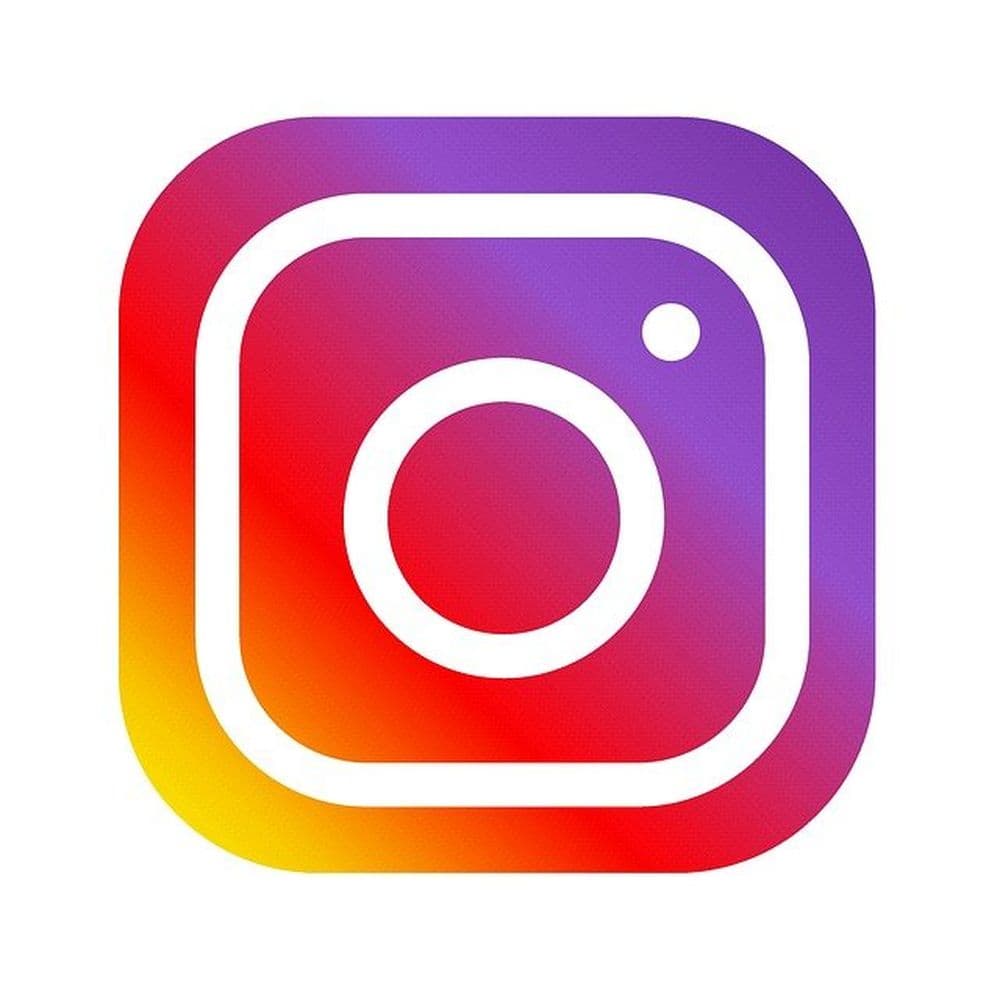 Instagram is the fourth largest social network in the world with over 1.3 million active users per month. The platform was founded in 2010 and acquired by Mark Zuckerberg's Facebook Inc. (now Meta) in 2012.
Additionally, Instagram is a media-sharing platform. Unlike Facebook or Twitter, users cannot share just text; they must include a picture or video. The platform features the feed-style like all top social networks and users can chat via direct messaging.
Instagram is free to use. It's available as an app for Android, Fire OS, and iOS mobile operating systems, and Microsoft Windows for desktop. Also, users can access Instagram web via their browsers.
Since its release, the social network has had a huge impact on individuals and businesses. Individuals use Instagram to get updates about their favorite celebrities and other people.
Businesses run ads on Instagram which is the second most effective social media platform for advertising; topped only by its sister platform, Facebook.
Why You Need Proxies For Instagram?
Whether you use Instagram for personal or business purposes, you may need proxies in different situations.
Many Instagram users complain about their Instagram account getting banned. If this is happening to you, Instagram may have blacklisted your IP address. You can only prevent your next account from getting banned if you use a different IP address.
As a business, it can be hard work managing different accounts on different social media platforms. This is why most businesses make use of social media bots. These bots can automatically post updates, reply comments, share posts, and more.
Instagram only allows bots that are in strict compliance with their API. This means that the bots must stimulate human behavior. If Instagram detects your bot behaving otherwise, it'll get blocked.
With proxies, you can solve the above problems. If you can't create a new Instagram account because your IP is blacklisted, all you need is a fresh IP address. Proxies feature millions of IPs so you have more than enough.
If you use Instagram bots to manage your business accounts, proxies can help you stimulate human behavior. When you use residential proxies, your bot will appear as a normal internet user.
Businesses who run ads may need to target users in specific countries and proxies allow you to use IP addresses in different countries. In addition, proxies generally help with protecting online privacy and security.
Bottom Line
As an Instagram user, there are different reasons why you may need a proxy. Whatever it is, you should only use the best proxies which you can purchase from ProxyRack.
Find the perfect Proxy Product.
Proxyrack offers a multiple options to suit most use cases, if you are unsure our 3 Day Trial allows you to test them all.

Residential proxies
Never get blocked, choose your location
View all option available

Datacenter proxies
Super fast and reliable
View all option available
3 Day Trial
Test all products to find the best fit
View all option available
Related articles