Plenty of Fish (POF) is one of the best dating platforms out there. In this article, I'll be showing you the best proxies you can use with it.
Best POF Proxies
Residential private/dedicated proxies are the best kind of proxies to use with Plenty Of Fish. This is because they have real IP addresses that are given by ISPs and are associated with physical locations.
You need a dedicated/private proxy so you only get access to unique IP addresses. These IP addresses are not exchanged or used by someone else.
As an alternative, you can still use a data center proxy. Datacenter proxies use IP addresses provided by cloud servers and their advantage is that the proxies are extremely fast.
What'll be really important in picking the best POF proxies is the proxy provider. There are many proxy providers out there and I recommend ProxyRack if the best is what you want.
Find the perfect Proxy Product.
Proxyrack offers a multiple options to suit most use cases, if you are unsure our 3 Day Trial allows you to test them all.

Residential proxies
Never get blocked, choose your location
View all option available

Datacenter proxies
Super fast and reliable
View all option available
3 Day Trial
Test all products to find the best fit
View all option available
With ProxyRack, you have access to a massive proxy network with new proxies added frequently. You also get technical support whenever you need it.
ProxyRack offers both residential private proxies and datacenter proxies. Notably, there are both USA and Datacenter proxies among other GEO proxies for the best POF experience.
Check out the available proxies and their pricing below:
Datacenter Proxies
Plenty Of Fish Overview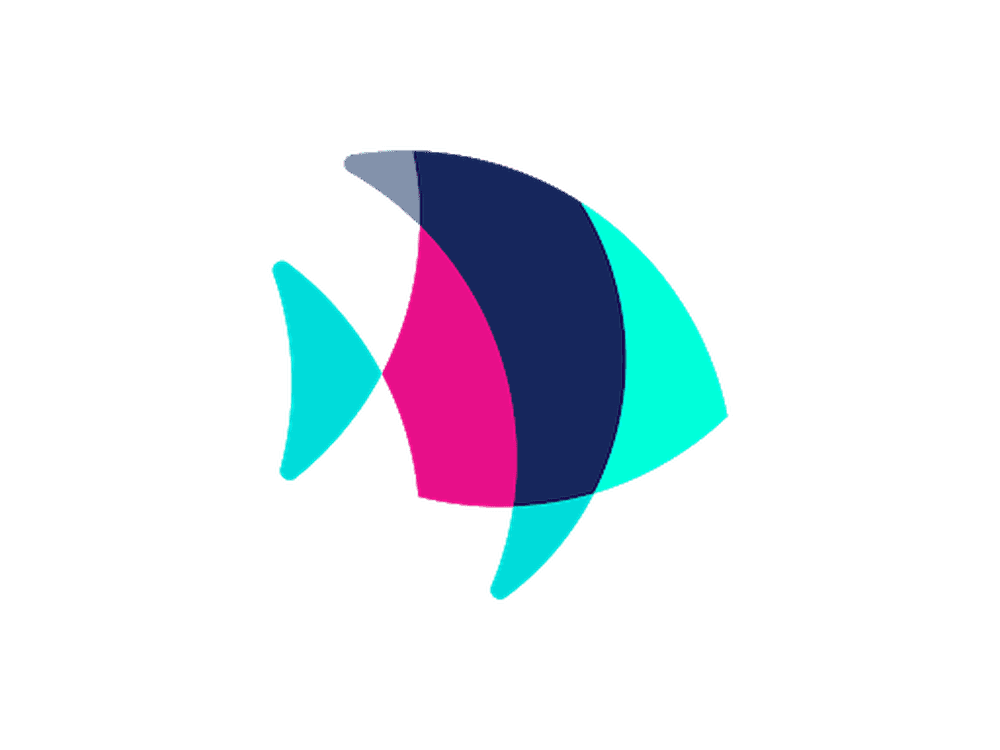 Founded in 2003 by Markus Frind, Plenty of Fish, or POF, is a dating website with over 90 million registered users worldwide.
Currently, POF records about 55,000 new account registrations daily and is available in five different languages. The platform boasts an incredible three million daily visitors.
Plenty of Fish is free to access, which means that users do not have to pay anything to use. However, there are premium features that require subscriptions although it's relatively cheap.
The website provides a comprehensive chemistry test in which account owners answer some questions to determine their personality.
The information gotten from this is further used to pair users with each other. More particularly, with other users whom they are likely to strike up a conversation.
Why Do You Need A Proxy For POF?
Plenty of Fish isn't a global dating app. It's only available in a limited number of countries. If you reside in an unsupported country, you'll be unable to access the site.
This is where you would need a proxy. A proxy will switch your real IP address and attach a new one. This new one can be from any country of your choice.
Therefore, if POF isn't available in your country, you just need a proxy in a country where it's supported. For example, you can make use of Canada or USA Proxies. POF is available in both countries.
You may reside in these countries and maybe in an unsupported country for vacation. In the new country, you'll browse with a local IP address, so you'll be blocked from using POF. A proxy will come to your rescue.
You'll also need a proxy for POF to protect your identity. In 2019, reports revealed that the platform was leaking users' data including names and postal codes. In other words, your privacy isn't secured.
A proxy will help protect your identity by hiding your true browsing profile. Data stealers will be unable to know exactly where you're browsing from as they can only read the location of the proxy.
Bottom Line
Living in an unsupported country doesn't mean you can't access POF and look for dates. You can if you use a reliable proxy.
In this article, I've shown you the best plenty of fish proxies which are ProxyRack proxies. Private residential proxies are recommended but you can also go with datacenter proxies.
Find the perfect Proxy Product.
Proxyrack offers a multiple options to suit most use cases, if you are unsure our 3 Day Trial allows you to test them all.

Residential proxies
Never get blocked, choose your location
View all option available

Datacenter proxies
Super fast and reliable
View all option available
3 Day Trial
Test all products to find the best fit
View all option available
Related articles