In this article, I'll be discussing the best proxies for Skype.
Skype is a popular social networking platform owned by Microsoft. It was founded in 2003 but purchased by Microsoft in 2011.
Best Skype Proxies
Because there are so many proxy providers on the internet, finding the best one can be a challenge. You cannot consider free proxies for Skype as they are usually not reliable.
To help, I recommend ProxyRack proxies for Skype. ProxyRack has proxy servers in 140+ countries so you have multiple options for bypassing restrictions. In addition, there are both residential and datacenter proxies available.
Aside from the quality of the proxies, ProxyRack gives you exceptional value for your money. The proxies are very affordable, check the prices below:
Unmetered Residential Proxies: Starting from $80

Premium GEO Residential Proxies: Starting from $14.95

Private Residential Proxies: Starting from $99.95
USA Rotating Datacenter Proxies: Starting at $120

Mixed Rotating Datacenter Proxies: Starting at $120

Shared Datacenter Proxies: Starting at $49

Canada Rotating Proxies: Starting at $65
What Is Skype?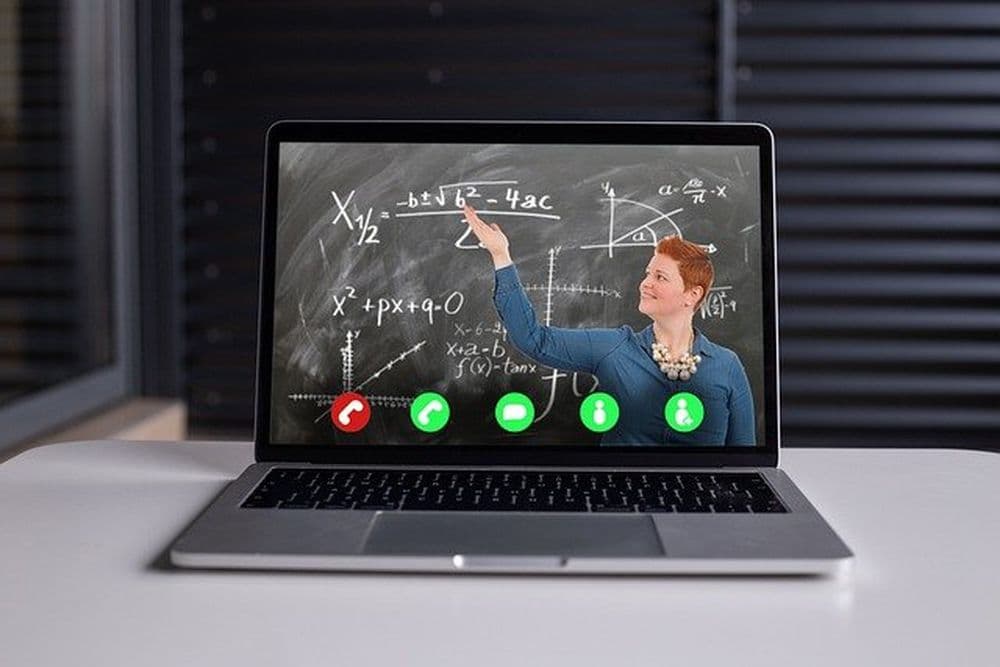 Skype was founded in 2003 and it is among the top 20 social networks in the United States with 5.53 million unique monthly users.
Skype gained popularity because of its video calling and conferencing features. Aside from video calling and conferencing, you can also use Skype to chat with text, make audio calls, share media, files, contact, and more.
Skype supports screen sharing, smart messaging, and private conversations. With Skype Numbers, you can get a unique local number and pay a flat fee for all calls or buy Skype credits. The number also works for SMS but, you can't use it for emergency calls.
You can use Skype on different devices including Android and iOS mobile devices, Windows and Mac desktop devices, tablets, Alexa, and Xbox. There's also the web version you can access via a browser.
The platform is available worldwide. With its support for quality video calling and conferencing, it's very popular among businesses. Businesses use Skype to conduct interviews, online meetings, and video or audio conferences with up to 100 people.
Why You Need Proxies For Skype?
There are two main reasons why you may need proxies for Skype. First, to bypass restrictions on your network, and second, to stay anonymous while chatting.
Skype is banned, or at least interfered with within several countries, including Morocco, China, and the UAE. If you live in any of these countries, you can't make use of Skype with your local network. Similarly, you might work in a company or attend a school where access to Skype, and possibly, other social platforms is restricted.
You won't be able to access Skype in any of these situations because of your IP. The restriction is either placed on the IP address you get from your local ISP. IP addresses work for network interface identification and location addressing.
In other words, anyone can tell where you're browsing from and the device you're using from your IP address.
With a proxy, you can turn this around. You no longer have to use the IP from your ISP, instead, you have millions of IPs to choose from. These IPs are also from different countries all over the world.
Therefore, if Skype is restricted in your country, you just have to choose an IP from a country where Skype is not restricted, say the UK or USA. Once you connect to a proxy, your main IP address is hidden and only that of the proxy is visible.
Proxies also help with keeping your connection secure but Microsoft promises that traffic on Skype is already encrypted.
Bottom Line
Skype allows you to communicate with anyone from friends to family, co-workers, and business partners. With a proxy, you can bypass Skype restrictions and use the social platform without restrictions. ProxyRack features the best proxies for Skype.
Find the perfect Proxy Product.
Proxyrack offers a multiple options to suit most use cases, if you are unsure our 3 Day Trial allows you to test them all.

Residential proxies
Never get blocked, choose your location
View all option available

Datacenter proxies
Super fast and reliable
View all option available
3 Day Trial
Test all products to find the best fit
View all option available
Related articles