This post will show you the best video streaming proxies.
If you live outside of the US or geo-restricted regions, proxies is the best solution for enjoying your favorite video streaming platform such as Netflix US, ESPN+, Disney+, HBO, etc.
This post focuses on video streaming and the best proxies for video streaming.
The Best Video Streaming Proxies
Datacenter proxies are the best proxies for streaming videos. This is because Datacenter servers have high upload/download speed, especially when located in close proximity with the video streaming servers. Plus, they are cheaper when compared with the cost of subscribing to Residential or Mobile proxies.
Conversely, residential and mobile proxies with servers located within the same geographical location as your favorite streaming platform work perfectly well for quality video streaming. However, they are more expensive as a result of their IP source.
One quality source of Datacenter proxies is ProxyRack, a premium proxy service provider with over 2 million premium proxies from more data centers spread in over 140 countries. They also offer mobile and residential proxies.
Find the perfect Proxy Product.
Proxyrack offers a multiple options to suit most use cases, if you are unsure our 3 Day Trial allows you to test them all.

Residential proxies
Never get blocked, choose your location
View all option available

Datacenter proxies
Super fast and reliable
View all option available
3 Day Trial
Test all products to find the best fit
View all option available
What Is Video Streaming?
Video streaming is accessing or viewing live or recorded video content via the internet with a computer, mobile devices, Smart TV, or other internet-enabled digital devices.
Examples of streamed online content include movies, live TV shows, webcasts, podcasts, music video, sports, video games, etc.
Netflix, Hulu, Disney+, ESPN+, Prime Video, HBO Max, YouTube, Vimeo, etc., are popular video streaming platforms with varying media content based on your geographical location.
Why Do You Need Proxies For Video Streaming?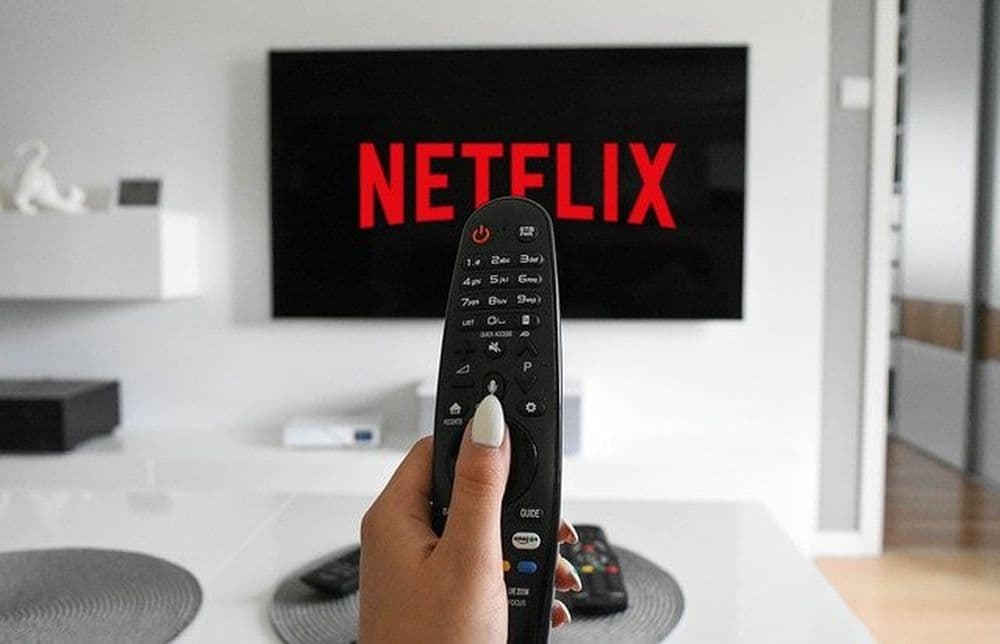 Content provided by video streaming platforms varies according to regions. In most instances, these streaming platforms are geo-restricted. This means that if you live within a geo-restricted region, you wouldn't be able to assess video streaming services from your favorite platform.
For instance, if you live in Australia, you will only be able to stream videos from Netflix Australia or other Australian based streaming services providers. Hence, you won't be able to access US-based video streaming platforms such as Netflix US or other US-based streaming service providers.
Therefore, you need proxies to overcome geo-restrictions imposed by video streaming service providers.
In essence, proxies work by channeling your data request through a third-party or intermediary server (proxy server). This gives your device a new IP address to channel your data request to your streaming service provider from the proxy server location. Therefore, your device automatically bypasses the geo-restriction to access your favorite content because the streaming service platform assumes that you're located within the same region as its server.
Lovers of HBO in the US will have to connect via a datacenter proxy server in Australia (within the same region for optimum performance) to enjoy HBO's sports content. Likewise, lovers of the US's rich video content will have to connect to proxy servers located within the US to access content from Netflix US, CBS, or other streaming service providers in the US.
Check out our full range of Residential Proxies
Check out our full Range of Datacenter Proxies
Check out our full Range of Mobile Proxies
Bottom Line
Streaming video content from geo-restricted video streaming service providers is possible with the use of proxies. There are different proxies for such purposes, depending on the media streaming platform.
The best Video streaming proxies are the Datacenter proxies, much preferred for their speed and availability.
For more information about subscribing to ProxyRack proxy services, contact ProxyRack via its dedicated helpline, email, or LiveChat handle on its official webpage.
Find the perfect Proxy Product.
Proxyrack offers a multiple options to suit most use cases, if you are unsure our 3 Day Trial allows you to test them all.

Residential proxies
Never get blocked, choose your location
View all option available

Datacenter proxies
Super fast and reliable
View all option available
3 Day Trial
Test all products to find the best fit
View all option available
Related articles