I know what you are thinking 'what are the best WeChat proxies?' You know what? Read this post.
There are lots of social media platforms out there. One of them is WeChat and although the platform is most popular in China, it's used by people from different parts of the world.
Do you need WeChat proxies? I'll be showing you the best ones to use. Plus, I will reveal how WeChat works and why you need a proxy for the platform.
Best WeChat Proxies
If you use a datacenter proxy for WeChat, you could get easily detected. As a Chinese platform, WeChat's security is top-notch.
The best WeChat proxies are residential proxies. Unlike datacenter proxies that feature subnet IPs, residential proxies feature real IPs from ISPs. As a result, it's difficult to differentiate a residential proxy user and a normal internet user.
Find the perfect Proxy Product.
Proxyrack offers a multiple options to suit most use cases, if you are unsure our 3 Day Trial allows you to test them all.

Residential proxies
Never get blocked, choose your location
View all option available

Datacenter proxies
Super fast and reliable
View all option available
3 Day Trial
Test all products to find the best fit
View all option available
Furthermore, to successfully use proxies with WeChat, you need to get your proxies from a trusted provider. For this, I recommend ProxyRack.
ProxyRack features rotating, static, unmetered, and geo-targeted residential proxies. There are more than 5 million IP addresses from different countries including China. With the random ports option, you can generate a new IP address for every action you perform.
Below are the subscription rates:
What Is WeChat?
WeChat was launched in 2011 and by 2018, it had recorded more than a billion monthly users. This made it the largest standalone mobile app in the world.
With WeChat, you can call or chat with friends and families, read news and access local services. You can also play games and make payments via WeChat pay. The platform supports text, voice, photo, video, and location sharing amongst others. You can create group chats and add up to 500 members.
WeChat lets you make video calls to anyone anywhere in the world. The video calls are of high quality and you can make group video calls with up to 9 people. It features Moments, which is very similar to Stories on other social media platforms. A similar feature available is the Time Capsule.
You can access thousands of stickers, including animated ones. This includes movie and cartoon characters. WeChat also lets you create custom stickers. You'll find official accounts on WeChat that you can follow and stay updated with the content they provide.
WeChat features some mini-programs. These are apps within the platform so you can access some third-party services without actually using the third-party platforms. Finally, WeChat is translatable in 20 different languages.
Why Do You Need WeChat Proxies?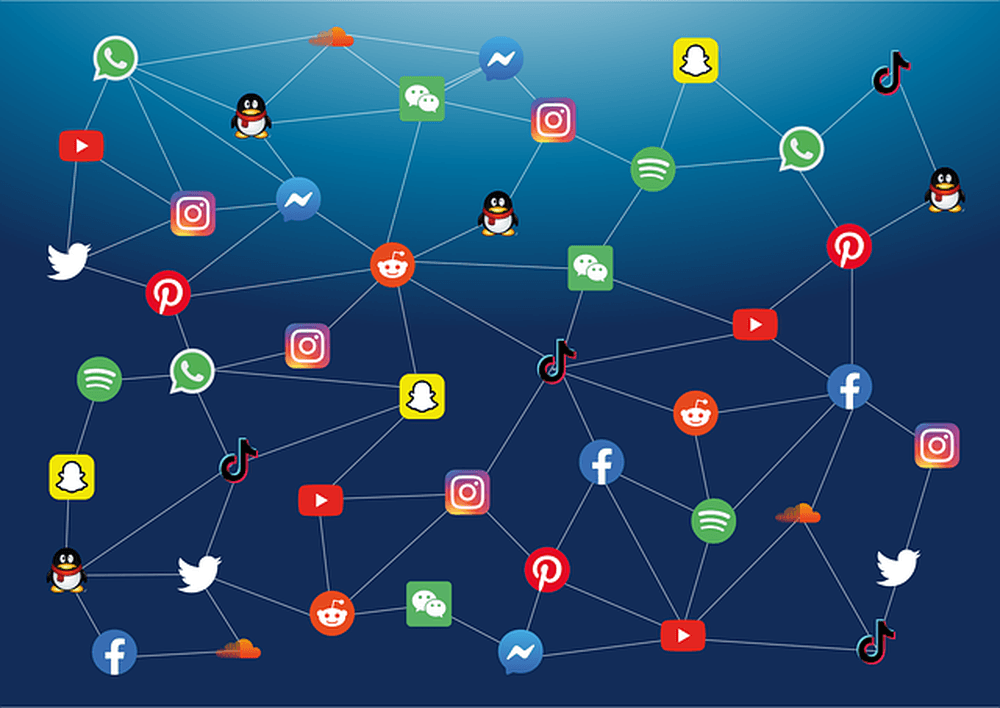 For WeChat, proxies are mainly needed for automation tasks. These automation tasks usually involve the use of bots and similar programs.
For example, you might want to create multiple accounts, manage multiple accounts, follow accounts, etc. These are tasks that can't be performed manually as it'll take a whole lot of time. With a good WeChat bot, you can create bulk accounts in seconds to a few minutes.
WeChat knows when an account is being controlled by a bot because such an account will send more requests than normal. Such accounts are disabled and in some cases, the user IP address will be blocked.
Using a proxy will prevent that from happening. This is because with a proxy, the bot won't send all the requests from one IP. Proxies feature hundreds to thousands of IP addresses and to website servers, each IP address is a different user/computer.
By rotating IP, the bot sends a limited number of requests per IP. Thus, no IP will be flagged for sending too many requests at a time.
Another reason to use a proxy for WeChat is to unblock the platform. WeChat was built for China and Chinese people all over the world and there are some countries where it's inaccessible. With a China proxy, you can browse with a Chinese IP address and unblock WeChat if you're in a restricted country.
Bottom Line
Proxies are needed for WeChat automation and unblocking. The best WeChat proxies are residential proxies as they are not easily detected due to their real IPs. You can purchase reliable residential proxies for WeChat from ProxyRack.
Find the perfect Proxy Product.
Proxyrack offers a multiple options to suit most use cases, if you are unsure our 3 Day Trial allows you to test them all.

Residential proxies
Never get blocked, choose your location
View all option available

Datacenter proxies
Super fast and reliable
View all option available
3 Day Trial
Test all products to find the best fit
View all option available
Related articles