Here is a personal account of how I used the proxies from Proxyrack to scale my digital marketing business as a freelancer.
The first time I stumbled upon the term 'proxy server,' I wondered what it was and what I could do with it as a freelancer. I am not much of a technical person, and I wouldn't say I like wrapping my head around technical stuff, but I decided to look up what proxies are and what I can do with proxies as a freelancer, and before long, I got hooked onto proxies as a means of scaling my freelancing business. 
Here is the story of my foray with proxies.
What Are Proxies, And How Did I Stumble Upon Proxies?
I heard a fellow freelancer talk about using proxies to collect data, do SEO research, carry out cross-border online shopping, test ads, etc. I knew pretty well that I had been left behind in the scheme of things; that probably was the reason business was progressing at a snail speed. Now, I will take you through my journey with proxies (I will use proxy/proxy servers interchangeably).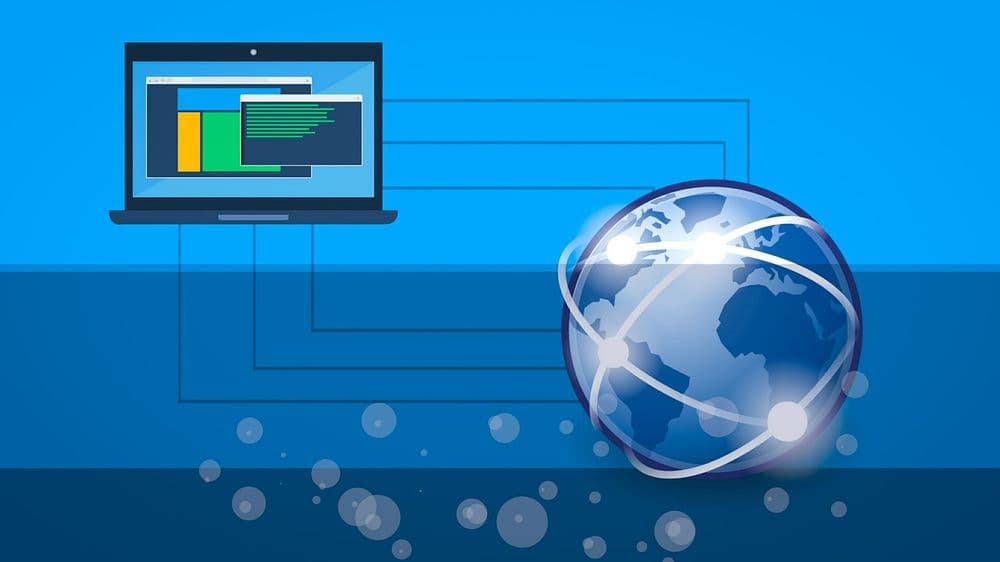 A proxy is a computer or network of computers that serve as a gateway between you and the internet. Rather than access the internet directly with my PC or mobile device, I can do so through a proxy server. Think of a proxy server as a post office that receives a letter on your behalf and delivers it to your doorstep, or receive a letter from you and delivers it to your destination.
If I choose to connect to a proxy server, the following happens:
Outgoing data traffic from my device (e.g., the website I am visiting) goes to the proxy server I am connected with.

The proxy server strips my IP address, location, and other personal information associated with my device from my data traffic (think of your IP address as the address through which requests or data traffic reach your device, similar to your house or postal address), before forwarding it to the appropriate website server using its IP address, location, and other information (just like the middlemen proxies are meant to be, the reason they are referred to as a gateway). 

The website's server sends my request through the proxy server without accessing my IP address and other data associated with my device.

The proxy server filters the incoming data traffic from the website and forwards it to my device.
If that's all a proxy does, why not access the internet without it and continue my freelancing business the old way I am used to?
Asides from forwarding and receiving data requests, proxy servers filter my web traffic and prevent the bad stuff on the internet from reaching me. It also speeds up my internet experience using its data caching system, helps me access websites and services not possible to access from my location, and much more. 
Find the perfect Proxy Product.
Proxyrack offers a multiple options to suit most use cases, if you are unsure our 3 Day Trial allows you to test them all.

Residential proxies
Never get blocked, choose your location
View all option available

Datacenter proxies
Super fast and reliable
View all option available
3 Day Trial
Test all products to find the best fit
View all option available
How Proxies From Proxyrack Have Helped Me? 
As a freelance digital marketer, proxy servers have been helpful to me in the following ways.
1. For web scraping/data collection

Imagine having to sit at the computer for hours and manually sieve through thousands of adverts, or collect product reviews, email addresses, phone numbers, etc.; most times, it is always a futile effort due to the small volume of data I can collect manually. 
Thankfully, using a data scraping bot with a proxy address, I can collect as much data as I want, neatly organized into excel or CSV format in a fraction of time.
2. For creating multiple email address and social media accounts

As a freelance digital marketer, multiple emails and social media accounts are essential to reach large audiences through email or social media outreaches; yet without a proxy server, I am limited to having a maximum of five email or social media accounts, 
Take, for instance, I can only create a maximum of five Facebook accounts without a proxy server, but with proxies, I can create as many accounts as possible, and using bots makes the process a whole lot faster, easier and automated.
3. For Ads Verification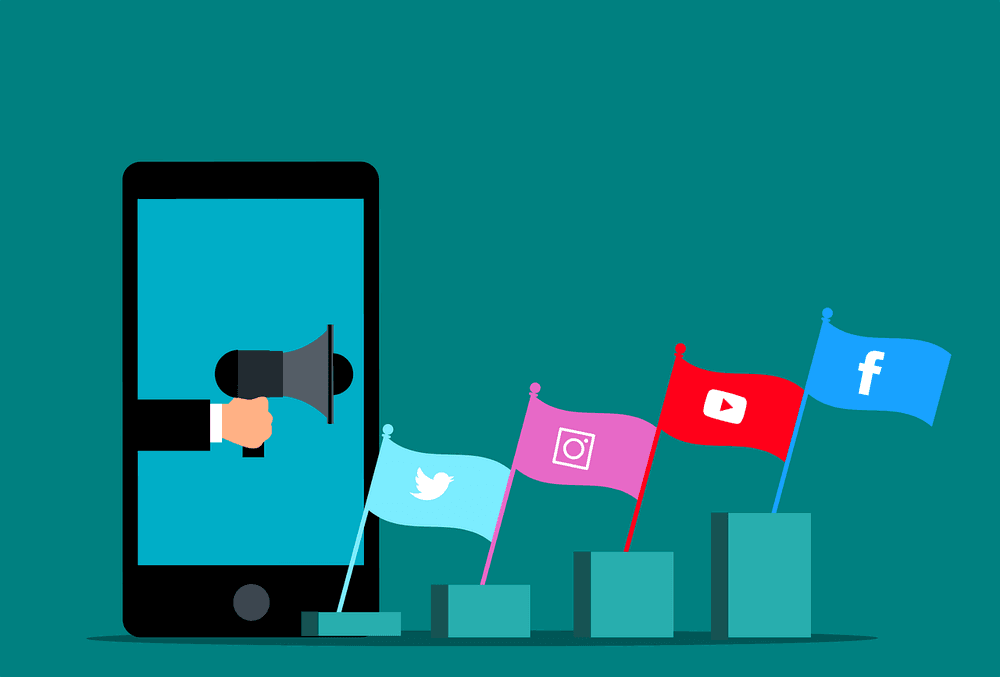 Ads enable you to reach out to new audiences with your products or services. I use proxies to monitor targeted ads and ensure that my ads display correctly to the right audiences, reduce the likelihood of fraudulent ad placements, and monitor ad views and engagements.
4. For bots usage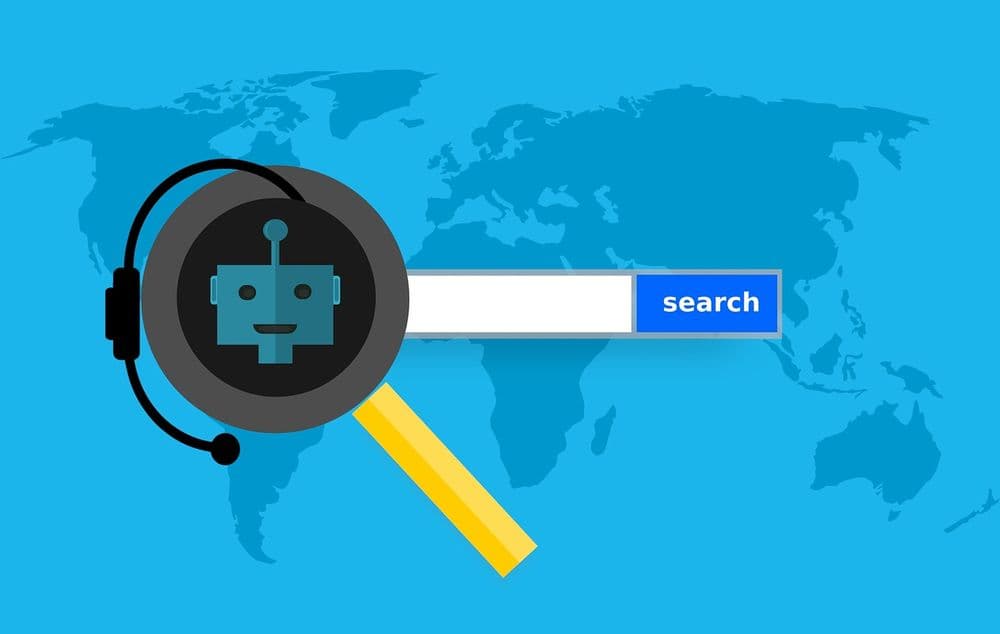 Bots contribute to the success of my freelance digital marketing business; they are essential in automating processes, data scraping, web scraping, multiple account creation, social media automation, affiliate link, price aggregation, etc. Although bots are valuable for business, they cannot function properly without proxies due to anti-bot measures on some websites. 
5. For eCommerce/Online shopping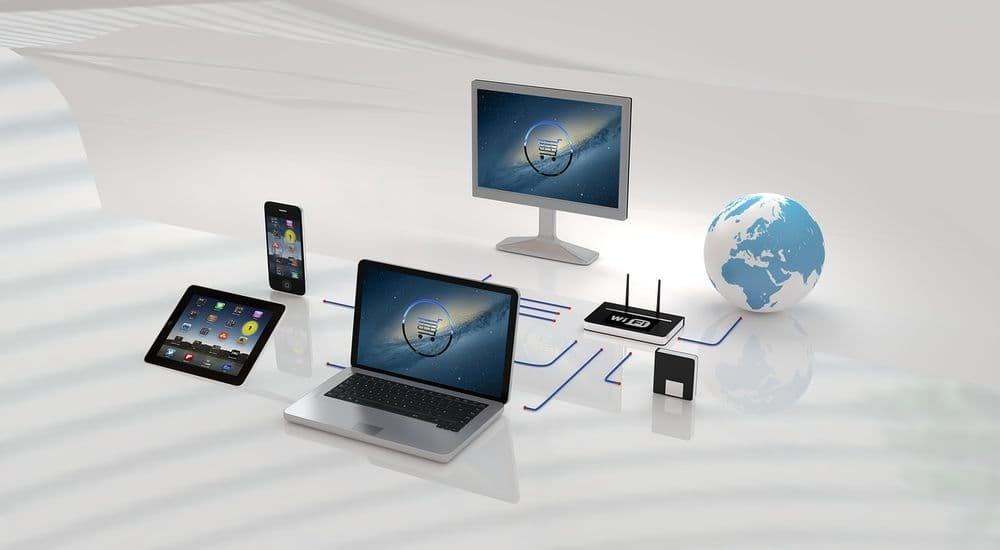 I still rely on bots and proxies for successful shopping when it's time to shop. With reliable proxies, I can automate my shopping experience, buy some of those high-valued limited-edition sneakers as soon as it is available, open multiple buyer/seller accounts, bypass geo-restrictions intended to stop me from shopping on some eCommerce platforms, and remain anonymous.
6. For security, privacy, and brand protection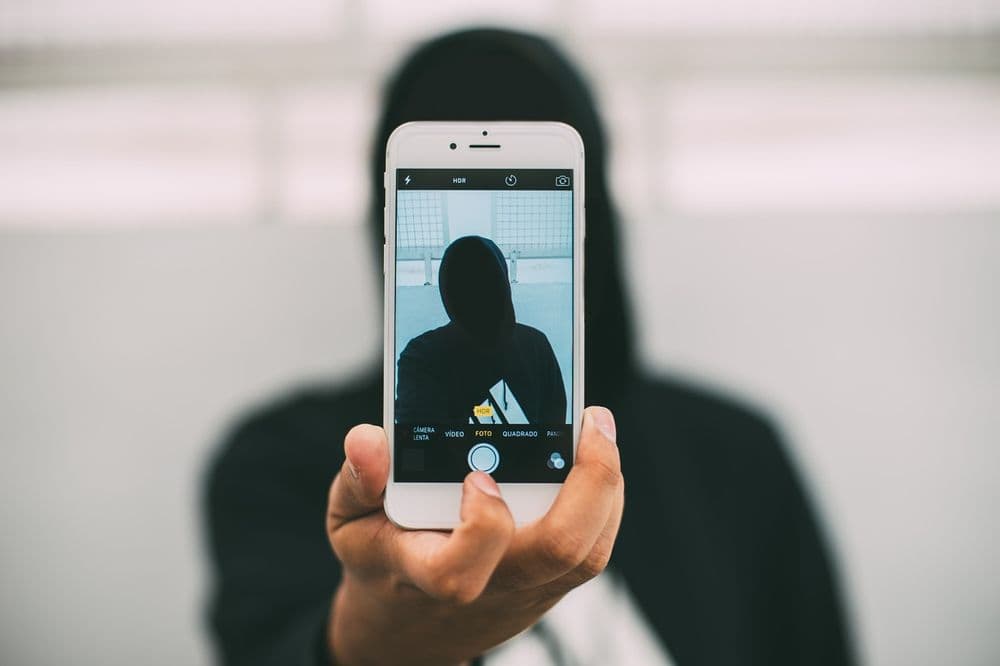 As a freelance digital marketer, I rely on proxies to protect me from cybersecurity risks, keep my data and my devices safe, and protect my business, brand, and privacy by making me an anonymous user while online.
7. For SEO/Search engines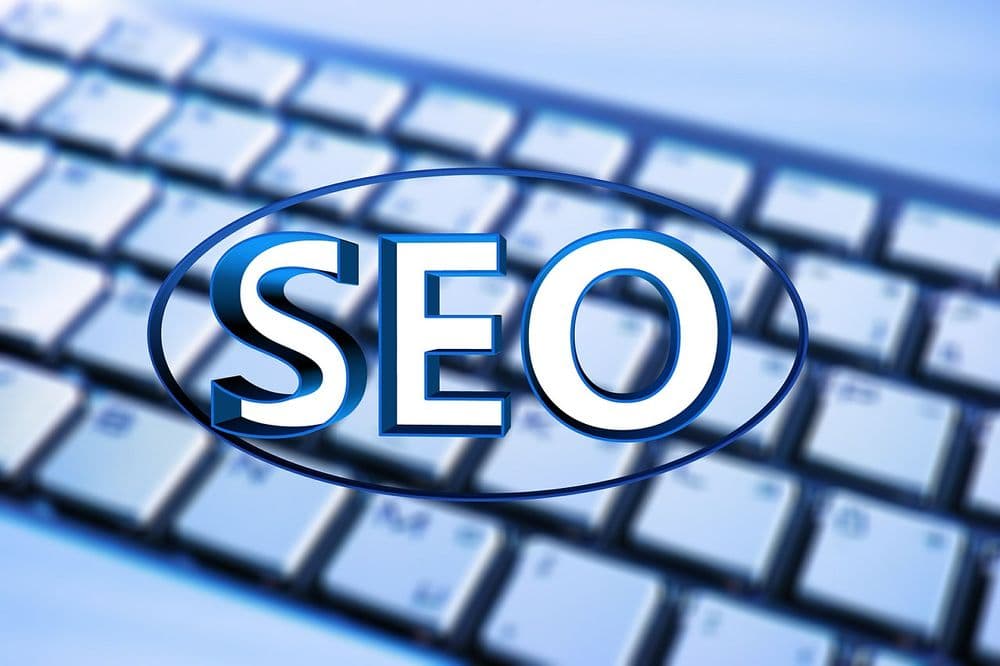 SEO is what makes me successful as a freelancer. I use search engines to scrape accurate data for keyword research, monitoring competitors, ranking levels, content, site auditing, campaign monitoring, and any other types of information relevant to my business success. None of these will be possible without making use of premium proxies.
8. For social media management

As a digital marketing freelancer, I need multiple social media and youtube accounts, yet having more than five accounts will result in a ban. Proxies are my only hope for having multiple social media accounts because proxies automatically change my IP address per each social media account I log in on my device. 
With proxies, I can also use bots to automate my social media accounts for automated postings, comments, likes, follows, etc.; It also allows me to use geo-targeting technology to target specific countries or regions with tailored ads, bypass censorships, and scale up my audiences.
9. For website testing

As a digital marketer, I use proxies to test my client's website to ensure that their web content displays rightly to audiences across different geographical regions. So, with proxies, I access the website like my clients would wherever they are in the world.
What Are The Best Proxies For A Freelance Digital Marketer?
Like every other newbie, I have had my fair share of bitter experiences, especially with proxies, until I stumbled across ProxyRack proxies, and that brought my nightmare with proxies to an end. Asides from the above-listed proxy functionalities that have helped in scaling my business as a freelance digital marketer, proxies have played useful purposes such as video streaming, P2P communication, traffic filtering, and much more. 
So far, I rely only on premium proxies from ProxyRack, because they offer me an extensive network of over 2 million premium proxies sourced worldwide. 
Start your journey today by using Proxyrack.
Find the perfect Proxy Product.
Proxyrack offers a multiple options to suit most use cases, if you are unsure our 3 Day Trial allows you to test them all.

Residential proxies
Never get blocked, choose your location
View all option available

Datacenter proxies
Super fast and reliable
View all option available
3 Day Trial
Test all products to find the best fit
View all option available
Related articles