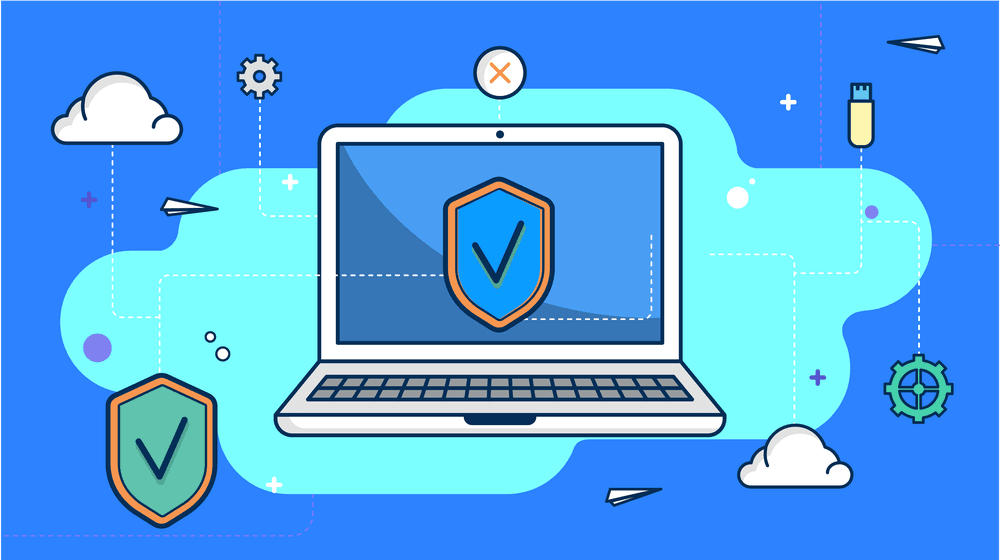 Introduction
In this video I go over how to create a public and private key pair which is used with our automated VPN server panel.
Requirements
I will create another video for Windows users.
[KGVID autoplay=false]https://www.proxyrack.com/blog/wp-content/uploads/2017/06/create_key_pair.mp4[/KGVID]
Find the perfect Proxy Product.
Proxyrack offers a multiple options to suit most use cases, if you are unsure our 3 Day Trial allows you to test them all.

Residential proxies
Never get blocked, choose your location
View all option available

Datacenter proxies
Super fast and reliable
View all option available
3 Day Trial
Test all products to find the best fit
View all option available