Are you on the lookout for a safer way to extract data from IMDb? If yes, look no further. This post will show you how to safely scrape data from IMDb. Additionally, you also get to find out the best proxies for scraping IMDb.
What Is IMDb?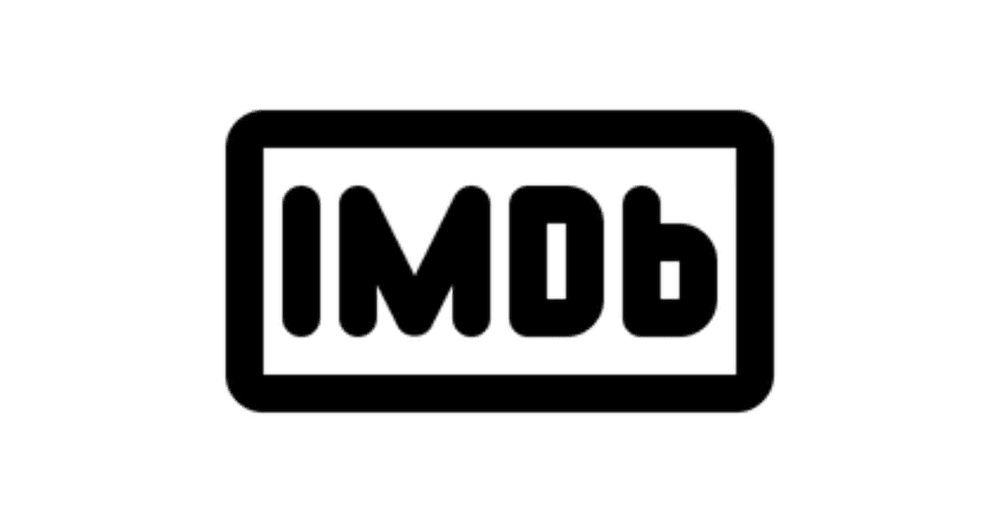 IMDb stands for Internet Movie Database. It is the world's largest, most popular, and most comprehensive movie database on the internet. It was launched in 1990 and is currently a subsidiary of Amazon.
This website is an extensive source of movie data including movie trailers, movie release dates, box office information, free movies, entertainment news, user reviews, celebrity profiles, TV and entertainment programs, and more. 
Its dynamic database is designed to help users explore movies and shows, read reviews, check out casts and crews, decide what to watch and find out where to watch it. 
Scraping IMDb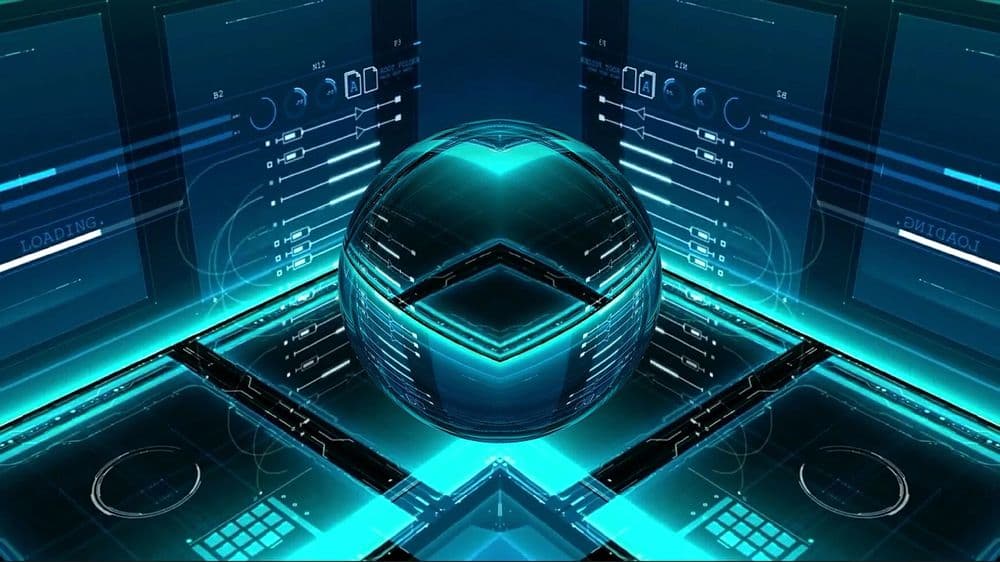 Scraping IMDb is the process of importing data from the website to a file or spreadsheet on a computer for use. 
If you've ever searched for a movie or actor online, you have likely visited IMDb. IMDb's database is extensive, which makes it the perfect hub for movie and entertainment data. 
You can get data about scripts, plot summaries, directors, producers, publicity contacts, movie trailers, movie ratings, movie showtimes, trivia, box-office data, runtime, popularity, etc. There are also character resources such as biographies and memorable quotes. 
As of June 2022, IMDb recorded a total of 451,282,450 data items available on the site. These data are available to everyone on the internet and can be used for research purposes or to make important decisions. Although most of this data can be accessed freely, it cannot be scraped easily. 
Manually, scraping IMDb is done by copying and pasting the data, but imagine if the data is not found on just one page, that means more time and effort will be spent. In fact, there might be errors. 
This is why to effectively scrape IMDb, you need the help of "web scrapers", which are also known as "data scrapers". These web scrapers can be gotten from reliable providers online and most of them can be used without any coding skills. 
Their advantage is that they can scrape any amount of data and automatically organize it in a usable format. They mostly come with guides to direct you.
Find the perfect Proxy Product.
Proxyrack offers a multiple options to suit most use cases, if you are unsure our 3 Day Trial allows you to test them all.

Residential proxies
Never get blocked, choose your location
View all option available

Datacenter proxies
Super fast and reliable
View all option available
7 Day Trial
Test all products to find the best fit
View all option available
How To Safely Scrape Data From IMDb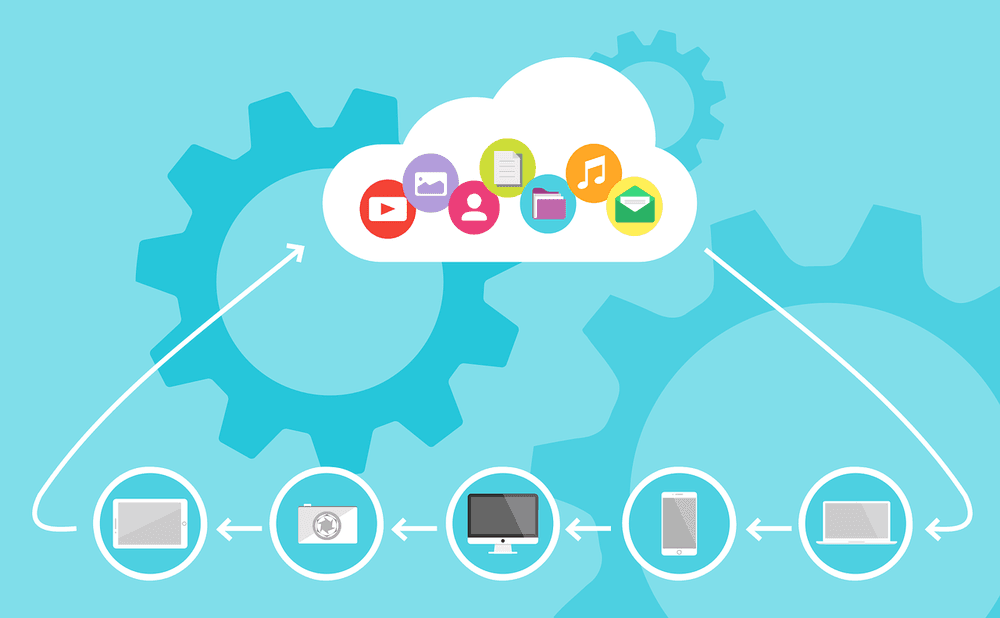 To safely scrape data from IMDb you need just two things: a web scraper and a proxy.
The IMDb website doesn't have an API that allows the free collection of data. It also has an anti-spam system that is built to analyze requests, detect scraping activities and stop them by blocking your IP address. 
Web scrapers are bots that help you to send requests to the IMDb website, look for the data and store it in a file. However, that doesn't stop the web scrapers from being detected. That is why we will always advise that you scrape websites using proxies. 
Reliable web scrapers are built to work with proxies, making it easy for you to carry out all your scraping activity from one place. Proxies provide you with IP addresses that can be rotated to reduce traffic coming from one IP address. 
Even after getting a web scraper and a proxy, you might still have to worry if you don't get them from trusted premium providers. Getting them for free from just anyone will only increase your chances of getting detected.
Best Proxies For Scraping IMDb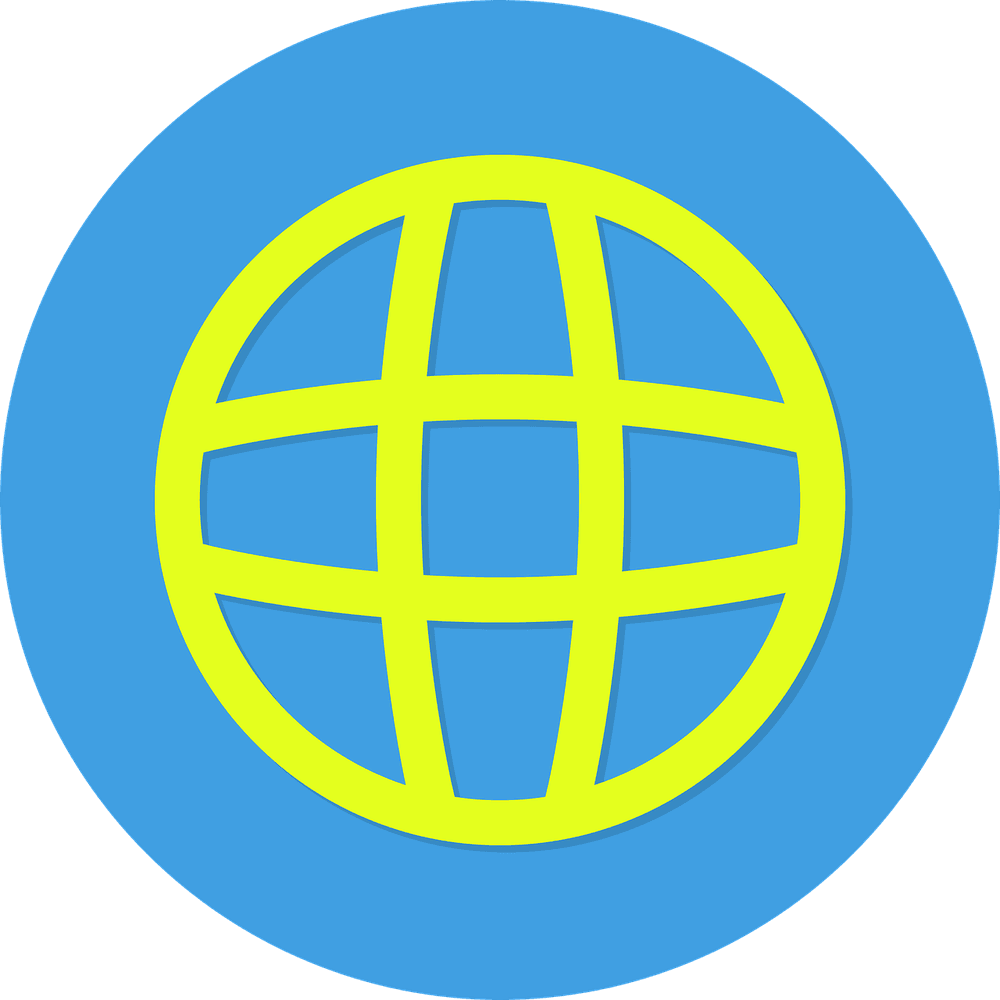 Without much ado, Residential and Datacenter Proxies are the best proxies for scraping IMDb. Based on our research, we have found out that these proxies help to hide your identity, and you can use them to scrape thousands of web pages with random IP addresses that can be rotated. Also, residential proxies are hard to detect as their IPs are actual residential addresses while datacenter proxies are fast and reliable.
These proxies are available at Proxyrack and can be tried out for just $13.95 for three days. You get to buy HTTP, SOCKS & UDP proxies. 
The benefit that comes with getting either residential or datacenter proxies from Proxyrack is that you can be assured of quality and there are several Trustpilot excellent ratings to show it.
Furthermore, you gain access to over 5 million residential IP addresses and 20 thousand datacenter IP addresses once you've bought any of the proxies.
Bottom Line
Scraping data from IMDb is a walk in the park if you have the right applications: a web scraper and residential or datacenter proxies. However, it is imperative to get these proxies from a dependable proxy service provider like Proxyrack if you want the scraping done safely and anonymously.
Find the perfect Proxy Product.
Proxyrack offers a multiple options to suit most use cases, if you are unsure our 3 Day Trial allows you to test them all.

Residential proxies
Never get blocked, choose your location
View all option available

Datacenter proxies
Super fast and reliable
View all option available
7 Day Trial
Test all products to find the best fit
View all option available
Related articles