In this article, I'll be showing you how to scrape data from Crunchbase. Also, we will show you the best proxies for Crunchbase bots.
Best Proxies For Crunchbase Scraping
Without further ado, you can purchase the best proxies for Crunchbase scraping from ProxyRack. ProxyRack proxies are reliable and affordable; check them out;
Residential Proxies
Datacenter Proxies
Crunchbase Overview
Crunchbase is a website that connects companies with investors, funding events, acquisitions, and other opportunities. Each business has a profile page that contains basic information about founders, employees, size, contact information, and more. Companies, individuals, funds, financing campaigns, and events all have profiles on the site.
Find the perfect Proxy Product.
Proxyrack offers a multiple options to suit most use cases, if you are unsure our 3 Day Trial allows you to test them all.

Residential proxies
Never get blocked, choose your location
View all option available

Datacenter proxies
Super fast and reliable
View all option available
3 Day Trial
Test all products to find the best fit
View all option available
TechCrunch, an online publisher of news covering the world of technology, owns and operates CrunchBase. CrunchBase allows users to contribute to the database. It's as simple as registering and agreeing to the terms.
For businesses, one of the advantages of having a CrunchBase profile is that it provides additional information about your products and services to your shareholders. While CrunchBase is primarily a resource for venture capitalists, it also has profiles for several private companies and firms.
Users can also link to other significant resources, such as news pieces, that profile the company, organization, or individuals, through CrunchBase. It allows online users to get a better understanding of who you are. They can also get alerts about the companies and people they're interested in.
To create a profile, however, you do not need to be a third party. You should already have a CrunchBase profile set up for people interested in your business if you are a savvy and proactive professional or group of professionals. Profiles are easily configurable, and you may include as much or as little information as you want.
Why Scrape Crunchbase?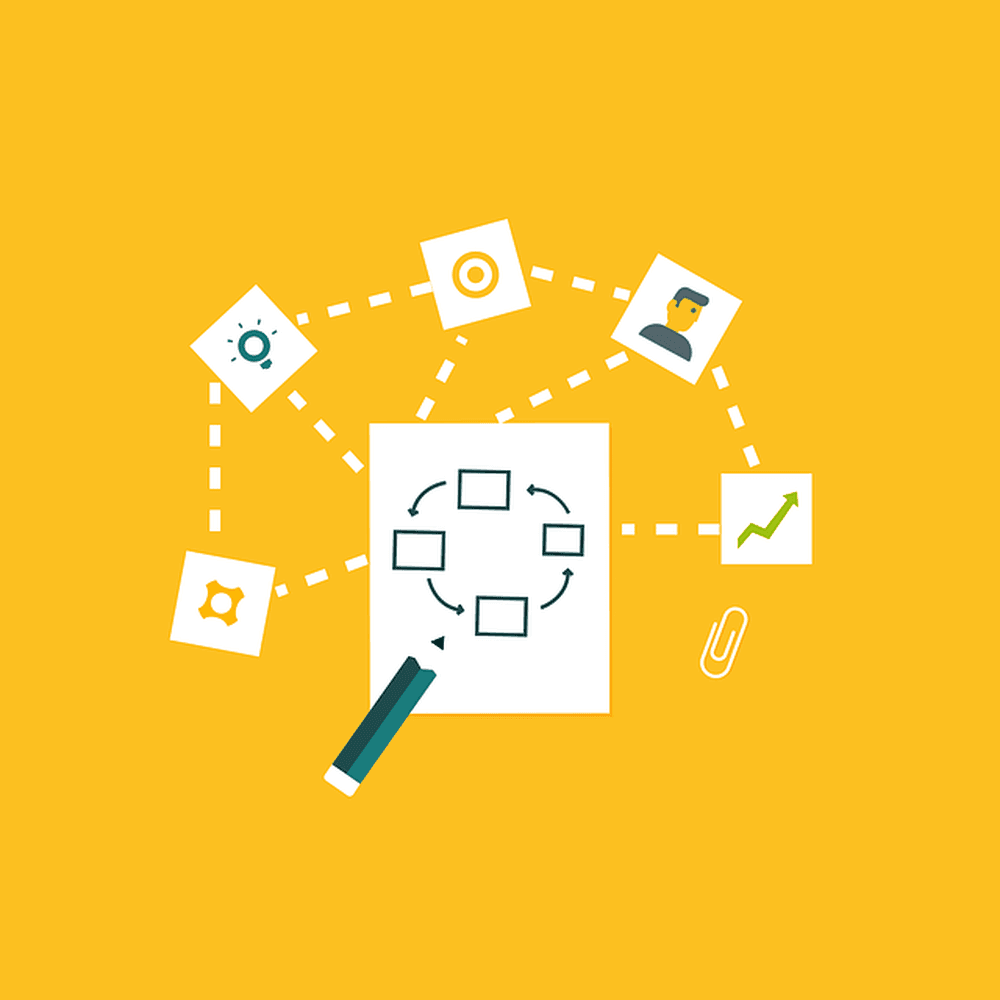 Crunchbase data is useful and can be acquired to assist businesses in completely understanding their market reputation and locating resources. For example, there are over 100,000 investors on the platform. Scraping such a vast investor listing can help you locate the ones that are the best fit for your business.
Scraping can also help you beat your competition as a top company. As mentioned earlier, each company has a profile page on Crunchbase that includes information about their location, number of workers, and other details. Scraping the profiles of your competitors can help you figure out what makes them successful.
Subsequently, you can make smarter selections about how to market your firm online after reviewing all of the profiles you scraped. Also, you can connect with their top investors. Generally, scraping profiles of successful companies in your niche gives you insight into what makes a good page.
Finally, scraping Crunchbase allows you to keep track of market research and industry trends. You can use the insights you get to supplement your data and analysis. You won't have to worry about incomplete or irrelevant info because the site is updated regularly.
How To Scrape Data From Crunchbase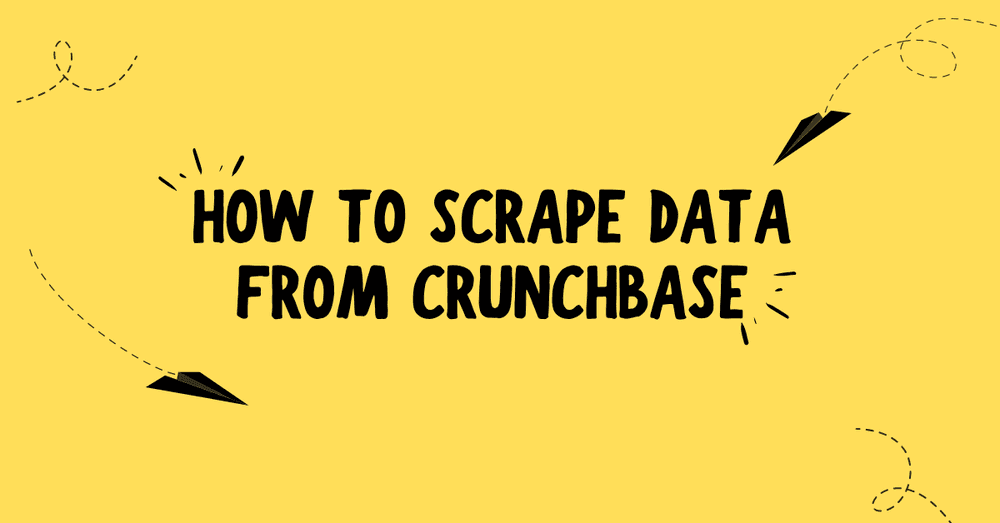 There are many Crunchbase bot scrapers available that you can use to extract data from the platform. These scrapers are already programmed so you don't need technical coding knowledge to use them. Simply specify what data you want to extract and you're good to go.
However, in addition to a web scraping bot, you also need a proxy. The reason is to prevent your IP address from being blocked by Crunchbase servers. This is a common problem with web scraping generally as most websites are against automated or bot traffic. The server can detect your web scraping bot because all traffic is coming from one IP address.
You can beat this problem using the IP rotation technique. Simply put, IP rotation is a process where assigned IP addresses are distributed to a device at random or at scheduled intervals. Hence, you will not be scraping with just one IP address but many and with a proxy, you have millions of IP addresses to use.
Bottom Line
Scraping Crunchbase requires a good proxy to ensure your IP address is not blacklisted. You can get the best proxies from ProxyRack.
Find the perfect Proxy Product.
Proxyrack offers a multiple options to suit most use cases, if you are unsure our 3 Day Trial allows you to test them all.

Residential proxies
Never get blocked, choose your location
View all option available

Datacenter proxies
Super fast and reliable
View all option available
3 Day Trial
Test all products to find the best fit
View all option available
Related articles