In this post, I'll be explaining how to scrape data from Expedia.
Scraping Expedia
Expedia is an excellent platform to compare airfare and hotel prices from numerous sources. If you know your dates, destination, and airports, you can probably find a good price by manually scanning the website. If you are more flexible or want to know when the optimum time to travel is, you should scrape the data.
Manual searches will take a lot more time. Even then, you will see only a small percentage of the possible results. Only scraping data directly from Expedia ensures you get all the data you need. The more travel alternatives you have, the better the results. A human cannot process all of that data but a web scraper can search through a lot of pages quickly.
You can specify what information you want and it will pull it all. Then you'll have the data. You may sort, filter, and plan based on what the scraper finds. This is a fully automated process, so nothing further is required of you.
No matter what web scraping method that you use to scrape data from Expedia, you'll need a proxy. Websites have a fail-safe in case a single IP address makes too many requests in a short time. Expedia is the same. Expedia will block an IP address if they discover a bot making a lot of queries at once. Using a proxy with a rotating IP address helps distribute the requests and prevent blocking.
Rather than just one, it appears like numerous users are accessing the data. This makes it harder for Expedia to detect your bot and increases the likelihood of extracting the information you need quickly.
Find the perfect Proxy Product.
Proxyrack offers a multiple options to suit most use cases, if you are unsure our 3 Day Trial allows you to test them all.

Residential proxies
Never get blocked, choose your location
View all option available

Datacenter proxies
Super fast and reliable
View all option available
3 Day Trial
Test all products to find the best fit
View all option available
Best Proxies For Scraping Expedia
The best proxies to use for scraping Expedia have a lot to do with the proxy provider you choose. ProxyRack is one of the world's top proxy providers with a vast IP network. They have more than 5 million residential IP and residential IP addresses are the most reliable when it comes to scraping.
When used appropriately, these rotating residential proxies will help your bot extract the data you need without problems. Residential IP addresses are available from ProxyRack in a variety of countries, cities, and ISPs in different countries. The proxy options are listed below:
Residential Proxies
ProxyRack also offers datacenter proxies which are still good for scraping. They are listed below;
Datacenter Proxies
What Is Expedia?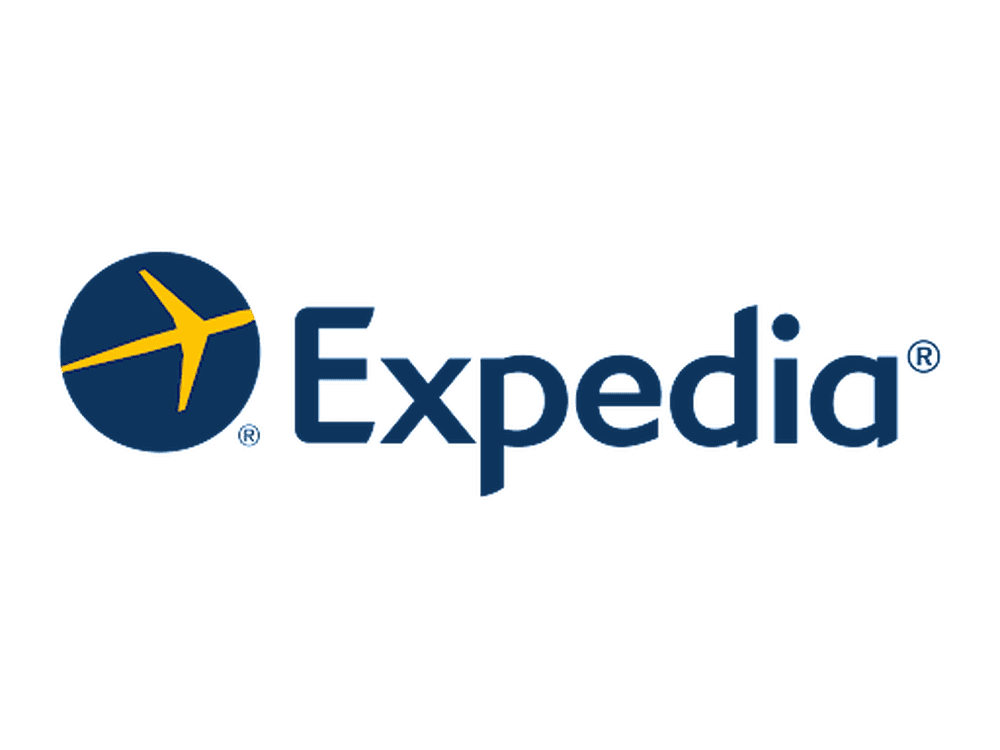 Founded in 1998, Expedia is one of the world's leading full-service online travel brands, assisting travelers in easily planning and booking their trips. It features the widest selection of vacation packages, hotels, vacation rentals, including luxury accommodations, cruises, activities, attractions, and hospitality services available anywhere in the world.
In addition to being the world's most popular online travel booking system and by far the most successful travel agency in the United States, Expedia's technology provides customers with the most comprehensive flight services currently available on the market. The agency boasts millions of rooms and car rentals each year.
The Expedia website and mobile applications provide travelers with the tools to browse and book everything from hotels and flights to rental cars, vacation rentals, and local activities while on the go. It also lets them access every trip detail with alerts in a radically simple and efficient manner. It doesn't matter which device they are using at the time of their search.
Travelers who booked through Expedia have flown 534 billion miles in the previous ten years alone. Expedia users who earn reward points can use their points to save money on hotels, automobiles, flights, and flight+hotel packages, among other things.
Bottom Line
Expedia scraping lets you swiftly extra data from the travel aggregator website. Using the best Expedia proxies reduces the possibility of your scraping bot getting detected and blocked.
Now, you should know how to scrape data from Expedia.
Find the perfect Proxy Product.
Proxyrack offers a multiple options to suit most use cases, if you are unsure our 3 Day Trial allows you to test them all.

Residential proxies
Never get blocked, choose your location
View all option available

Datacenter proxies
Super fast and reliable
View all option available
3 Day Trial
Test all products to find the best fit
View all option available
Related articles