In this article, we will show you how to scrape data from JustDial. Likewise, we will reveal the best proxies for unblocking JustDial website.
Best Proxies For JustDial Scraping
For IP address rotation, you can make use of residential or data center proxies. If you don't reside in India and you want to first bypass the JustDial geo-restriction, then residential proxies will be the best. This is because Indian residential proxies feature IP addresses directly from Indian ISPs. Hence, they are very reliable.
For Indian residents, data center proxies are an advantage because they are very fast; faster than residential proxies. Whichever one you go for, you need a reliable proxy provider like ProxyRack.
Check out ProxyRack proxy options below;
Residential Proxies
Find the perfect Proxy Product.
Proxyrack offers a multiple options to suit most use cases, if you are unsure our 3 Day Trial allows you to test them all.

Residential proxies
Never get blocked, choose your location
View all option available

Datacenter proxies
Super fast and reliable
View all option available
3 Day Trial
Test all products to find the best fit
View all option available
Datacenter Proxies
JustDial Overview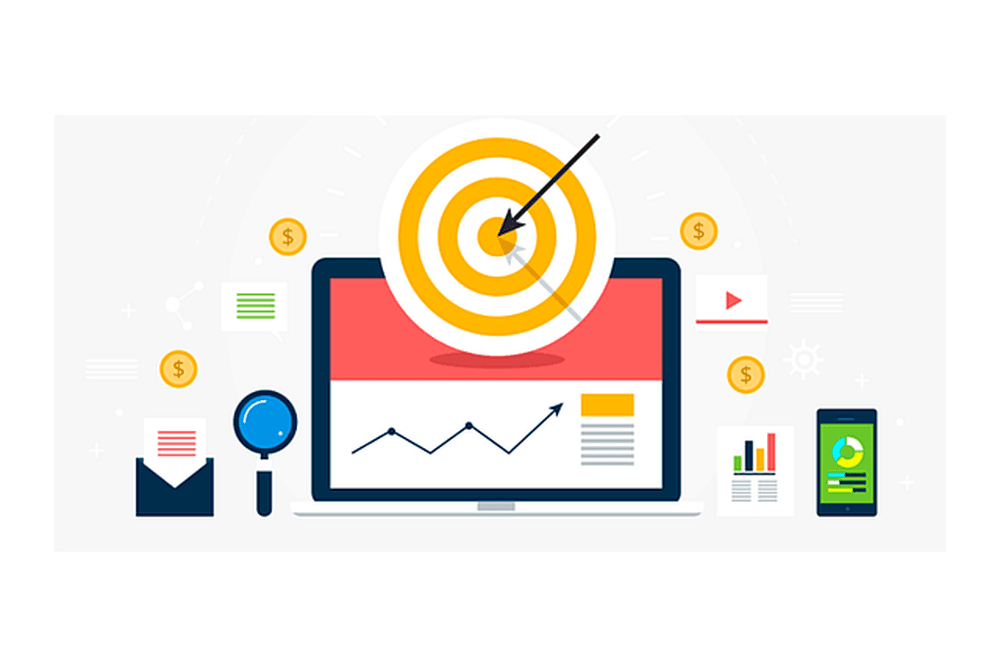 JustDial is an online technology firm based in India with headquarters in Mumbai. The company facilitates local search, B2B, and e-commerce for a variety of services in the country via phone, internet, and mobile apps.
JustDial was founded in 1996 by VSS Mani and the company also has offices in Ahmedabad, Bangalore, Chandigarh, Chennai, Coimbatore, and New Delhi to name a few.
The JustDial website boasts of a database with approximately 29.4 million listings and 536,236 active paid campaigns. Just recently, Reliance Retail acquired a major part of the firm for $3,497.
Using the JustDial website is easy. There are so many business categories to choose from. Some of them include Flights, Loans, Automobiles, Baby Care, Banquets, Hotels, Books, Buses, Hospitals, and Jobs.
All you have to do is to select your ideal service category and then enter your search criteria from the homepage. Some categories also feature subcategories which you'll also need to select.
Like most aggregator websites, JustDial delivers results very fast. You can sort the results by popularity, distance, ratings, and more. You can do all of these from the JustDial website or more conveniently from the mobile app. JustDial features mobile apps for Android, iOS, Windows, and BlackBerry mobile devices.
The only downside with JustDial is that the website is geo-restricted; hence, it is only accessible in supported countries. However, you can unblock this restriction by using Indian proxies from ProxyRack.
Why Scrape JustDial?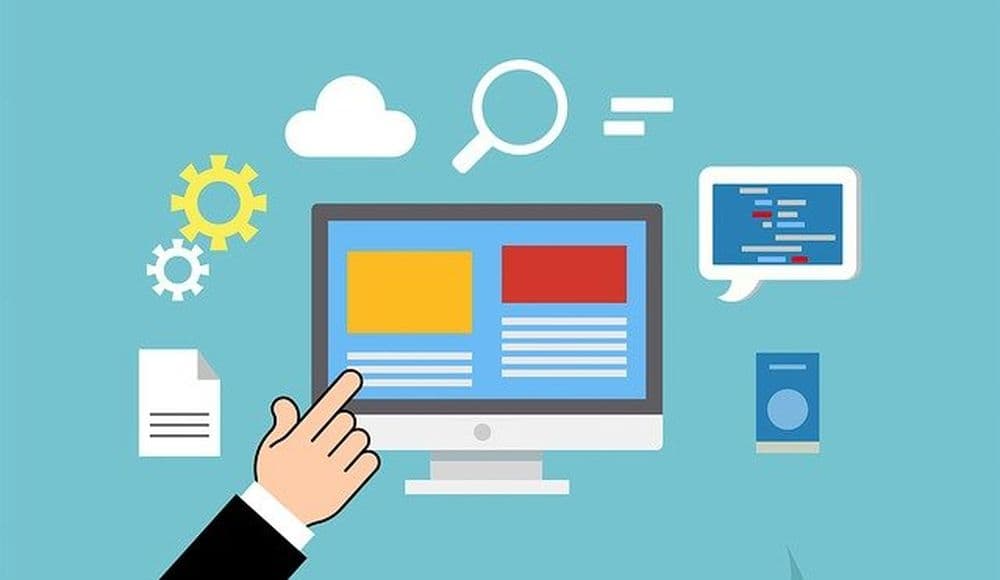 A database with an abundance of data and information of different industries is a gold mine for any company or business firm. For example, if you're a hotel company in India, you can scrape related data from JustDial to get insights about the market.
You can discover which hotels are leading the industry, your direct competitors, and what customers are saying about their experiences in other hotels.
If you're a career professional like a Chemist, Contactor, Doctor, etc, data from JustDial can help you know the giants in your field. It'll help to identify networking prospects that will subsequently improve your career.
Not to mention, JustDial has a vast job database. Web scraping is ideal as it does the job faster and more accurately.
How To Scrape Data From JustDial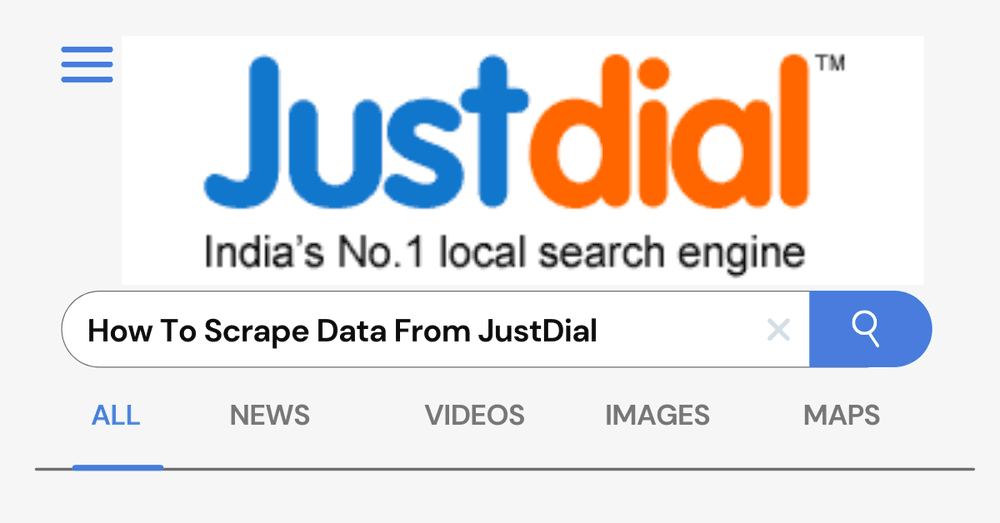 To start with, you need a good web scraping bot. Fortunately, you don't have to program one because there is a variety of JustDial scrapers available.
You only need to specify the data you wish to scrape. The bot will access JustDial via HTML to crawl and download the data to your computer.
A good scraping bot, however, won't do all the work. To avoid JustDial servers blocking your IP address, you also need a good proxy. This is because most websites, like JustDial, are against bot traffic.
Because you'll be sending too many web requests from a single IP address, the server may discover you are using a bot and block the IP.
By rotating IPs, you can solve this problem. This involves assigning IP addresses to your bot at random or at predetermined intervals. As a result, you won't be scraping with just one IP address, but many.
Proxies give you thousands and millions of IPs. Another reason you need a proxy is if you don't reside in India.
As an Indian-based website, the JustDial website cannot be accessed outside India. If you live in a European country or North America, you can't access the website with your local IP.
Hence, you cannot scrape data from JustDial. With a proxy, you can select an Indian IP address and browse like you're a resident in a South Asian country.
Bottom Line
Now, you know how to scrape data from JustDial.
Find the perfect Proxy Product.
Proxyrack offers a multiple options to suit most use cases, if you are unsure our 3 Day Trial allows you to test them all.

Residential proxies
Never get blocked, choose your location
View all option available

Datacenter proxies
Super fast and reliable
View all option available
3 Day Trial
Test all products to find the best fit
View all option available
Related articles