In this article, I'll show you how to safely scrape data from the Naukri website.
Naukri Overview
The Naukri website was launched in 1997. It is a website where you can find jobs in India and some other parts of the Middle East. The company has her current headquarters in Noida, India and it is owned by Info Edge.
Finding jobs on the Naukri website is very easy. You can find a job by entering a job title or skill keyword, select a location, and hit the search button. From the Homepage, you can easily select the best places to work as it features some of the top companies and they are grouped according to their industries.
In addition to employment jobs, Naukri can also be used by recruiters who hire staff on contract. The platform is popular for and mainly used by prospective employees but it also supports employers. However, unlike finding jobs, posting jobs isn't free. There are two pricing options that cost $55 and $80 respectively.
The Naukri website also features tools that can help people prepare for their next job. For example, there's the Skills Trend tool that helps you find what skills employers are currently looking for.
Find the perfect Proxy Product.
Proxyrack offers a multiple options to suit most use cases, if you are unsure our 3 Day Trial allows you to test them all.

Residential proxies
Never get blocked, choose your location
View all option available

Datacenter proxies
Super fast and reliable
View all option available
3 Day Trial
Test all products to find the best fit
View all option available
There's also the Naukri lab which features a host of tools like the Salary Predictor, Career Trajectory, Alumni Finder, etc.
Scraping Naukri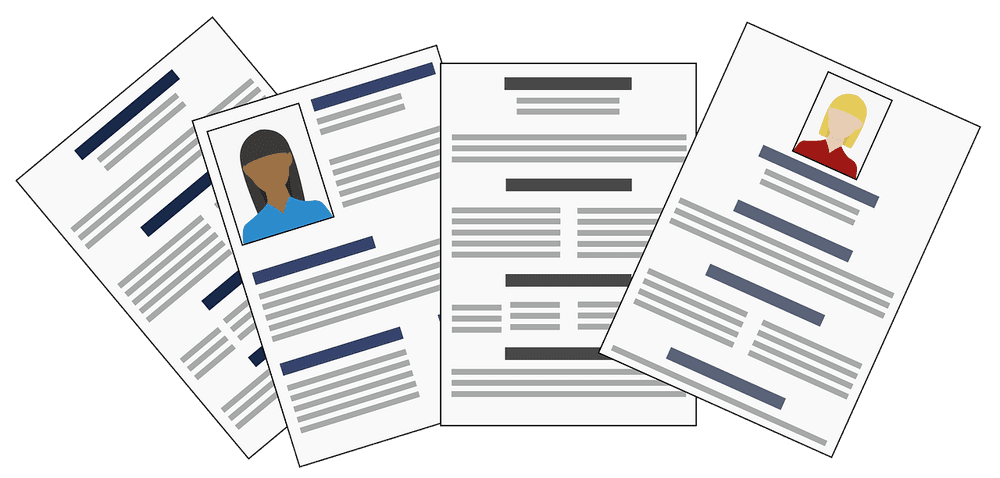 Web scraping is simply a process of copying/downloading data off the web. If you want to scrape data off a webpage for instance, you can simply copy all the texts and download all the media files it contains. However, when it comes to scraping an entire website with a vast database like Naukri, you can't do it manually.
To scrape Naukri, you'll need a web scraping bot. A web scraping will automatically find and download data off the Naukri website within the shortest possible time. There are so many of such web scraping bots available that you can make use of.
The job data on Naukri is highly valuable. Companies in the Middle East, for instance, who are looking for prospective workers, can make use of the employee data on the site. This can also apply to companies in other regions including Europe and America. With such data, the task of recruiting working by the HR department will be a lot lighter.
However, web scraping bots aren't welcomed by several top websites. There's a high possibility of you getting blocked if you attempt to scrape data off Naukri unless you do it safely.
So, how can you scrape data off Naukri safely?
How To Safely Scrape Naukri
A proxy is what you need if you want to scrape Naukri without problems. A proxy server will provide you with thousands or millions of IP addresses to use. It is through your IP that websites like Naukri can identify your bot and block you. So with a proxy, you can easily use different IPs.
A proxy masks your real IP and your scraping bot from Naukri. You can rotate your IPs at regular intervals to scrape data safely. When you rotate IP addresses, each will send a limited number of web requests, ensuring that no one is blocked. You have thousands and millions of IPs so there's more than enough to complete your scraping task.
What's most important, however, is using a reliable proxy. You shouldn't use free proxies as they can leak your real IP address thus causing more harm than good. ProxyRack is a trustworthy proxy service that provides the best proxies for scraping Naukri safely. You get both residential and datacenter options, check them out below:
Residential Proxies
Datacenter Proxies
Bottom Line
Scraping data off the Naukri website can be done using a scraping bot and a proxy.
Find the perfect Proxy Product.
Proxyrack offers a multiple options to suit most use cases, if you are unsure our 3 Day Trial allows you to test them all.

Residential proxies
Never get blocked, choose your location
View all option available

Datacenter proxies
Super fast and reliable
View all option available
3 Day Trial
Test all products to find the best fit
View all option available
Related articles