In this article, I will be showing you how to scrape data from Vivastreet.
What Is Vivastreet?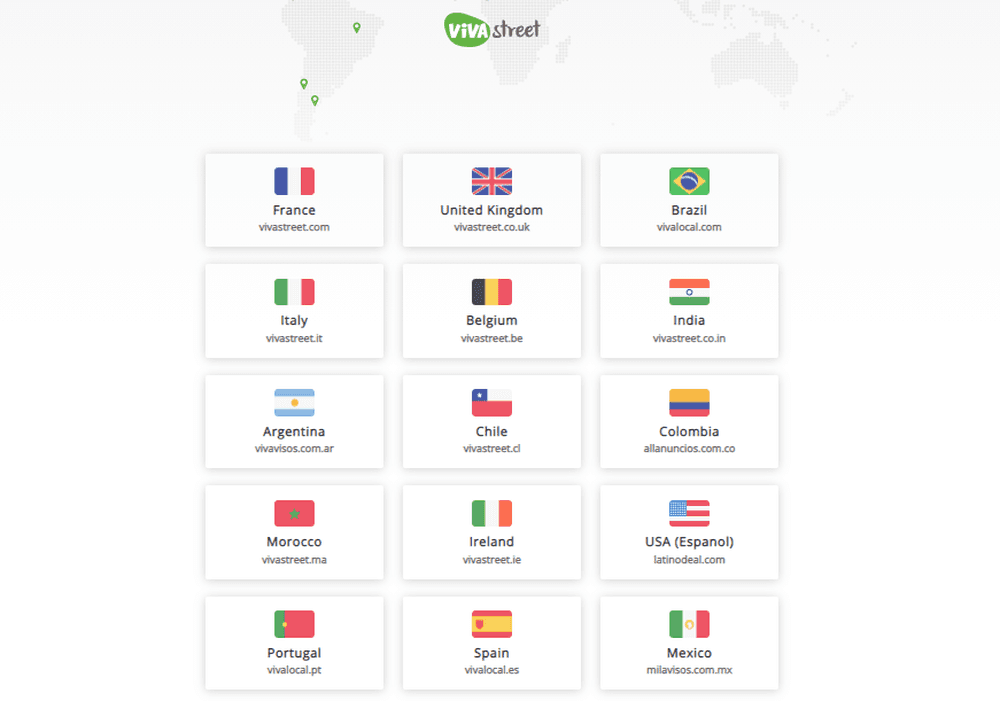 Vivastreet is one of the largest classified ads sites where you can advertise products and services. Vivastreet was created in 2004 as a geo-restricted classified ads services provider and is visible to some selected countries, including Morocco, the UK, the US, Mexico, and France. To find out more on the type of ads available and how to run classified ads, visit Vivastreet'as official website.
Using Vivastreet is simple; the website is categorized based on countries; the first step starts with selecting a country to view or place an ad.
Publishing an ad on Vivastreet is free; however, you have to create an account with Vivastreet. Doing so does not require you to fill in personal details except for your email, which will serve as your username, and for viewers to reach you.
Vivastreet is popular for its high-level anonymity, attracting millions of viewers daily, making it one of the world's largest classified ads services.
Why Scrape Vivastreet?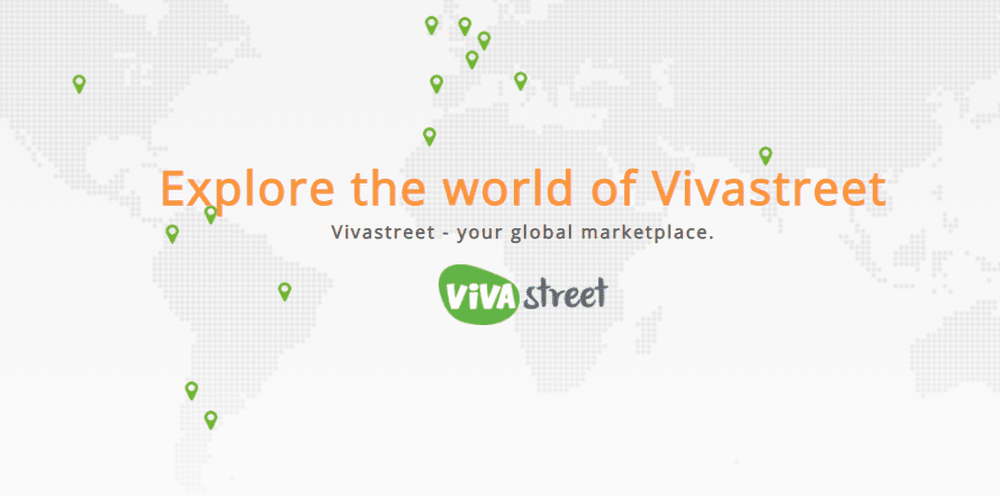 Scraping Vivastreet is the best way to quickly find a country or region-specific ads and obtain data useful for analytical purposes.
Sellers' information scraped from Vivastreet can be useful for finding the best and most affordable products, e.g., all available Jobs available in the UK, a list of vehicles for sale in France, etc.
Manually checking the list of all available cars for sale in France can be laborious and time-consuming, but using a web scraper, you can have a list of all available vehicles for sale in France within 5 minutes.
How To Scrape Data From Vivastreet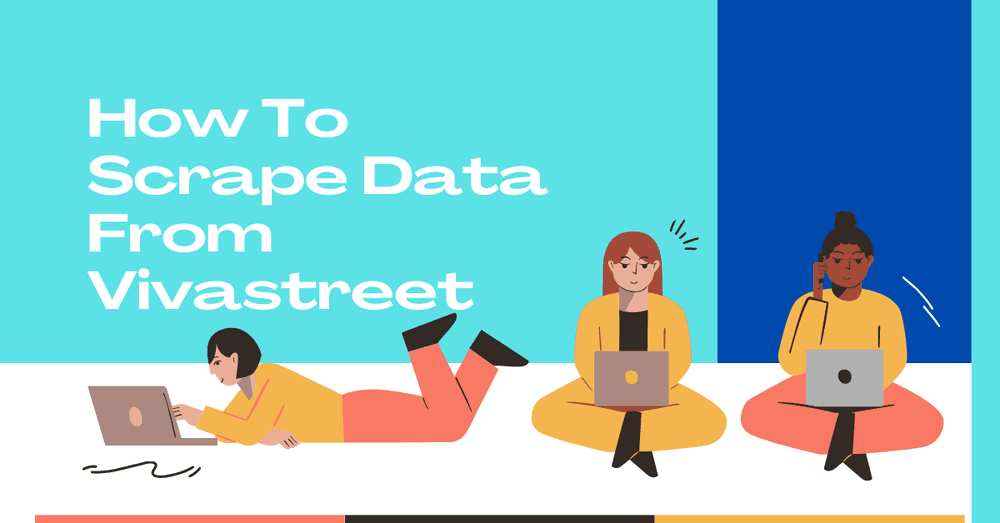 You need to own a web scraper tool and proxies to scrape data from Vivastreet. A web scraper tool can be a web bot, spider, or crawler that automatically scans, identify, and copies specific data types you're interested in extracting.
There are thousands of web scraping bots available online; you can easily buy one or obtain it free. Using a bot is relatively easy; all that is required is to provide the website and the data type you want to scrape.
However, not all sites are friendly to bots; hence your bot can be blocked from scraping data from the site; you can also get your IP address banned from the website for using a bot.
Therefore, to scrape data successfully without any hitches from Vivastreet, you need a proxy. A proxy makes your bot's activities undetectable and keeps you anonymous by not displaying your real IP address and location.
To prevent Vivastreet from detecting and banning your bot, you should use rotating proxies which continually change your IP address after some specified minutes.
The Best Proxies For Vivastreet Scraping
It might be impossible to scrape data from Vivastreet without using premium proxies. Residential and Datacenter proxies are two proxy types you can use; choosing either Residential or Datacenter proxies depend on the website and type of data you're extracting. Websites with mechanisms against proxy use might require you to use Residential proxy, a stealth proxy type.
Accessing the best proxies will depend more on your proxy service provider because obtaining proxy IPs from unreliable proxy sources will only jeopardize your web scraping operations.
ProxyRack comes recommended as one of the best sources of premium Residential and Datacenter proxies for scraping data from Vivastreet and other websites.
Below is a list of available ProxyRack proxy types
Residential Proxies
Datacenter Proxies
Bottom line
Given that you're now aware of web scraping and the tools needed to scrape data from websites, you will be able to scrape data successfully from Vivastreet.
Find the perfect Proxy Product.
Proxyrack offers a multiple options to suit most use cases, if you are unsure our 3 Day Trial allows you to test them all.

Residential proxies
Never get blocked, choose your location
View all option available

Datacenter proxies
Super fast and reliable
View all option available
3 Day Trial
Test all products to find the best fit
View all option available
Related articles