In this article, we'll look at how to scrape data from Wayfair.
About Wayfair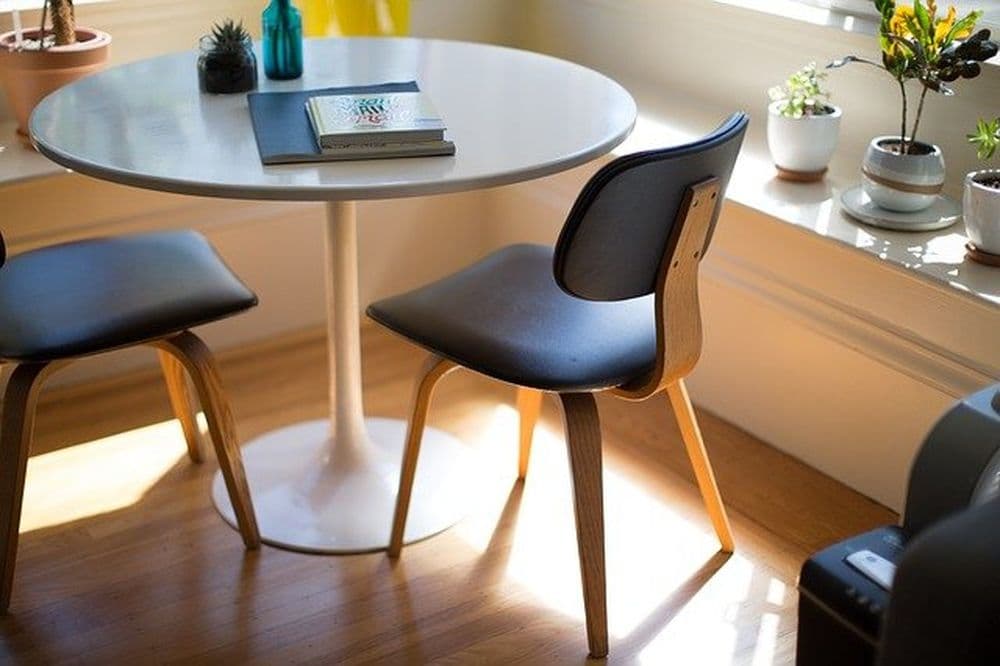 If you search Google for "buy furniture online", among the first 2 results you'll find is the Wayfair website. Wayfair is a furniture and home-goods e-commerce platform based in the United States. It's the choice online store for many customers when it comes to purchasing home items.
The company was created in 2002 and was previously known as CSN Stores. Their digital marketplace has about 14 million items from over 11,000 different sellers from all over the world. As a US-based company, Wayfair's headquarters is in Boston, Massachusetts.
Aside from the United States, Wayfair has locations in Canada, Germany, Ireland, and the United Kingdom. Wayfair is relatively different from other popular eCommerce stores like eBay and Amazon.
Find the perfect Proxy Product.
Proxyrack offers a multiple options to suit most use cases, if you are unsure our 3 Day Trial allows you to test them all.

Residential proxies
Never get blocked, choose your location
View all option available

Datacenter proxies
Super fast and reliable
View all option available
3 Day Trial
Test all products to find the best fit
View all option available
This is because when you purchase stuff from Wayfair, you're purchasing directly from Wayfair and not from any supplier. As a result, the platform manages returns and missing items a lot better. As a customer, you don't get to contend with a third-party.
Furthermore, aside from the main Wayfair website, there are other websites under the Wayfair umbrella. This includes Joss & Main, Birch Lane, Perigold, and AllModern. As of 2019, Wayfair had more than 16,900 employees.
How To Scrape Data From WayFair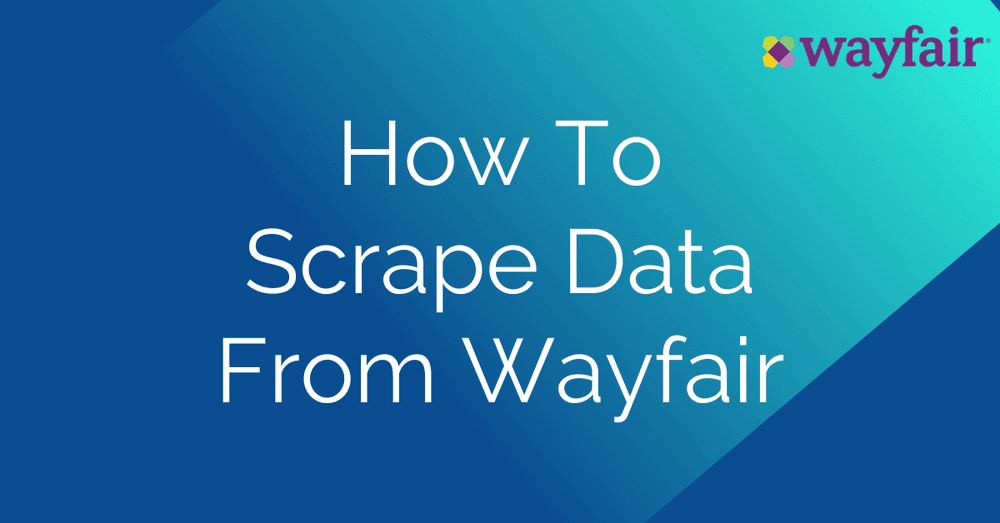 Web scraping is the process of using a program/bot to extract valuable information from a website. You can also call it data scraping. Why would you want to scrape data from Wayfair? Well, for an online store with millions of products and thousands of vendors, there's so much useful information.
One reason why most people scrape Wayfair is to get product price insights. As a business in the home niche, you can get knowledge about how much products in your niche cost by scraping price data from Wayfair. This may enable you to gain an advantage over your competitor.
Also, you can scrape data to identify prospective vendors that you can buy from, top products to sell, customer reviews, and so more. It all comes down to business intelligence. However, scraping data using a scraping bot isn't that easy.
Websites like Wayfair do not want their content to be accessed and downloaded without permission. As a result, they don't make all of their data easily accessible. With a scraping bot, you can obtain data from websites regardless of any access restrictions. Hence, websites put various content security measures to block bot access.
To ensure your scraping bot works successfully, you need a proxy. A proxy is a server application that acts as a middleman between your device and website server's. It'll help you scrape successfully by providing you with so many IPs. When you rotate these IPs, the Wayfair server, or any website won't know you're using a bot.
Best Proxies For Scraping Wayfair
There are numerous proxy providers available. You'll need a reputable proxy provider to successfully scrape data from the Wayfair website. For this, I consider ProxyRack proxies to be the best proxies for scraping Wayfair.
ProxyRack features datacenter and residential proxies. Unmetered Residential, Premium GEO Residential, Private Residential proxies, as well as USA Rotating Datacenter, Global Rotating Datacenter, Static USA Datacenter, and Canada Rotating Datacenter proxies, are all available.
ProxyRack proxies are the ideal proxies for scraping Wayfair because;
Here are the pricing plans;
Residential Proxies
Datacenter Proxies
Bottom Line
Now you know how to scrape data from Wayfair.
Find the perfect Proxy Product.
Proxyrack offers a multiple options to suit most use cases, if you are unsure our 3 Day Trial allows you to test them all.

Residential proxies
Never get blocked, choose your location
View all option available

Datacenter proxies
Super fast and reliable
View all option available
3 Day Trial
Test all products to find the best fit
View all option available
Related articles