Is your internet connection preventing Avast Antivirus from updating on your PC? This post will show you how to use proxies to update Avast Antivirus.
What Are The Best Proxies For Configuring Avast Antivirus?
The best proxies for configuring Avast Antivirus proxy settings are Residential or Datacenter proxies.
Residential proxies are basically IP addresses that are gotten from local Internet Service providers. Conversely, Datacenter proxies are IP addresses originating from cloud servers across the world.
Here are the pricing plans for ProxyRack's Datacenter, and Residential proxies
Datacenter Proxies
Find the perfect Proxy Product.
Proxyrack offers a multiple options to suit most use cases, if you are unsure our 3 Day Trial allows you to test them all.

Residential proxies
Never get blocked, choose your location
View all option available

Datacenter proxies
Super fast and reliable
View all option available
3 Day Trial
Test all products to find the best fit
View all option available
Residential Proxies
How To Update Avast Antivirus Using Proxies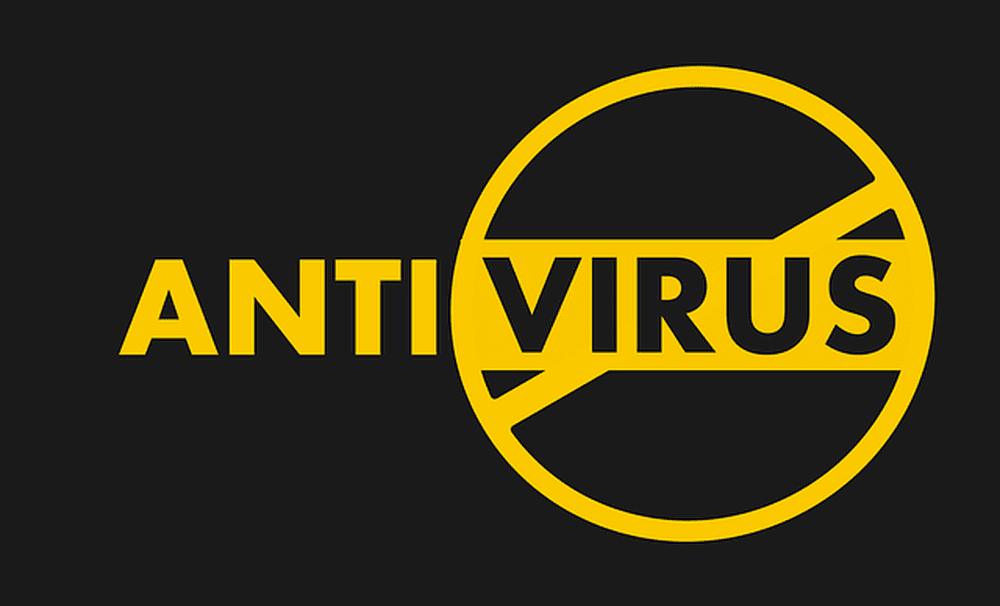 The following step-by-step processes serve as an easy guide on how to update the Avast antivirus engine.
Step 1: Open the Avast antivirus suite from your desktop or click on the Windows Start icon
Step 2: Click on the 'SETTINGS' icon at the bottom left of the 'OVERVIEW' menu
Step 3: The Avast settings window pops up
Step 4: Under the 'General' menu at the left side of the screen, click on the 'Update' icon
Step 5: Scroll down, and click on the drop-down menu for proxy settings
Step 6: in the proxy settings section, tick on the 'Specify proxy server' by checking the circle for 'Specify proxy server'
Step 7: select either 'HTTP' or Sock4'
Step 8: enter the proxy IP address and port number
Step 9: select 'Basic authentication from the 'Type' drop-down menu
Step 10: enter your proxy server username and password in the fields provided and click on 'OK' to enable the Avast antivirus to get updates from Avast's cloud servers using a proxy server.
Avast Antivirus Overview
Avast antivirus has the second largest market share of over 435 million active users monthly thus making it a preferred antivirus program of choice. Its free version offers users advanced features enjoyed by users subscribing to paid antivirus programs, hence making it one of the most downloaded antivirus programs.
Avast users enjoy a robust antivirus engine with regular virus definition updates, browser protection, powerful network security scanner, malicious website blocking, etc., thus making it one of the few free antivirus programs with an impressive array of powerful security tools.
Avast antivirus updates itself automatically whenever a new update is available. However, there are instances Avast will not update itself automatically due to connectivity-related issues.
In such cases, configuring Avast Antivirus with proxy server settings will automatically get the app connected to the Avast server for regular updates of its virus definition or software application.
Conclusion
Avast antivirus offers users advanced security protection using various powerful cybersecurity tools. However, to ensure timely updates, and also enjoy additional privacy protection, it is best to configure your Avast proxy settings using premium IP addresses sourced from a credible proxy service provider like ProxyRack.
Find the perfect Proxy Product.
Proxyrack offers a multiple options to suit most use cases, if you are unsure our 3 Day Trial allows you to test them all.

Residential proxies
Never get blocked, choose your location
View all option available

Datacenter proxies
Super fast and reliable
View all option available
3 Day Trial
Test all products to find the best fit
View all option available
Related articles