Do you want to take your company to new heights? Then you'll need to keep track of your money, prepare your reports strategically, evaluate daily transactions, and organize administrative services.
QuickBooks can help with all of that and I'll be showing you the best QuickBooks proxies in this article.
Best Proxies For QuickBooks
We have two main types of proxies: datacenter proxies and residential proxies. The first obtains IP addresses from data centers, while the second obtains them from Internet service providers (ISP).
What's the best one to use for QuickBooks? Well, QuickBooks isn't going to block you if you use a proxy. Therefore, what you're really interested in is speed. Datacenter proxies are the best in terms of speed.
There's nothing wrong with using residential proxies because they're very reliable too. Knowing that datacenter proxies are best isn't enough. These proxies must be purchased from a reputable proxy service.
Find the perfect Proxy Product.
Proxyrack offers a multiple options to suit most use cases, if you are unsure our 3 Day Trial allows you to test them all.

Residential proxies
Never get blocked, choose your location
View all option available

Datacenter proxies
Super fast and reliable
View all option available
3 Day Trial
Test all products to find the best fit
View all option available
Using free proxies is not an option because they are unreliable. I recommend that you purchase proxies from ProxyRack.
ProxyRack offers quality and extremely dependable datacenter and residential proxies at comparatively low prices when compared to other proxy providers. Over 20,000 datacenter IPs and over 5 million household IPs are available.
Your subscription with most proxy services restricts the number of IPs you may access. ProxyRack is different in that you can access all IPs regardless of your subscription plan. Check out the pricing options below;
Residential Proxies
Datacenter Proxies
About QuickBooks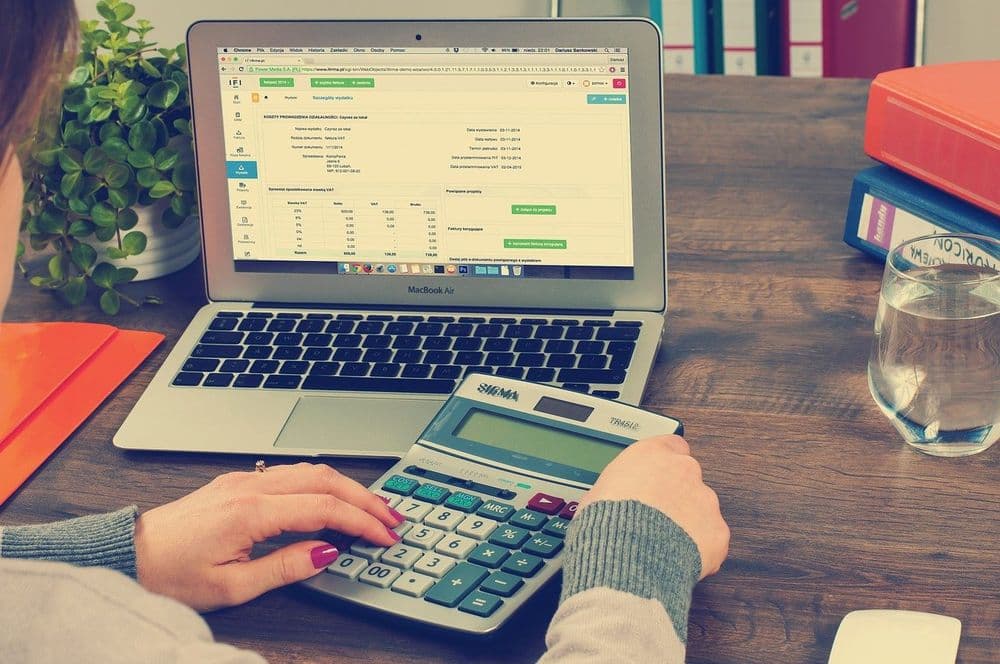 QuickBooks is accounting software for small and mid-sized enterprises that handle all of their financial needs. You may use the program to track sales and costs, generate reports, file taxes, and much more.
This software was created by Intuit, a major financial software provider. It comes with a number of pre-built reports that are simple to edit and help you keep track of your money.
A notable feature of QuickBooks is the Payroll Self-Service app. It will simplify administrative services for a company's employees, making payroll processing very easy. Another way to make Payroll Outsourcing easier is by using PEO services.
Via the Payroll Center, you can handle tax-exempt personnel, workers' compensation, and tax forms. There are other important features of QuickBooks as well.
Take data migration, for instance. Your data can be seamlessly transferred from the QuickBooks software to a spreadsheet. When you want to have financial data on the spreadsheet, this is the way to go.
Furthermore, QuickBooks is user-friendly which makes the user's job a lot easier. It's basic and straightforward to figure out how it works. It also has a rather quick learning curve.
QuickBooks can be very helpful in company planning since the software's extensive features cater to the demands of small and medium-sized businesses.
With the aid of the program, it's simple to figure out where your company stands and you can keep track of every bank transaction.
Why Do You Need QuickBooks Proxies?
You can make use of QuickBooks without a proxy if the network from your ISP is top-notch. On the contrary, you can make use of a proxy.
With QuickBooks, you do a lot of data transfer which requires speed. If your network is not fast enough to upload and download data as the software should, you can easily corrupt your data files.
This is most applicable to desktop software. If you use QuickBooks online, your files are less at risk of getting corrupt.
A proxy will help make your internet connection a lot faster, most especially datacenter proxies. Proxies will also keep your internet connection secure and anonymous if you want. This could be needed if you're working remotely.
Most QuickBooks users make the mistake of picking VPNs ahead of proxies. VPNs aren't as reliable as proxies. Since VPNs are usually shared, they can be too slow and unreliable.
Nevertheless, not all proxies are capable of handling the situation in the same manner. Some proxies are superior to others. When using an accounting software program like QuickBooks, make sure you use only the best proxies.
Bottom Line
With ProxyRack, you can get the best QuickBooks proxies. That way, you can streamline your payroll management processes.
Find the perfect Proxy Product.
Proxyrack offers a multiple options to suit most use cases, if you are unsure our 3 Day Trial allows you to test them all.

Residential proxies
Never get blocked, choose your location
View all option available

Datacenter proxies
Super fast and reliable
View all option available
3 Day Trial
Test all products to find the best fit
View all option available
Related articles