In this article, I'll be showing you the best Pokemon Go proxies.
Best Proxies For Pokémon Go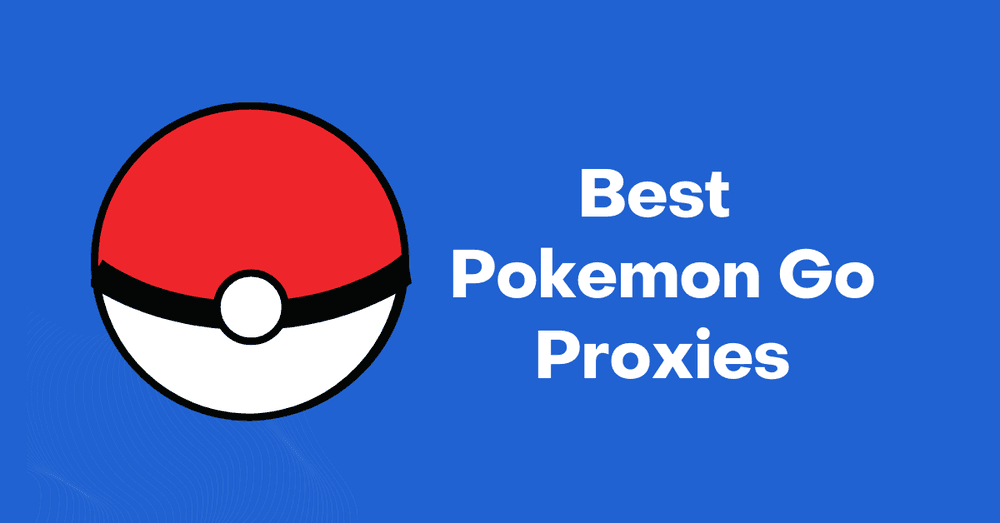 Proxies offer many advantages to Pokemon Go players. However, you can only enjoy these benefits when you make use of the best proxies. You'll find many proxy providers online and not all are reliable.
You can get the best Pokemon Go proxies from ProxyRack. There are many reasons why the proxy service is the best.
First of all, ProxyRack has proxy servers in over 140 countries around the world. Hence, you can target and play Pokémon Go with any foreign IP you want. In addition, there are exclusive USA proxies.
Do you use bots? ProxyRack features both rotating and static proxies. The rotating proxies can change millions of IPs in seconds; they are that fast. Nevertheless, it's up to you to set the interval you want the proxies to rotate.
What more? ProxyRack features highly anonymous and secure proxies. They all feature private exit nodes that keep your connection away from public eyes. To crown it all, ProxyRack proxies are affordable. You can check the prices below:
Unmetered Residential Proxies: Starting from $80

Premium GEO Residential Proxies: Starting from $14.95

Private Residential Proxies: Starting from $99.95
USA Rotating Datacenter Proxies: Starting at $120

Mixed Rotating Datacenter Proxies: Starting at $120

Shared Datacenter Proxies: Starting at $49

Canada Rotating Proxies: Starting at $65
Pokémon Go Overview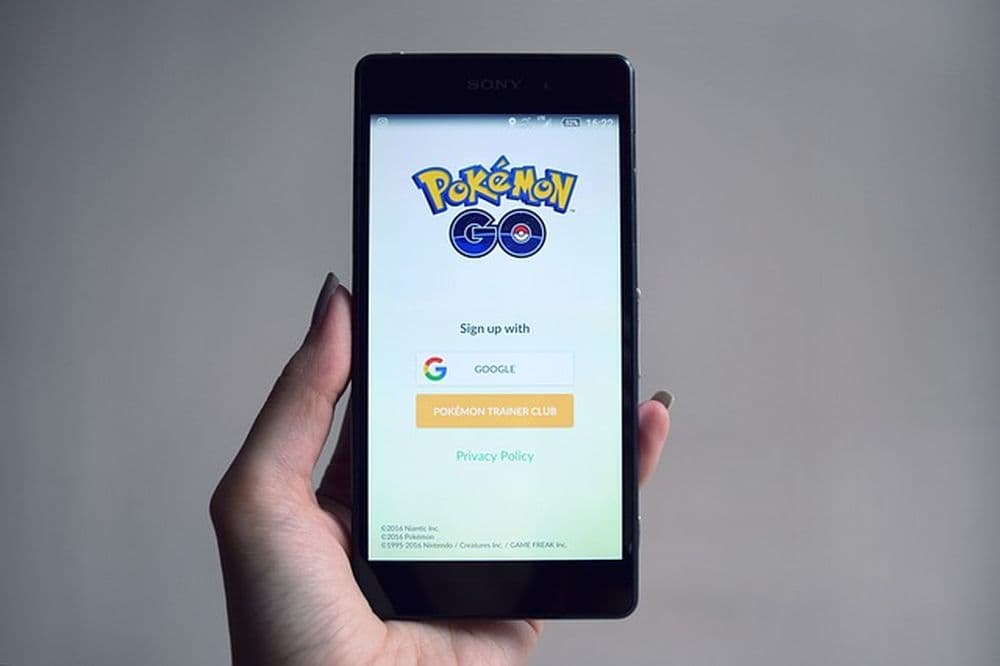 Pokémon Go is a multiple award-winning AR mobile game available for Android and iOS users. The game, which was launched in 2016, is based on Pokémon Characters and is free to play.
Additionally, Pokémon Go features initially had 150 Pokémon species but now features about 700. It's one of the most popular games from the Pokémon Franchise.
Users can catch, train, and battle Pokémon's in a real-world-like environment anywhere they are. They can earn Poké balls, evolution items, berries, and more to boost their gameplay. Battle systems featured in the game include Gyms and Raids and Trainer Battles (Pokémon GO Battle League).
Although the game is free to play, it features some in-app purchases and adverts. The Pokémon Go game supports English, French, German, Italian, Russian, Japanese, Spanish, Traditional Chinese, Korean, Thai, and Brazillian Portuguese.
Why You Need Proxies For Pokemon Go Proxies?
"This app is currently not accessible in your country or region" - you can get this notice when trying to access the Pokémon Go app if you live in a restricted country. Pokémon Go isn't available in all countries.
If Pokémon Go isn't available in your country, you can still access it with a proxy. Proxies function as a middleman between your computer and the internet. This means the websites you visit can't see you directly, they see the proxy instead.
Proxies have servers in different countries. Therefore, all you need to do to access Pokémon Go is to select a proxy server in a country where the game is available.
For example, Pokémon Go is available in the USA. Hence, with a USA proxy, you'll be able to play the game anywhere you are.
This is possible because the proxy masks your real IP address. You will no longer be browsing with your local IP but with a US IP instead.
Furthermore, if you play Pokémon Go, you'll notice that many players stay anonymous. The AR game uses GPS and not everyone is comfortable with giving out their true location. If you're not, you can use a proxy to keep your connection anonymous and private.
Also, there are Pokemon Go bots that help you play faster and more efficiently. The bad news is that your bot can be blocked and you may use your account if it's detected. One of the best ways to prevent this is by using rotating proxies to simulate human behavior.
Bottom Line
ProxyRack proxies are the best you can use for Pokemon Go. With the proxies, you can get more out of the popular AR game.
Find the perfect Proxy Product.
Proxyrack offers a multiple options to suit most use cases, if you are unsure our 3 Day Trial allows you to test them all.

Residential proxies
Never get blocked, choose your location
View all option available

Datacenter proxies
Super fast and reliable
View all option available
3 Day Trial
Test all products to find the best fit
View all option available
Related articles