This post will show you the best proxies for Chrome.
Using proxies with a Chrome browser protects you from Google's privacy invasion. Plus, it prevents tracking and third-party advertising cookies from gathering information about you from your device and browsing histories.
Nevertheless, we will show why you have to use proxies for Chrome to keep your privacy protected.
What Are The Best Proxies For Chrome?
Although you can use residential proxies and mobile proxies for Google Chrome; however, the best proxies for Chrome are Datacenter proxies.
Basically, datacenter proxies are IP addresses that emanate from cloud servers spread across the world. In fact, they are swift and ideal for a developer-friendly web browser like Google Chrome.
With Datacenter proxies, you can access censored or geo-blocked websites and media streaming platforms such as Netflix, Hulu, BBCiPlayer, etc. It also makes you an anonymous user with no real IP address and known location to be served with targeted ads from the mighty 'G.'
Thankfully, ProxyRack, a reliable proxy service provider, facilitates datacenter proxies.
Check out our subscription rate below:
Find the perfect Proxy Product.
Proxyrack offers a multiple options to suit most use cases, if you are unsure our 3 Day Trial allows you to test them all.

Residential proxies
Never get blocked, choose your location
View all option available

Datacenter proxies
Super fast and reliable
View all option available
3 Day Trial
Test all products to find the best fit
View all option available
What Is Chrome?
Google Chrome is a cross-platform web browser released by Google on September 2, 2008. It uses its proprietary Chromium-based open-source code. In fact, other chromium-based web browsers incorporate similar to Google's Chrome browser.
Chrome is a preferred browser because it has a user-friendly graphic interface. It is very secure, and it has one of the fastest response times, thus loading webpages in less than three seconds irrespective of how loaded the web page is.
It is one of the most widely used browsers that allows users to sync passwords, search histories, bookmarks, etc., across devices.
Why Do You Need Proxies For Google Chrome?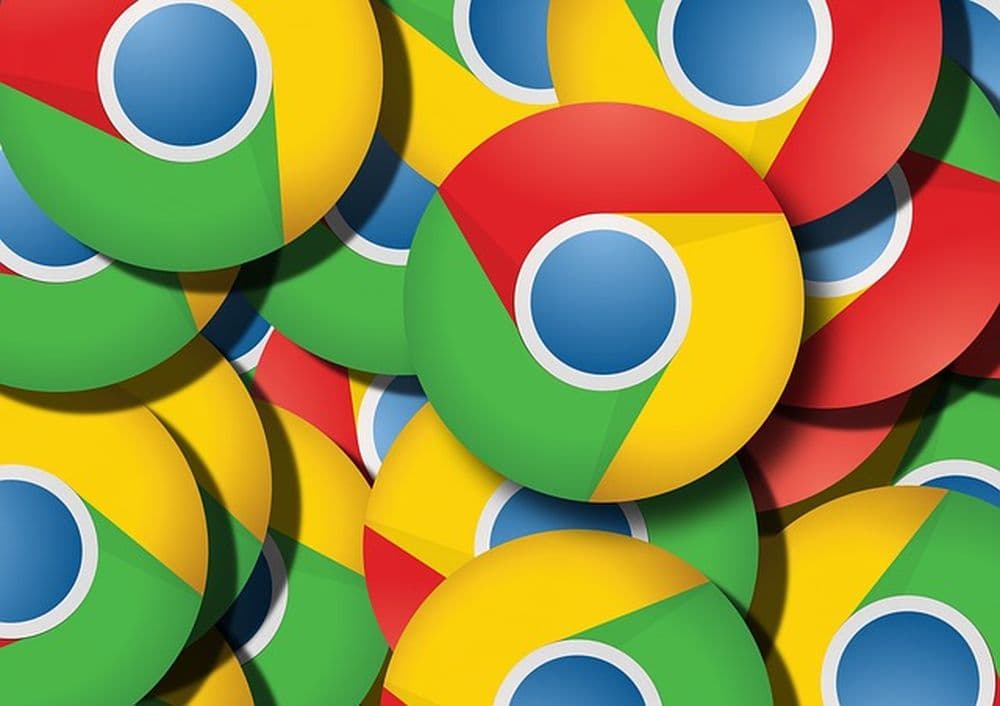 Proxies are server networks that act as intermediaries through which users access the internet. Using proxies shield users' IP address and mask their location, giving users the cloak of invisibility whenever they go online via the Chrome browser or other browser types. This prevents web browsers from collecting and linking cookies to users' original IP address.
Google has the largest online advertising market share of 44.1%, with an average yearly ad-based revenue of almost a hundred billion dollars. It collects data from users' devices and browsing histories to serve them with adverts tailored to their needs. Hence, it becomes the advertisers' best choice for marketing their products and services because Google has the largest database of profiled users.
However, using Proxies with Google Chrome can prevent Google from creating a complete profile of you and serving you with tailored ads.
Basically, Google uses cookies to track your activities and gather information about you while using the Google Chrome browser or Google search. It links this information to other Google products you use, such as Google Maps, Photos, YouTube, Android devices, etc., to keep track of your activities and serve you with ads.
Although browser cookies can be deleted, Google updates the cookies each time you go online via Chrome browser or other Google products. Thus, using proxies prevents Chrome browser, Google search, or other Google products from using cookies to gather information from your browsing history or other Google products you use.
Even when Cookies are turned off, Google Chrome can identify you based on browsing information collected from your device. This is known as digital footprints. However, using proxies makes you anonymous by hiding your device details and preventing Google from harvesting information via browser fingerprint.
Wrapping Up
Proxies protect you from privacy invasion but also enables you to access restricted or geo-blocked content.
It is important to note that using free proxies exposes you to the dangers of data theft, slow performance, and malware infections.
Thus, using premium proxies from ProxyRack is your best bet for enjoying online protection.
For more information about subscribing to ProxyRack premium proxy services, reach out to ProxyRack via its dedicated helplines, email, or LiveChat.
Find the perfect Proxy Product.
Proxyrack offers a multiple options to suit most use cases, if you are unsure our 3 Day Trial allows you to test them all.

Residential proxies
Never get blocked, choose your location
View all option available

Datacenter proxies
Super fast and reliable
View all option available
3 Day Trial
Test all products to find the best fit
View all option available
Related articles