In this article, I'll be showing you the best proxies for Etisalat.
Best Proxies For Etisalat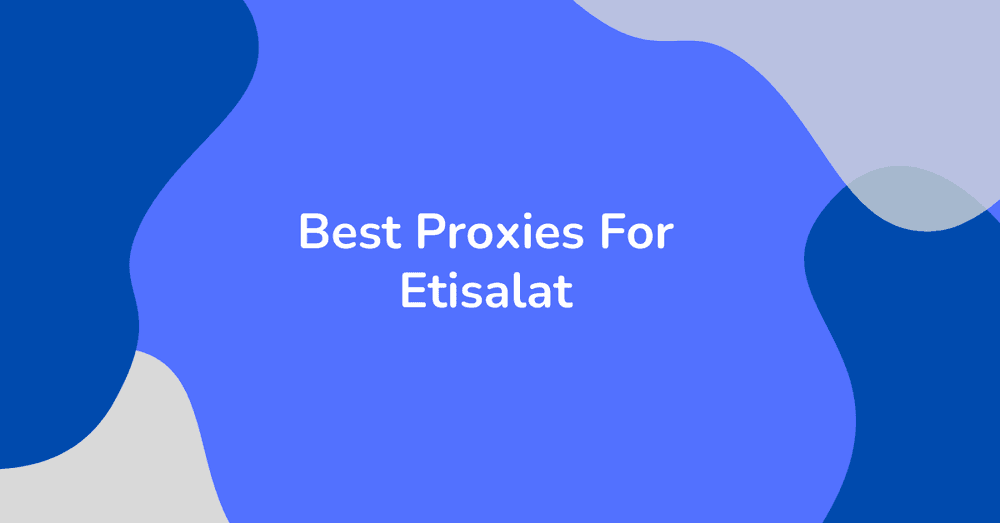 It can be tough to choose between the many proxy providers available today. While all providers claim to offer high security, fast connections, and the ability to overcome regional restrictions, not all keep their word. Hence, you should check for different criteria before settling for one.
Most importantly, you should check for both speed and security. Nevertheless, what you need, generally, is a high-quality proxy provider. Choosing a high-quality proxy service provider will assure a safe, secure, and enjoyable encounter. You don't have to spend time searching the net for the best proxies when you can purchase from ProxyRack.
ProxyRack is of the fastest and most reliable proxy services available. With proxy servers in different countries, you'll be able to connect to a variety of locations and bypass all Etisalat restrictions in the UAE. Furthermore, ProxyRack offers limitless bandwidth and does not impose speed limits.
Find the perfect Proxy Product.
Proxyrack offers a multiple options to suit most use cases, if you are unsure our 3 Day Trial allows you to test them all.

Residential proxies
Never get blocked, choose your location
View all option available

Datacenter proxies
Super fast and reliable
View all option available
3 Day Trial
Test all products to find the best fit
View all option available
You can go for both residential and data center proxies. Check out their respective pricing below;
Residential Proxies
Datacenter Proxies
Etisalat Overview
Etisalat is a global Emirati telecommunications services firm with operations in countries across Asia, Middle East, and Africa. It has 18 million users, making it the world's 18th largest mobile network operator. Notably, it is the only internet service provider in the UAE. Forbes Middle East named Etisalat the most powerful corporation in the United Arab Emirates in 2012.
Etisalat claimed the world's fastest 5G download speed of 9.1 Gigabits per second in December 2020. The company reported consolidated sales of AED51.7 billion and net profits of AED9.1 billion as of December 31, 2020. Their total market capitalisation is currently AED194 billion.
Etisalat is also the Middle East and Africa's largest provider of international voice traffic and the world's 12th largest voice carrier. Etisalat has more than 510 roaming agreements in place encompassing 186 countries and allowing BlackBerry, 3G, GPRS, and voice roaming. The company has Points of Presence (PoP) in cities across Europe, Asia, and North America. This includes New York, London, Amsterdam, Frankfurt, Paris, and Singapore
Why Do You Need Proxies For Etisalat?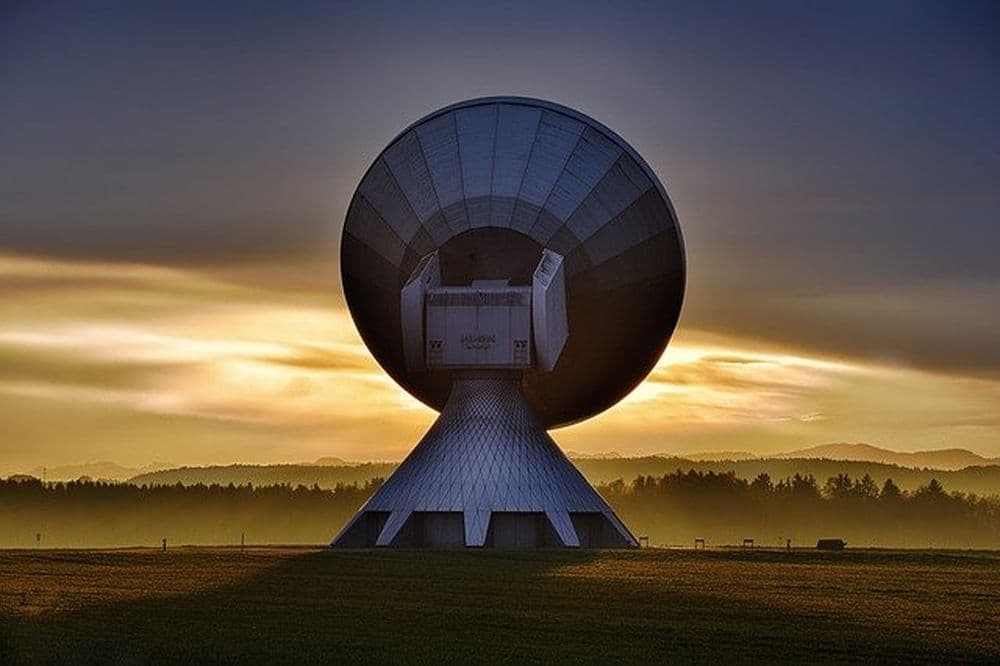 As a UAE resident, you've probably noticed that a lot of web platforms are banned if you use Etisalat. Etisalat restricts certain content before it reaches the viewer as it is a government-run company. The UAE maintains strong internet restrictions, with betting sites, pornography, and even VoIP services like Skype being blocked. This can be challenging especially when you're visiting the UAE from a foreign country.
The excessive filtering of online content is a serious issue for Etisalat consumers in the UAE. In other countries, many such restrictions are not available. Notably, Etisalat also blocks anti-Islamic websites and VoIP services like Skype.
Furthermore, there are reports that Etisalat employs throttling technology, which slows down Internet speeds when users engage in high-bandwidth activities like online gaming. All of these are reasons why you need a proxy. You can use a proxy to get around the censorship and access the content you want. Proxies allow you to access banned content while also allowing you to surf anonymously.
Your internet traffic is routed through the proxy server before reaching the websites you requested when you're connected. A proxy server acts as an intermediate, ensuring that you never have direct interaction with the websites you access on the internet. However, not all proxies are suitable for use to bypass UAE Etisalat's security protocols. In fact, these protocols are continually being updated to prohibit proxy services. Only the best proxies will work.
Bottom Line
You can purchase the best proxies for Etisalat from ProxyRack. With these proxies, you can browse anonymously and bypass restrictions.
Find the perfect Proxy Product.
Proxyrack offers a multiple options to suit most use cases, if you are unsure our 3 Day Trial allows you to test them all.

Residential proxies
Never get blocked, choose your location
View all option available

Datacenter proxies
Super fast and reliable
View all option available
3 Day Trial
Test all products to find the best fit
View all option available
Related articles