In this article, I'll be showing you the best proxies for Facebook jobs.
Best Proxies For Facebook Jobs
You'll need only the best proxies available for Facebook Jobs. If you use an unreliable proxy, you run the risk of having your Facebook account disabled. Some bad proxies may expose your true IP address and other browsing data.
Your bot may be flagged by Facebook as a result of an IP leak. Facebook is so strict that if you're caught only once, you might never be allowed to use your account again. I recommend ProxyRack if you need the best proxies for Facebook Jobs.
ProxyRack provides you with over 2 million residential IP addresses and over 20,000 datacenter IP addresses. What's more intriguing is that the proxy provider is extremely safe. Because the proxies use private exit nodes, your online data will never be made public.
For each connection, you may also use the Whitelist IP function or login + password authentication. You may use ProxyRack proxies to log into your Facebook account from any city or ISP in any country you want to target for your job. Take a look at the list of available proxies below;
Find the perfect Proxy Product.
Proxyrack offers a multiple options to suit most use cases, if you are unsure our 3 Day Trial allows you to test them all.

Residential proxies
Never get blocked, choose your location
View all option available

Datacenter proxies
Super fast and reliable
View all option available
3 Day Trial
Test all products to find the best fit
View all option available
Facebook Overview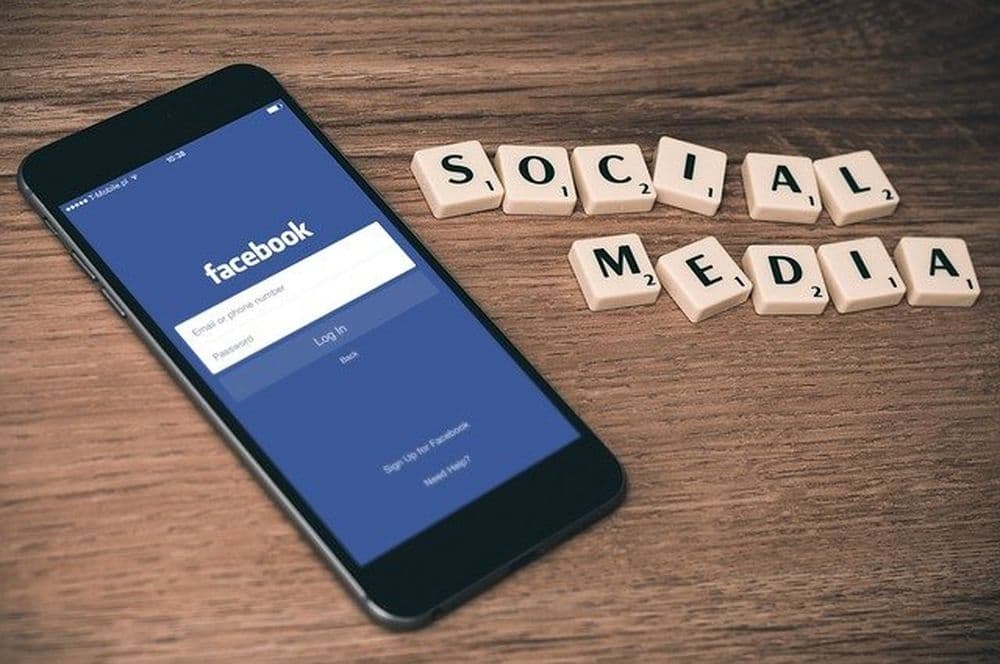 Facebook is the most popular social media platform. The platform was founded by Mark Zuckerberg in 2004 and now has more than 2.80 billion users. With Facebook, you can easily keep track and communicate with friends, families and others. The platform is used worldwide as it's available in more than 110 languages.
On Facebook, you can post pictures, videos, text and more. Your Facebook friends and other users can interact with your posts by liking amongst other reactions like love, sadness, laughter, etc. They can also drop comments which you can reply to. All texts, images, and videos you post on Facebook are retained forever unless you delete them.
You make friends on social media by sending friend requests to other users. If they accept your request, they'll appear in your friend list and vice versa. In addition to adding friends, you can also follow them. Facebook also features pages that you can follow and keep track of their updates. Pages are mostly used by celebrities and businesses.
Facebook is a public community such that anyone anywhere can see your posts and photos even if they're not your friends. Nevertheless, the platform features security and privacy tools which you can use to control who sees your posts.
Why Do You Need Proxies For Facebook Jobs?
As the number one social media platform, Facebook has very strict policies to ensure that users' privacy is protected. If you want to perform Facebook jobs like scraping, account automation, opening multiple accounts, etc, you'll be blocked.
Take scraping for example; when you scrape data, you're violating Facebook terms and conditions. Facebook has dedicated systems to detect and block web scraping bots. For example, there's the External Data Misuse (EDM) team which consists of professionals working 24/7 to detect, block, and deter scraping.
The same goes for other Facebook jobs. Any bot action you're performing that requires automation will get you blocked. You can, however, protect yourself by using a proxy. A proxy will make your automation bot appear like a normal Facebook user to Facebook servers.
This is because proxies feature many IP addresses. When you use a proxy, your main IP address will be hidden which keeps you not only safe but also anonymous. You'll only browse with the thousands and millions of IPs which the proxy feature.
You can rotate these IP addresses at intervals so none will get detected and blocked. Before one is detected, you must have switched to another.
Bottom Line
If you're performing automated Facebook jobs, you'll need a proxy to keep you safe.
Find the perfect Proxy Product.
Proxyrack offers a multiple options to suit most use cases, if you are unsure our 3 Day Trial allows you to test them all.

Residential proxies
Never get blocked, choose your location
View all option available

Datacenter proxies
Super fast and reliable
View all option available
3 Day Trial
Test all products to find the best fit
View all option available
Related articles