If you are self-employed and you work in the service, skilled, or creative sector, this article is for you. This means that you are a freelancer and today, we will be telling you why you need proxies and the best proxies for freelancers to use.
What Are The Best Proxies For Freelancers?
Proxies are safe but the type you use matters. For freelancers, the best proxies are Datacenter and Residential Proxies. 
Datacenter Proxies are fast and are obtained from data servers, while Residential Proxies are hard to detect and are provided by Internet Service Providers.
Many people have bitter experiences with proxies but that isn't the story if you make use of premium proxies as against free proxies from just any proxy provider. To achieve more and remain safe, you should purchase either datacenter or residential proxies from ProxyRack, a reliable proxy provider.
ProxyRack's proxies support SOCKS4, SOCKS4A, and SOCKS5, HTTP, HTTPS, UDP, protocols. In its proxy network are over 140 countries and they provide metered and unmetered services. Its residential proxies have over 5 million real residential proxies while its datacenter proxies have 20,000 unique datacenter proxies.
ProxyRack's Datacenter Proxies are divided into four plans;
USA Rotating Datacenter Proxies: $65 monthly

Global Rotating Datacenter Proxies: $65 monthly

Static USA Datacenter Proxies: $50 monthly

Canada Rotating Datacenter Proxies: $65 monthly
ProxyRack's Residential Proxies are divided into three plans;
Private Unmetered Residential Proxies: $65.95 monthly

Premium Residential Proxies: $49.95 monthly

Unmetered Residential Proxies: $199 monthly
Who Are Freelancers?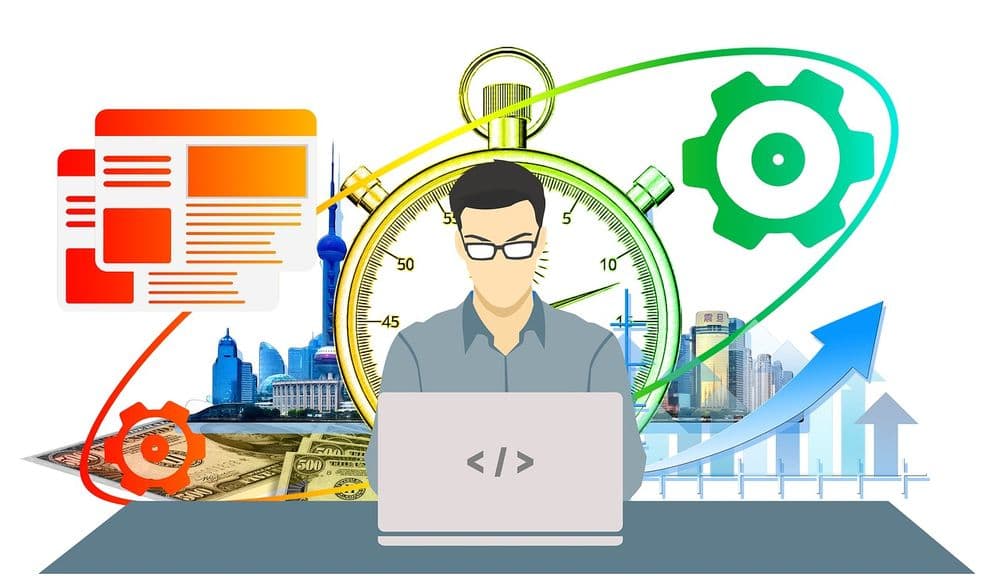 Freelancers (also known as freelance workers) are individuals who are self-employed and earn money on a per-tasks or per-job basis, usually for short-term work. They are not not necessarily committed to particular employers long term and they have the liberty to complete different jobs simultaneously. 
Freelancers work predominantly in design, editing, copywriting, proofreading, media, marketing, illustration, language translation, consulting, website development, computer programming, music, acting, journalism, video editing and production,  event planning, photography,  and many more. 
They have the freedom to work from a non-traditional workspace or home, and their work schedule is flexible.
Find the perfect Proxy Product.
Proxyrack offers a multiple options to suit most use cases, if you are unsure our 3 Day Trial allows you to test them all.

Residential proxies
Never get blocked, choose your location
View all option available

Datacenter proxies
Super fast and reliable
View all option available
3 Day Trial
Test all products to find the best fit
View all option available
Why Should Freelancers Use Proxies?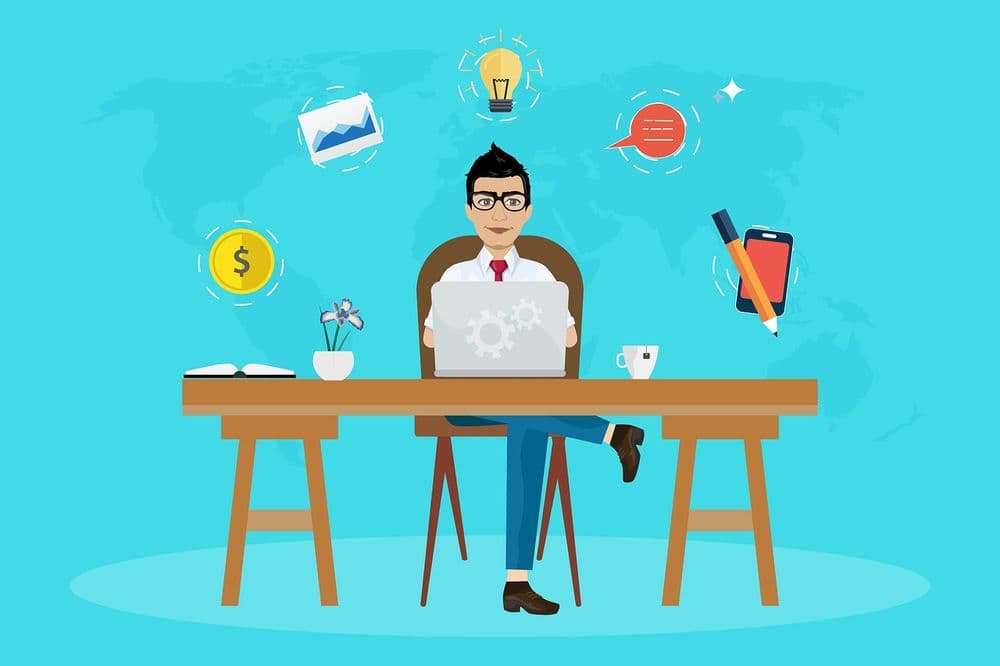 Freelancers need proxies for the following reasons:
1. Web Scraping and  SEO/Search Engines
Freelancers work with a lot of data and so data collection is a must for them. They also use search engines to carry out keyword research and site auditing, campaign monitoring, monitoring competitors, etc.  
They spend long hours manually going through and sieving thousands and millions of data including phone numbers, email addresses, adverts, product reviews, and so on. They end up not getting as much data as they need. Using bots is a very valid option but bots get detected by servers and users' IP addresses get blocked. 
Thankfully, these scraping bots can be used with proxies to scrape as much data as needed quickly without getting detected. Freelancers can rotate their IP addresses to reduce the traffic.
2. Creation of Multiple Accounts
Proxies can be used by freelancers to create multiple email addresses and social media accounts. This will enable them to reach a wider audience and carry out multiple campaigns at once. They also get to have several accounts on platforms where users are restricted to just one account.
3. Ads Verification
Freelancers reach new audiences with their services or products using ads and so it becomes necessary to ensure that the ads display correctly to attract the right audiences. Proxies will help you monitor targeted ads, their views, and engagements. They help to reduce the possibility of fraudulent ad placements.
4. Accessing Restricted Content and Websites
Many governments and organizations configure their websites to reject requests from specific countries or locations. A lot of these location-specific content and websites need to be accessed by freelancers. 
Proxies are the best tool for accessing these websites without getting blocked. Freelancers get to configure the address to that of an allowed location and successfully access these websites without worries. The proxies mask your original IP address and make it look like you are in the permitted country.
5. Security, Privacy, and Brand Protection
As a freelancer, proxies can protect you from cybersecurity risks, keep your data and devices safe, and protect your business, brand, and privacy by ensuring your anonymity online. They hide your IP address for better security and mitigate the risk of using your real IP address.
Bottom Line
Proxies play a vital role in keeping freelancers safe online. They have a lot of advantages and so they are necessary. No matter what you want to achieve with proxies, residential and datacenter proxies from a premium proxy provider like ProxyRack should be your first and only choice, as you can never go wrong with them.
Find the perfect Proxy Product.
Proxyrack offers a multiple options to suit most use cases, if you are unsure our 3 Day Trial allows you to test them all.

Residential proxies
Never get blocked, choose your location
View all option available

Datacenter proxies
Super fast and reliable
View all option available
3 Day Trial
Test all products to find the best fit
View all option available
Related articles