Do you want the best proxies for GSA SER? We've got you covered.
For SEO, there are several activities involved; one of them is getting backlinks. With quality backlinks, you can get your website to rank top on Google and other search engines alike.
In this post, we'll be discussing the best proxies for GSA SER – a tool that can help you create backlinks and improve your SEO.
Best Proxies For GSA SER
What are the best proxies for GSA SER? The answer is a private residential proxy. Private proxies are always best when it comes to SEO to avoid being affected by other uses. On a private proxy network, only one user has access to the IP addresses.
Furthermore, residential proxies are more reliable as they feature IP addresses from Internet Service Provider (ISPs), i.e IP addresses that real internet users – without proxies – will use.
I recommend that you purchase private residential proxies for GSA SER from ProxyRack. Check out their subscription prices:
ProxyRack also features other proxy packages, which include:
Find the perfect Proxy Product.
Proxyrack offers a multiple options to suit most use cases, if you are unsure our 3 Day Trial allows you to test them all.

Residential proxies
Never get blocked, choose your location
View all option available

Datacenter proxies
Super fast and reliable
View all option available
3 Day Trial
Test all products to find the best fit
View all option available
GSA SER Overview
The GSA Search Engine Ranker (SER) is a tool that helps you rank on search engines via backlinks. With this tool, you can automatically create backlinks to your website; it creates backlinks 24/7.
The compelling fact with GSA SER is that it is very simple to use. Also, it is unique as it doesn't create backlinks from prescreened websites like most SEO backlink tools. In fact, GSA SER will source ideal websites and create backlinks for you while you sit back and do nothing.
Furthermore, you can run multiple SEO tasks on GSA SER concurrently. From your account, it's easy to keep track of all your created backlinks. You get to monitor their metrics, stats, and you can edit or remove any backlink you're averse to. The stats are displayed in graphs and charts so they're not difficult to comprehend.
To ensure that the tool creates ideal backlinks for your website, there are project filters for you to set. There are many features such as website country, language, domain ranking, etc.
With its Article Content Manager, you can target specific content types that you'll want to include your backlinks. Finally, GSA SER features a Proxy Scraper that lets you import proxies or scrapes public ones.
Why You Need Proxies For GSA SER?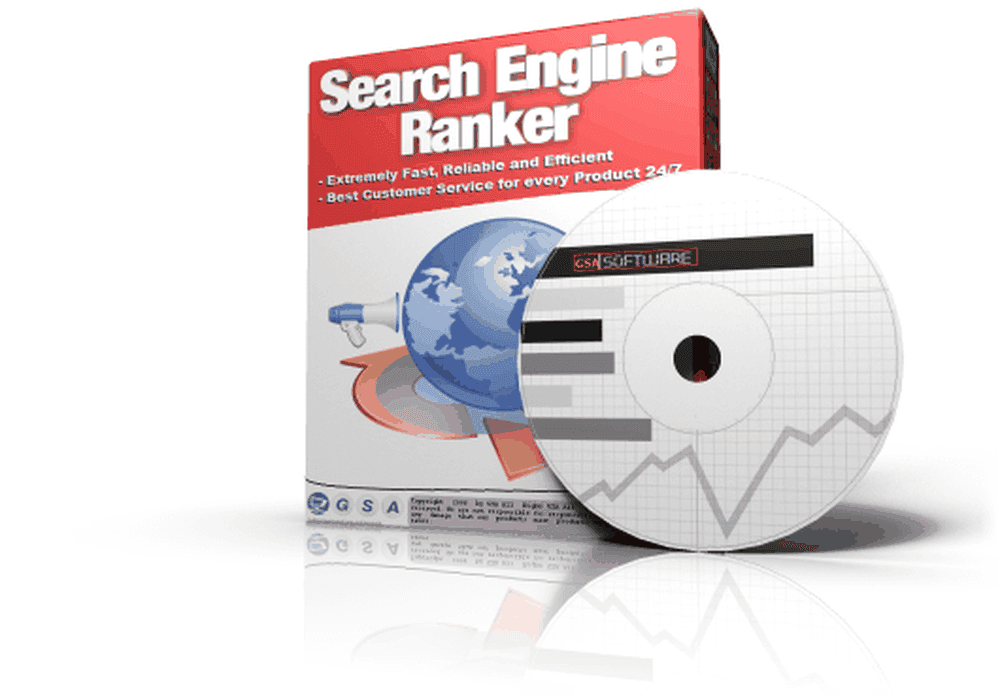 When your web request is sent from the proxy to the website, the website reads the IP address of the proxy as yours. Thus, your true IP address is masked or hidden.
The reason why you need a proxy for GSA SER is to avoid your real IP address being blocked. Your IP address will likely be blacklisted when you access most websites with GSA SER; as an automatic tool, GSA SER is a bot.
A proxy will protect your real IP address by letting you browse with new ones. Should they be blocked, you have a lot more to use.
Proxies will also be advantageous in geo-targeting. A US-only website can detect a non-US resident from their browsing IP. If a UK resident, for example, uses a proxy with a US IP address, they can bypass restrictions and access US-only websites.
Therefore, if you're targeting to build backlinks on websites that are blocked in your location, you will solve the problem with a proxy.
Check out our full range of Residential Proxies
Check out our full Range of Datacenter Proxies
Bottom Line
If you need backlinks for SEO, GSA SER is a tool you can rely on. For the tool to work, it requires a proxy and the best proxies for GSA SER that you can use are private residential proxies.
Find the perfect Proxy Product.
Proxyrack offers a multiple options to suit most use cases, if you are unsure our 3 Day Trial allows you to test them all.

Residential proxies
Never get blocked, choose your location
View all option available

Datacenter proxies
Super fast and reliable
View all option available
3 Day Trial
Test all products to find the best fit
View all option available
Related articles