Do you need a unique email application? If yes, you might want to check out Mozilla Thunderbird. In this article, we'll be looking at the best proxies for Mozilla Thunderbird?
Best Proxies For Mozilla Thunderbird
When it comes to choosing the best proxies, the two main options to choose from are residential and datacenter proxies. Both are advantageous in different cases but generally, residential proxies are the best as they are more reliable.
Nevertheless, Mozilla Thunderbird supports proxies so whether you use datacenter or residential proxies, you won't be banned. Therefore, to get the best proxies, you need to use a reliable proxy provider and I recommend ProxyRack.
Whether you're using Mozilla Thunderbird as an individual or business, ProxyRack proxies will work for you. There are both HTTPS and SOCKS proxies available and you can go for the datacenter or residential ones. With ProxyRack datacenter proxies, you get access to about 20,000 IP addresses meanwhile you get more than 5 million IP addresses with the residential proxies.
ProxyRack proxies are high-speed proxies with a high success rate so you can count on their reliability. The proxies are affordable too and here are their rates.
Find the perfect Proxy Product.
Proxyrack offers a multiple options to suit most use cases, if you are unsure our 3 Day Trial allows you to test them all.

Residential proxies
Never get blocked, choose your location
View all option available

Datacenter proxies
Super fast and reliable
View all option available
3 Day Trial
Test all products to find the best fit
View all option available
Residential Proxies
Datacenter Proxies
About Mozilla Thunderbird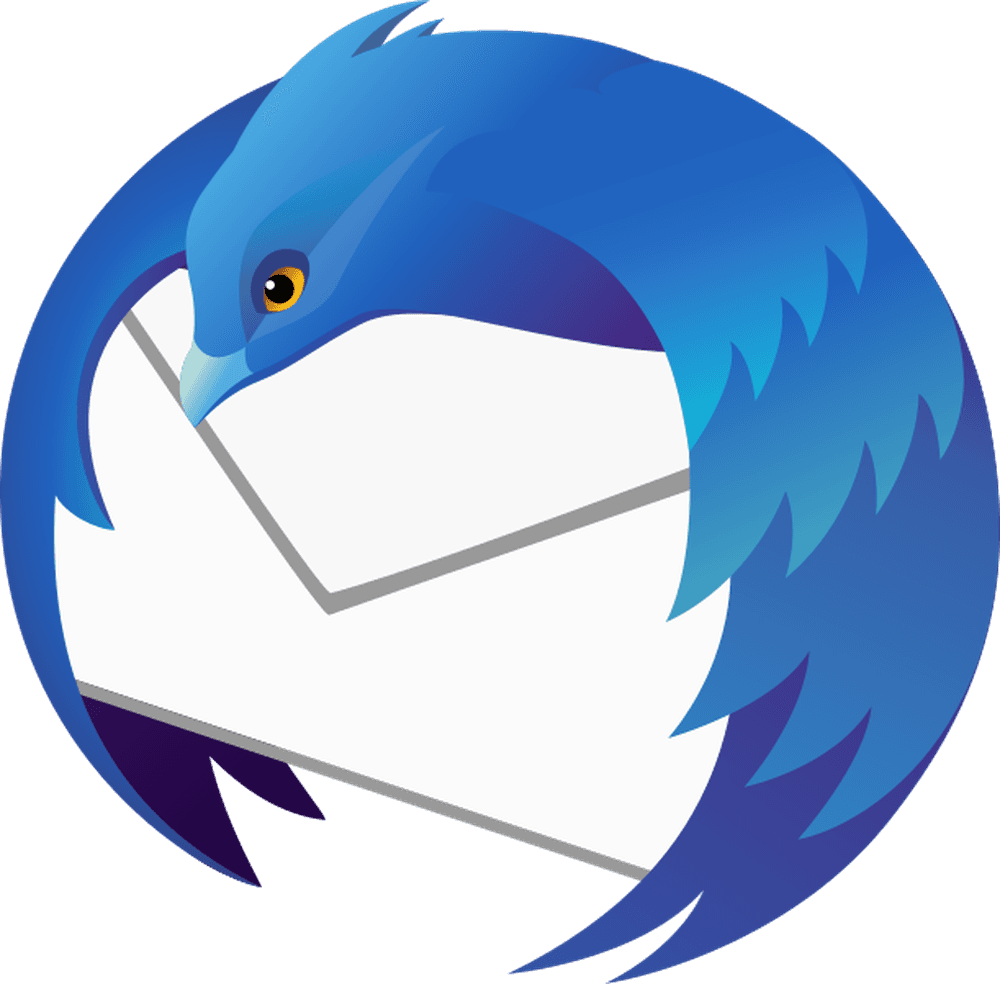 Mozilla Thunderbird is a free email client application. It's renowned as one of the most secure and private email services available. The email application is also easy to set up and customize. You don't need IMAP, SMTP, and SSL/TLS settings to set up your Mozilla Thunderbird account. Your name, email address, and password is the only thing you need.
Using Thunderbird is easy because just like the Mozilla Firefox browser it features tabs. This means that you can load emails in separate tabs and attend to anyone easily. Locating any specific email isn't difficult with Mozilla Thunderbird thanks to the search tools. The search tools feature filtering and timeline options for pinpointing emails.
With just one click, you can add contacts to your address book so you can send them emails easier and faster. To ensure you don't miss an important document, Mozilla Thunderbird features an attachment reminder. The Mozilla Thunderbird email client can be customized to meet your preference thanks to the many add-ons available. These include extensions and themes.
You can download and install the Mozilla Thunderbird application on all major desktop operating systems. This includes Windows (32 bit and 64 bit), Mac OS, Linux (32 bit and 64 bit).
Why Do You Need A Proxy For Mozilla Thunderbird?
As mentioned earlier, Mozilla Thunderbird is a very private and secure email client. Therefore, lots of people make use of the application to create anonymous email accounts. When it comes to online anonymity, a proxy cannot be left out.
A proxy acts as a middleman between your computer and the internet. It intercepts requests you send to web servers and sends them on your behalf. For example, if you wanted to send a mail, the request is first received by the proxy, sending it to the receiver's web server.
As a result, your computer is hidden from the internet. No one can know who you really are as they only interact with the proxy server. Notably, the proxy will replace your browsing IP address with a different one. Therefore, if you want to create an anonymous email account with Mozilla Thunderbird, you need a proxy.
The Mozilla Thunderbird application has native support for proxies. You can set up an HTTP or SOCKS proxy via the manual proxy configurations in the connection settings dialog window. The application also comes with built-in proxy options (system proxy settings) that you can use if you don't have your own proxies.
Bottom Line
With the best proxies for Mozilla Thunderbird, you can create and manage your anonymous email accounts. Whether you choose to go for HTTPS, SOCKS, or residential or datacenter proxies, you can purchase them from ProxyRack.
Find the perfect Proxy Product.
Proxyrack offers a multiple options to suit most use cases, if you are unsure our 3 Day Trial allows you to test them all.

Residential proxies
Never get blocked, choose your location
View all option available

Datacenter proxies
Super fast and reliable
View all option available
3 Day Trial
Test all products to find the best fit
View all option available
Related articles