In this article, we will be telling you what an NFT is, why you should use proxies for it and the best proxies for NFT. You have probably heard about NFT at some point or you are quite knowledgeable on the subject, and if you haven't then, we've got you covered.
Best Proxies For NFT
There are several types of proxies but the best proxies for NFT are the residential and datacenter proxies;
Residential Proxies
They are the safest proxies for NFTs because they are hard to detect. Their traffic appears real and performs like humans would because they are gotten from real devices connected to the internet. Their IP addresses are authenticated and emanate from locations all over the world, making them appropriate for automating NFT related processes.
Datacenter Proxies
They are not obtained from Internet Service Providers (ISPs) but from datacenters (secure servers) in different locations and countries; hence, its name 'datacenter proxies'. They allow you to perform tasks (like web scraping) anonymously over the internet as no third party or ISP would be able to keep logs of your traffic. 
Residential and datacenter proxies are good but you can't get the best out of them if they are not purchased from a reliable and trustworthy proxy provider. 
For NFT, we will recommend that you purchase either of these proxies from ProxyRack. Our residential proxies provide you with over 5 million unique IP addresses, while our datacenter proxies have over 20 thousand IP addresses.  
We have unlimited bandwidth that are fast and secure, and our proxies allow data to be transferred over HTTP, HTTPS, SOCKS5, SOCKS4A, SOCKS4, and UDP protocols. 
ProxyRack Residential Proxies and Pricing: 
Private Unmetered Residential Proxies - $65.95 monthly

Premium Residential Proxies - $49.95 monthly

Unmetered Residential Proxies - $199 monthly
ProxyRack Datacenter Proxies and Pricing: 
USA Rotating Datacenter Proxies - $65 monthly

Global Rotating Datacenter Proxies - $65 monthly

Static USA Datacenter Proxies - $50 monthly

Canada Rotating Datacenter Proxies - $65 monthly
Find the perfect Proxy Product.
Proxyrack offers a multiple options to suit most use cases, if you are unsure our 3 Day Trial allows you to test them all.

Residential proxies
Never get blocked, choose your location
View all option available

Datacenter proxies
Super fast and reliable
View all option available
3 Day Trial
Test all products to find the best fit
View all option available
What Is An NFT?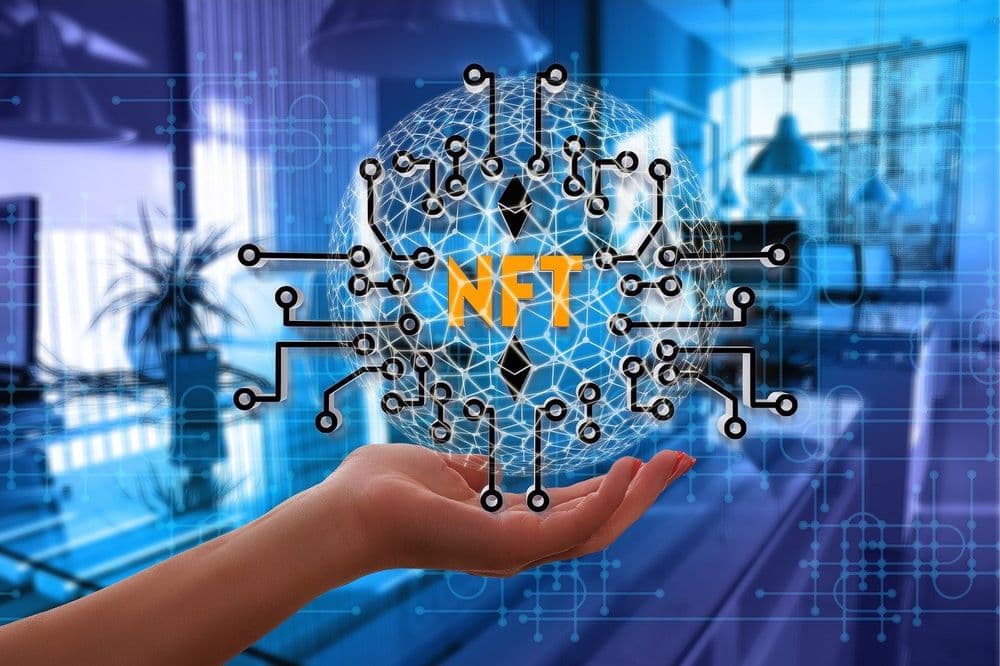 Photo credit to nftgenerator.io
NFT stands for Non-Fungible Token. It is a digital asset that is stored on a digital ledger called blockchain and can be bought and sold online using cryptocurrency. It represents real-world objects like in-game items, art, videos, photos and music.
NFTs are non-fungible because they are unique and cannot be replaced with another thing. They are usually limited and have unique identifying codes as many cryptos. This is why even when people can view, for instance, images for free, only the buyer has the original item. 
They are linked to the blockchain to guarantee that they are original and that they belong to a particular individual. On the blockchain, you can see both previous and current owners. 
Why Do You Need Proxies for NFT?
NFTs have become a cultural phenomenon and many think they are the next big thing. This has increased the competition of obtaining rare NFTs and the competition is becoming fierce. Also, these digital contents are being plagiarized and their prices are most times inflated.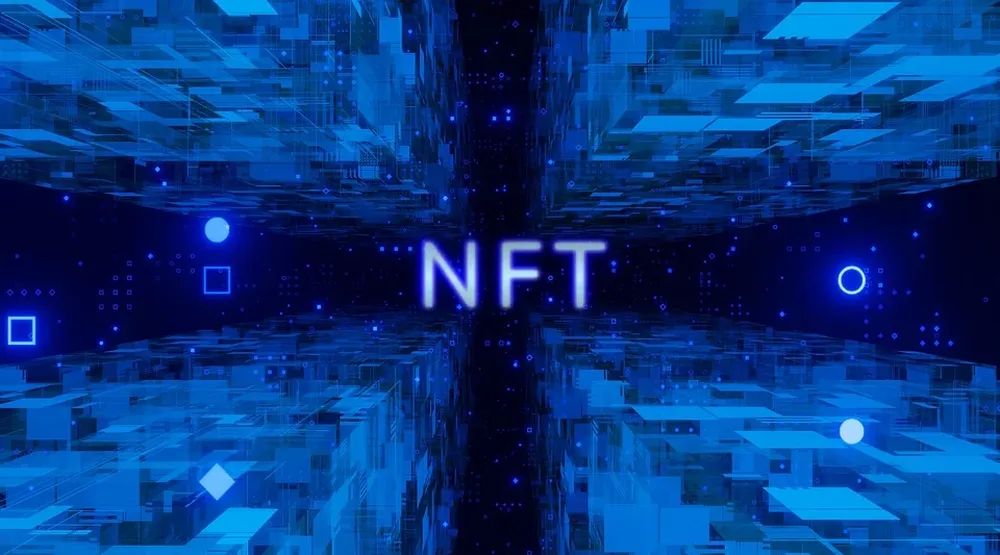 When it comes to avoiding such issues and successfully obtaining high-demand NFTs, proxies are the solution. As with any limited goods – like t-shirts, sneakers, or wristwatches- NFTs are obtained in a competition-like manner when they are released.  
Bots are used for adding NFTs to shopping carts faster than humans can and this demands a lot of traffic that most times gets blocked. Proxies disguise the bots and help you to better automate the process of bidding and finally purchasing these NFTs. 
Proxy servers act as gateways between you and websites, forward your web requests, filter the web and ensure that only the best results are obtained. They also serve as a firewall, protecting your data and speeding up requests.
To avoid fraud and insider trading, proxies help to run a web-scraping-based algorithm that checks for suspicious activities around an NFT. They are also used to perform web searches to look for similar items listed online to avoid getting duplicates or plagiarized items.
Bottom Line
With Proxyrack, you can get the best proxies for NFT or any digital collectible.
NFTs are going to be around for a long while and to successfully obtain them you should use either residential or datacenter proxies from a trustworthy provider like ProxyRack.
Related articles
Find the perfect Proxy Product.
Proxyrack offers a multiple options to suit most use cases, if you are unsure our 3 Day Trial allows you to test them all.

Residential proxies
Never get blocked, choose your location
View all option available

Datacenter proxies
Super fast and reliable
View all option available
3 Day Trial
Test all products to find the best fit
View all option available