In this article, I'll be showing you the best proxies for Prism AIO Bot. 
Best Proxies For Prism AIO Bot 
Now you know the reason why you need proxies for Prism AIO Bot; unless you use the best and most reliable proxies, your shopping bot remains at risk. There are many proxies out there and in different categories too. 
There are residential and datacenter proxies; there are also shared proxies, private proxies, and semi-shared proxies. However, the most important factor when choosing a proxy is the proxy provider. 
Private or dedicated proxies are considered the best proxies for all major tasks. However, using a private proxy from an unreliable proxy provider is as good as not using a proxy at all. This is why I recommend ProxyRack. 
ProxyRack proxies have all the characteristics you'd expect in a reliable proxy. You can choose IPs from over 180 countries which means you can access markets in different countries. The proxies are very fast and highly anonymous. There are also residential and rotating proxies so it's difficult for your Prism AIO Bot to be detected. 
You can check out the full proxy list below: 
Residential Proxies
Unmetered Residential Proxies: Starting from $80

Premium GEO Residential Proxies: Starting from $14.95

Private Residential Proxies: Starting from $99.95
Datacenter Proxies
USA Rotating Datacenter Proxies: Starting at $120

Mixed Rotating Datacenter Proxies: Starting at $120

Shared Datacenter Proxies: Starting at $49

Canada Rotating Proxies: Starting at $65
What Is Prism AIO Bot?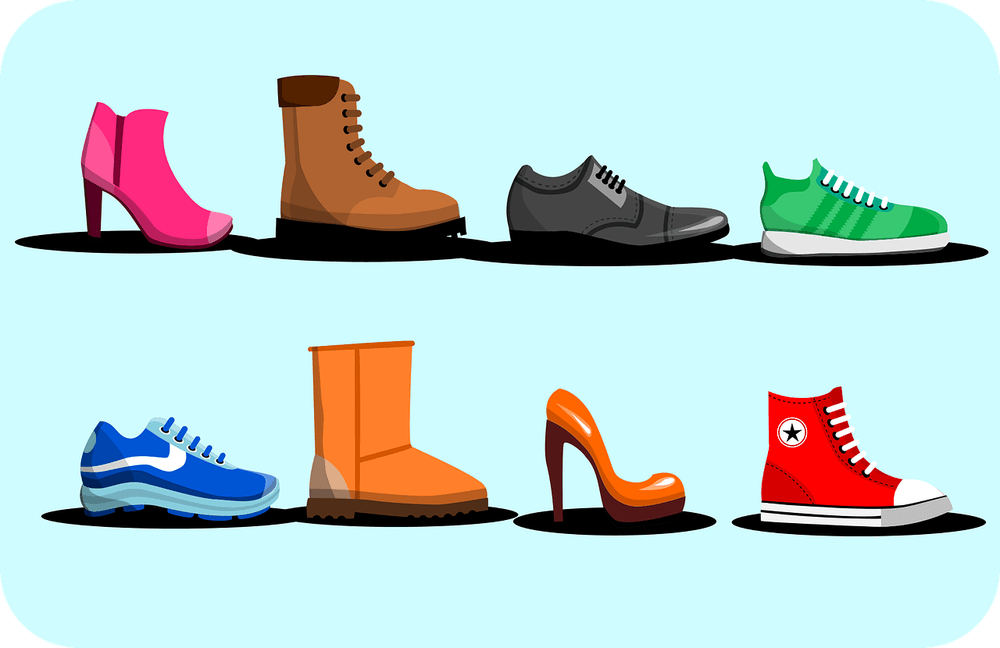 Prism AIO Bot is a checkout automation software, or simply a sneaker bot. The bot has an intuitive interface, is easy to use, and is powerful. It works on multifarious eCommerce websites and platforms including top ones like Shopify, Finish Line, Yeezy Supply, and Foot Locker. 
The bot was built to handle almost any type of automated shopping set up making it a preference for newbies and experienced resellers alike. 
So far, the tool has recorded more than a million successful checkouts with about 300 per user. The Prism AIO Bot has powerful features to thank for its huge successes. 
An example is the Release Calendar. With this feature, you can streamline the online purchasing process by creating setups, tasks, and monitoring input. You can set times for the bot to perform tasks using keywords, variants, and early links.
An interesting feature is the Site-Specific Options. With this feature, you can set various rules, profiles, proxies, and others for different websites. 
When you use the Prism AIO Bot, you'll find it easy to keep up with your activities thanks to the Group Statistics dashboard. From this dashboard, you can see all your key metrics and information with one glance. There are also filters and other options to dig deep into each metric. 
Why You Need A Proxy For Prism AIO Bot?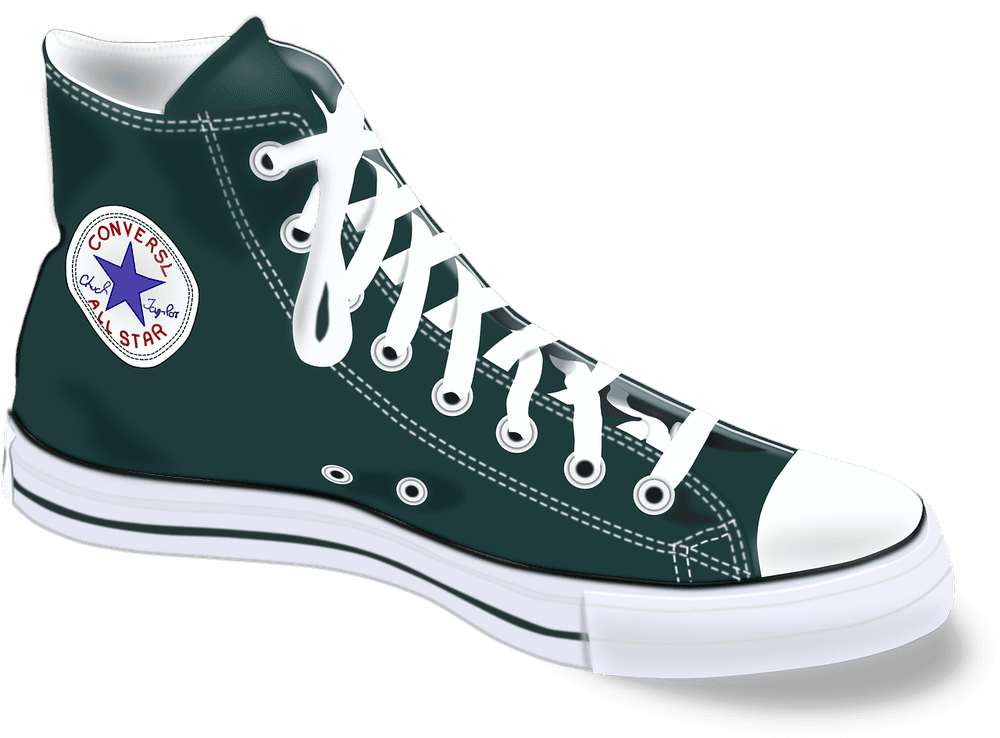 When you connect to a proxy, it masks your original IP and lets you browse with a different one. With a proxy, you can geo-target eCommerce markets with the Prism AIO Bot. 
If you're in the UK for instance, you can only access the UK store for FinishLine. What you see is different from what a user in the US will see. You can simply use a US proxy – or that of any other country - to break this restriction and access any online market you want. 
On a broader scale, most eCommerce sites are unavailable in certain countries. If you reside in such a country, all you need to do is to switch to an IP of a country where the eCommerce website is available. 
Ultimately, a proxy will prevent your Prism AIO bot from banning. Ecommerce websites frequently block and ban bots as they only want human users/traffic. With a proxy, you have access to real residential IPs and you can rotate these IPs to simulate human traffic; websites won't be able to tell the difference. 
Bottom Line
Using a software like Prism AIO Bot will improve your online shopping experience as a reseller. For such a tool, you need proxies and you can purchase the best ones from ProxyRack. 
Find the perfect Proxy Product.
Proxyrack offers a multiple options to suit most use cases, if you are unsure our 3 Day Trial allows you to test them all.

Residential proxies
Never get blocked, choose your location
View all option available

Datacenter proxies
Super fast and reliable
View all option available
3 Day Trial
Test all products to find the best fit
View all option available
Related articles