In this post, you will learn about the best proxies for Twitch.
Before showing you the best Twitch proxies and why you need to use a proxy, let's find out what Twitch is all about.
What Is Twitch?
Twitch is a live streaming video platform offering widely varied streaming content such as video games, music, cooking, Questions and Answers sessions, etc. It was created in 2011 as a division of Justin.tv.
However, Twitch grew in popularity that Justin.tv had to be rebranded to Twitch Interactive in 2014 to accommodate its widely increasing popularity. Later in 2014, Amazon acquired Twitch Interactive, thus becoming a part of Amazon's conglomerate.
Find the perfect Proxy Product.
Proxyrack offers a multiple options to suit most use cases, if you are unsure our 3 Day Trial allows you to test them all.

Residential proxies
Never get blocked, choose your location
View all option available

Datacenter proxies
Super fast and reliable
View all option available
3 Day Trial
Test all products to find the best fit
View all option available
Presently, Twitch records more than 15 million daily users taking advantage of the streaming platform to watch other gamers play live games, stream games to and from other players worldwide, and also interact with each other.
Popular game titles commonly streamed on the Twitch platform include Fortnight, Grand Theft Auto V, League of Legends, Teamfight Tactics, etc.
Also, Twitch users stand the chance of earning money from gaming subscriptions and other Twitch partnerships. For instance, Star Ninja, one of Twitch's famous users, has over 11 million subscribers earning him more than $500 monthly.
Why You Need A Proxy For Twitch?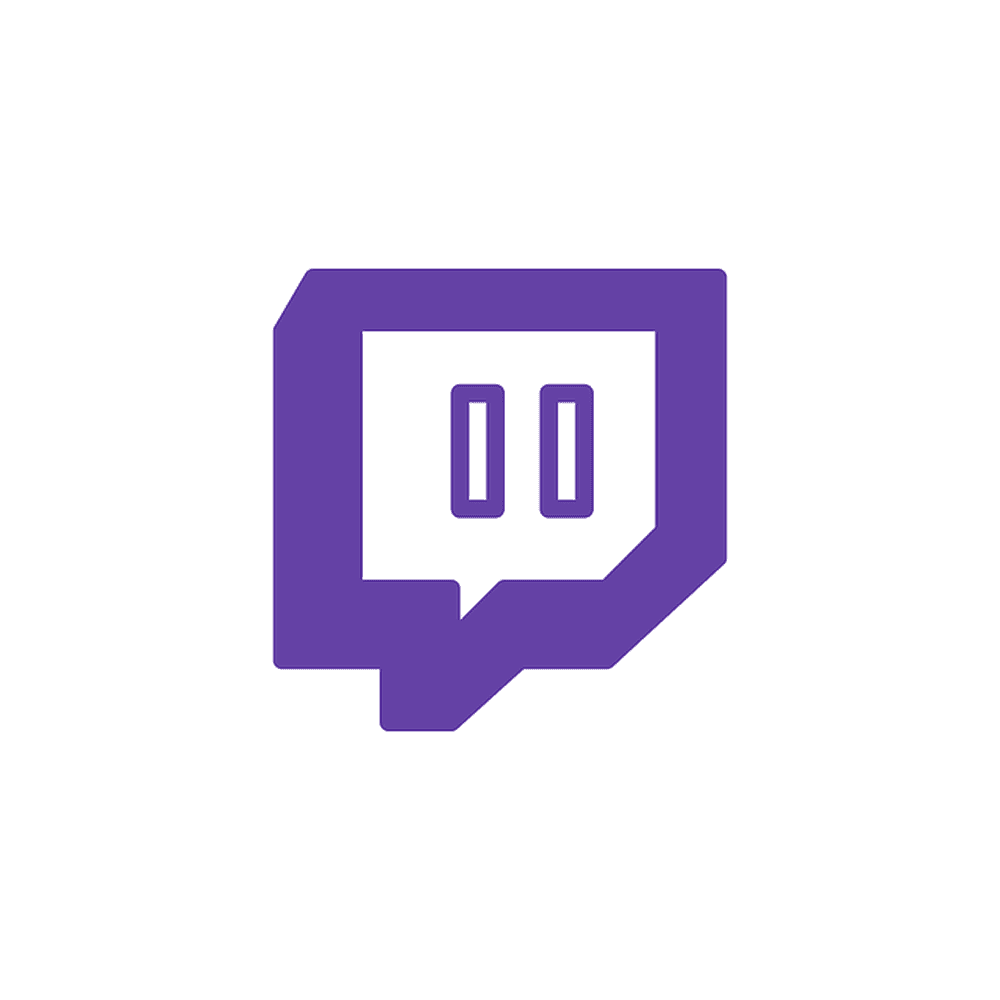 Before answering the question – why you need a proxy for Twitch? – users must first understand what a proxy is all about.
Proxy is a server (a computer or network of computers) that acts as a 'go-between' for a device and the internet. Hence, all data traffic from a user connected to a proxy server is channeled through the server before connecting to the internet, and vice versa.
When a user connects to a streaming platform like Twitch via a proxy server, the proxy server hides the user's IP address, replacing it with a generated IP address from the proxy server.
Therefore, users who find themselves in school, organizations, or geographical regions where Twitch is blocked or restricted can still enjoy playing or watching games on Twitch by connecting via proxies. For instance, Twitch is blocked in China but can be unblocked by using a proxy.
Another instance where Twitch proxies are needed is for bot usage. Moreover, several Twitch bots facilitate views, followers, chat, account creation, etc. While accessing Twitch directly with a bot can lead to account suspension or a ban, proxies can help you utilize Twitch bots without risks.
Best Proxies For Twitch
While there are several proxies, e.g., data center proxy, residential proxy, mobile proxy, etc., the best Twitch proxies are residential proxies. This is because residential proxies are sourced from Internet Service Providers (ISPs) and can be traced to a geographical location.
Alternatively, you can also use datacenter proxies for Twitch, most especially with Twitch bots. This is because datacenter proxies are faster and more ideal for automated bot tasks.
Thankfully, ProxyRack, a premium proxy service provider, offers both datacenter and residential proxies.
Check out their residential proxies subscription below:
Please note that using free proxies for connecting to the Twitch platform is not recommended because of their unreliable nature.
Bottom Line
In conclusion, the best Twitch proxies are residential proxies.
Thankfully, ProxyRack offers reliable residential proxies that are ideal for Twitch. For your Twitch bot usage or proxy inquiries, feel free to contact our customer support team.
---
Find the perfect Proxy Product.
Proxyrack offers a multiple options to suit most use cases, if you are unsure our 3 Day Trial allows you to test them all.

Residential proxies
Never get blocked, choose your location
View all option available

Datacenter proxies
Super fast and reliable
View all option available
3 Day Trial
Test all products to find the best fit
View all option available
Related articles