Do you want the best proxies for Walmart? Read on!
In this post, you will learn about Walmart retail store and the best proxies for buying and selling on Walmart.
What Are The Best Walmart Proxies?
Datacenter proxies are the best proxies for Walmart because they are fast and reliable. Other proxies that work as well as Datacenter proxies include residential proxies, mobile proxies, etc.
The good news is that ProxyRack, a private proxy provider has millions of premium proxy IP addresses of data center origin spread in more than 140 countries worldwide.
Check out datacenter proxies by ProxyRack:
Find the perfect Proxy Product.
Proxyrack offers a multiple options to suit most use cases, if you are unsure our 3 Day Trial allows you to test them all.

Residential proxies
Never get blocked, choose your location
View all option available

Datacenter proxies
Super fast and reliable
View all option available
3 Day Trial
Test all products to find the best fit
View all option available
Conversely, there are free proxies, but these proxies are not ideal for Walmart because they are super slow. This defeats your reasons for using a proxy on Walmart. Additionally, some free proxies collect data from unsuspecting users, thus putting them at risk of a financial loss if such data ends up in the wrong hands.
What Is Walmart?
Walmart is one of the popular retail stores with headquarter in Bentonville, Arkansas, US. It was launched in 1962 by Sam Walton.
Presently, there are more than 33,000 sellers on Walmart, selling over 52 million products and services spread across major cities in the world.
Walmart's products and services include groceries, physical and digital products, services, ticketed experiences, rentals, etc. Walmart has over 11,510 physical stores and clubs (operating as Sam's club) in over 27 countries.
Check out our full Range of Datacenter Proxies
Why Do You Need Proxies For Walmart?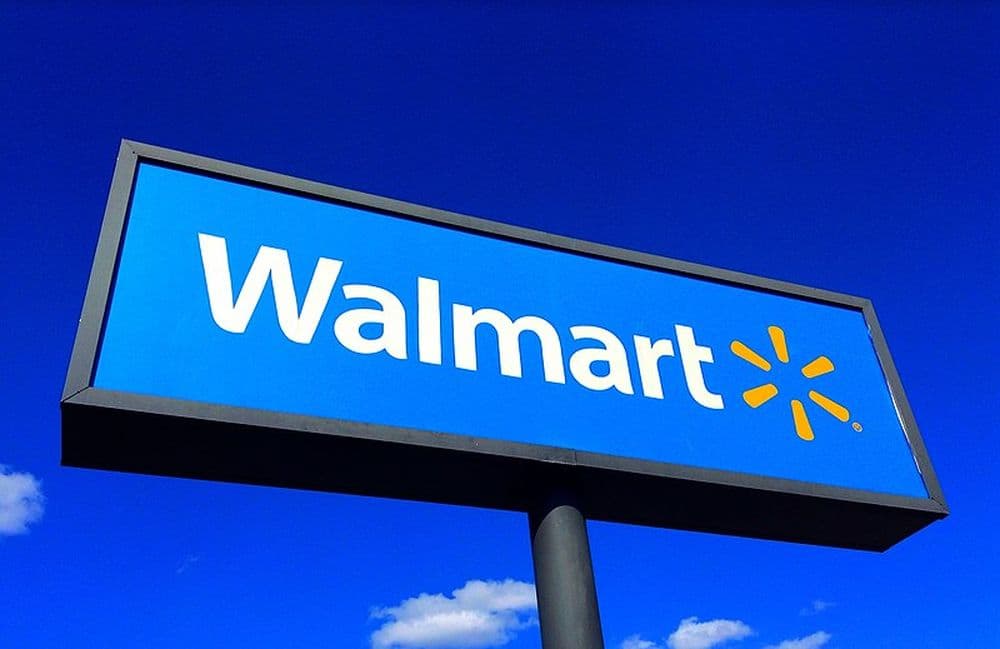 Shopping online on Walmart means you will be exposing personally identifiable information such as IP address, name, financial details like credit card number, etc. These data can be acquired from you by cybercriminals if you shop on Walmart over an unprotected Wi-Fi network. Thus, one way to keep your data safe over a public Wi-Fi network is to browse as an anonymous user under the safety of proxy servers.
If you intend to shop fast on Walmart, you will need a Walmart bot created for the Walmart platform. However, without using fast datacenter proxies, you might not be able to shop limited edition products, add products to your cart, or check out fast.
As a seller desiring to have multiple stores on the Walmart platform, using proxies is the best way to have multiple accounts on Walmart without getting banned since you get a new proxy IP address for each online store that you create or access.
Proxies work by masking users' identities over the internet. When a user accesses the Walmart online marketplace via a proxy, data requests to and from the Walmart server are channeled via the proxy server, which uses its IP address (It acts as a proxy) to send and receive data traffic on your behalf.
Thus, the Walmart server only sees the proxy IP address and its location, effectively masking the user's IP address and location.
Users who may live outside of Walmart's jurisdiction or wishes to access Walmart in other countries can use proxies to bypass Walmart's geo-restrictions, thus letting them shop without borders.
Bottom Line
Conclusively, the best proxies for Walmart are data center proxies.
Walmart remains the favorite online retail store for grocery shopping and one of the best places you can get newly released products. However, you should use a proxy to stay safe online while you enjoy the Walmart experience.
For more information about subscribing to a proxy plan from ProxyRack, contact ProxyRack's support team via dedicated helplines, email, or LiveChat.
Find the perfect Proxy Product.
Proxyrack offers a multiple options to suit most use cases, if you are unsure our 3 Day Trial allows you to test them all.

Residential proxies
Never get blocked, choose your location
View all option available

Datacenter proxies
Super fast and reliable
View all option available
3 Day Trial
Test all products to find the best fit
View all option available
Related articles