If you are looking for the best web scraping project ideas, then we've got you covered in this post.
Data is everything in today's internet world. Businesses, companies, governments, and even non-profit organizations rely on data and the insights they get from it to thrive. 
With a technique like web scraping, it is relatively faster to extract data from websites. If you're getting familiar with web scraping, here are some web scraping project ideas you can try.
Web Scraping Project Ideas
1. Political Data Scraping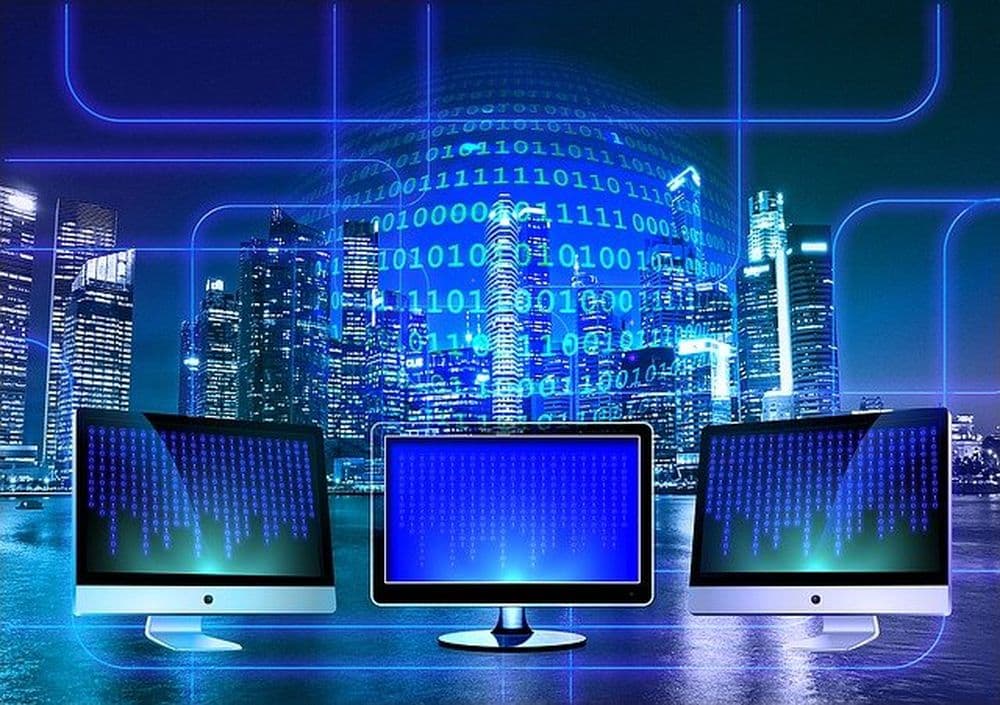 Nowadays, the internet, especially social media, has a major effect on political matters. We've seen movements like #BlackLivesMatter in the United States, #MeToo, and #EndSARS in Nigeria go from digital trends to become global thanks to the internet. As a result, government and political parties are also turning to social media to source support for their campaigns. 
Do you want to know the political opinion of citizens of different countries? You can scrape platforms like Reddit, Twitter, and Facebook. Governments and political parties can purchase such analytics for insights into how to better structure their campaigns. 
2. Movies Review Scraping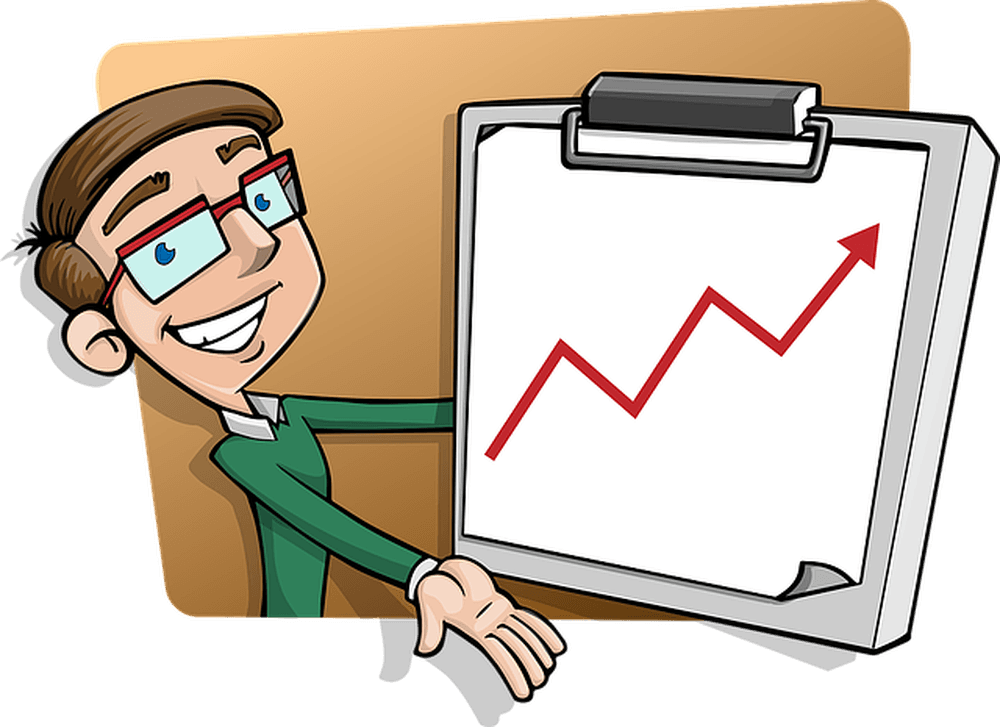 In the third quarter of 2021 alone, Netflix had more than 200 million paid subscribers across the world; not to mention the statistics of Disney+ or Amazon Prime. This shows that a lot of people watch movies. Before watching the next movie, people always want to read reviews and know if it's worth it. 
You can scrape websites like IMDB or Film.com to extract movie reviews rather than loading one page after the other. Then, you can go through the reviews offline and more conveniently; you can also easily share with others. 
Find the perfect Proxy Product.
Proxyrack offers a multiple options to suit most use cases, if you are unsure our 3 Day Trial allows you to test them all.

Residential proxies
Never get blocked, choose your location
View all option available

Datacenter proxies
Super fast and reliable
View all option available
3 Day Trial
Test all products to find the best fit
View all option available
3. Flights Ticket Price Scraping
No one wants to spend more than they should on their next flight ticket. Different flight booking websites display different prices; the prices can also differ depending on where you're booking from among other factors. It's impossible to visit all flight booking websites and go through their prices one after the other.
Using web scraping, you can scan flight booking websites and extract details on flights that meet your price range. Momondo, Kayak, Priceline, and Expedia are good examples of websites where you can scrape flights ticket prices. 
4. Hotel Pricing Scraping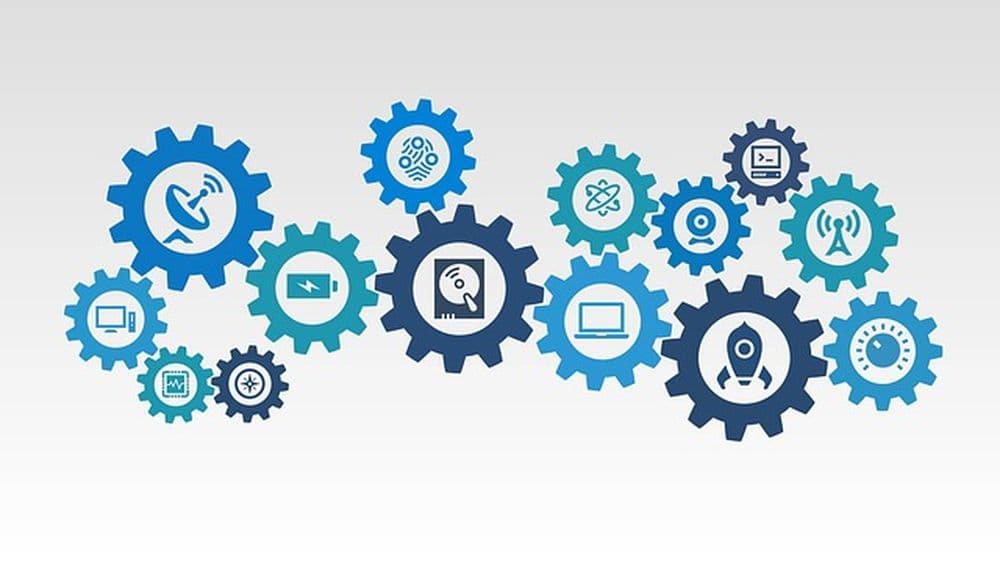 Like booking flights, you also won't like to pay more than you should for a hotel room. If you're visiting a new city, you can scrape the internet for data on hotels in that region. In addition, you can set a specific price range as you scrape. 
You can then compare the prices against the hotel facilities so you get to book the best affordable option. The Hotel's Own Website, Kayak, Expedia, Priceline, Momondo, Booking.com are some top hotel booking websites you can scrape. 
5. Crypto Price Scraping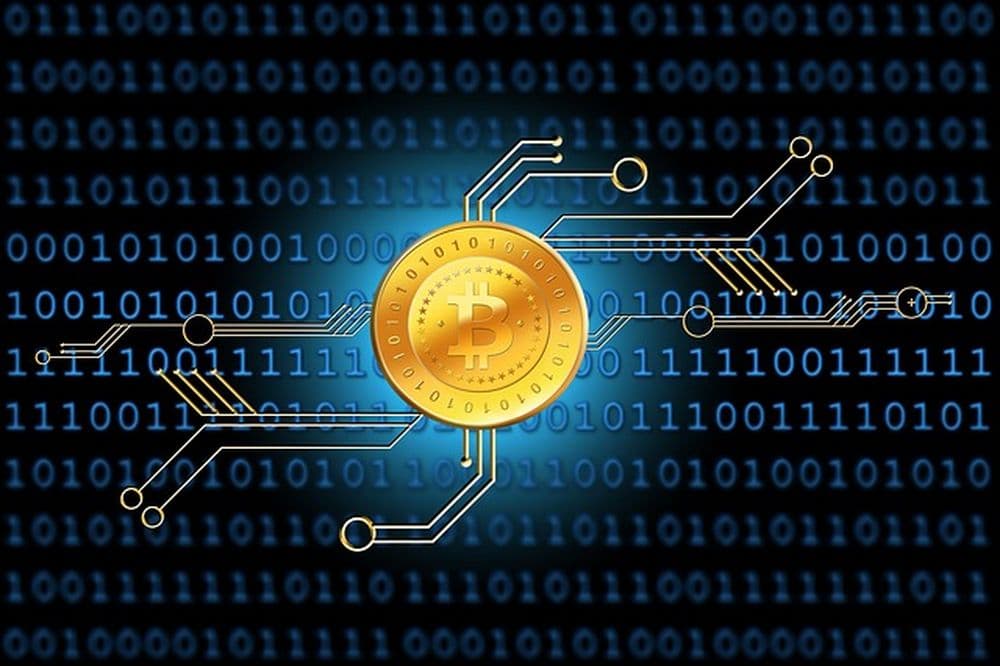 Cryptocurrency has become one of the hottest means of investment, especially with recent blockchain trends like DeFi and NFTs. Crypto investors want to know the prices of the coins they are hodling at all times. However, there are more than 6,000 cryptocurrencies out there and hundreds of DeFi projects.
It can be difficult to keep track of the market so you don't miss out on the hot coins and blockchain projects. You can employ web scraping to extract cryptocurrency prices in bulk from websites like CoinMarketCap, CoinCodeX, CoinGecko, etc. You can always specify what trends your bot will scrape.
6. SEO Scraping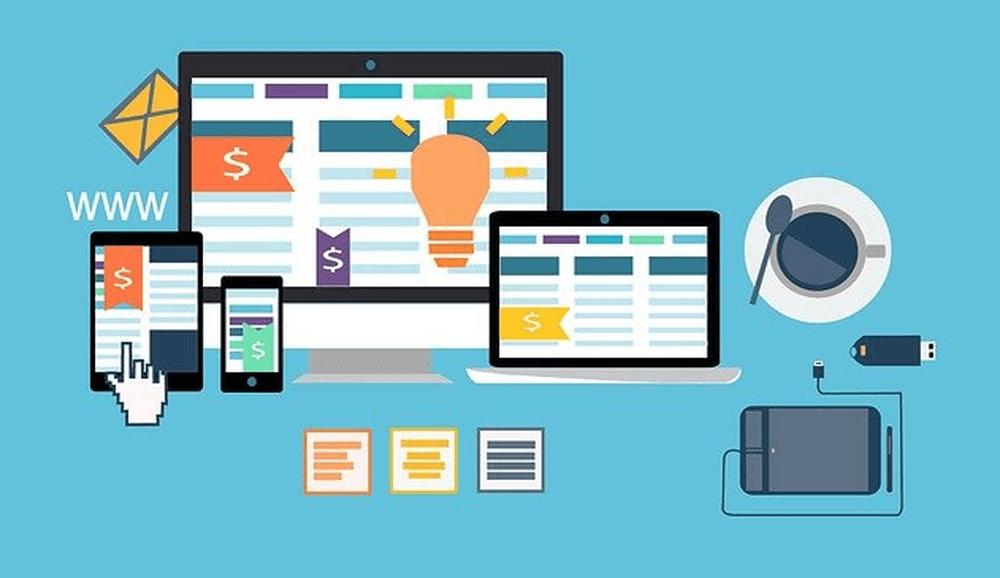 SEO monitoring is important for any internet business. Google records more than 220 million searches per hour which means 6 billion searches per day. While that is a very high number, note that Google has more than 56 billion web pages. Hence, it's very easy for your web pages to get lost in the crowd without proper SEO. 
With SEO scraping, you can extract SERP data from Google and Bing to know the trending keywords and websites that rank for those keywords. This is different from regular keyword research as you're not just extracting keywords but also web pages.
In other words, you're also extracting HTML tags, metadata, title tags, and more which are contributing factors to ranking. SEO scraping can be employed in backlink building as well.  
7. NBA Analytics Scraping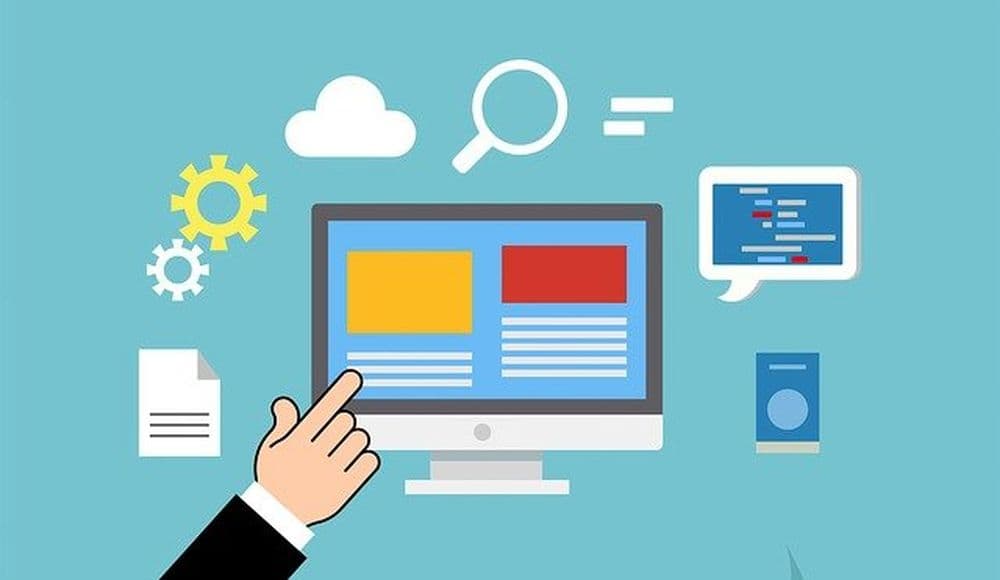 The NBA (National Basketball Association) basketball league isn't just popular in the United States but also in countries in different parts of the world. Are you a fan of the NBA? If yes, then you can have fun scraping NBA analytics. 
With such analytics, you can more accurately compare the performances of your favourite NBA players and teams. You can get in-depth insights on data like minutes played, field goal attempts, field goal percentage, and position in court to name a few.
Also, scraping NBA Analytics can help you compare seasons; you can uncover why one season was different from the other on paper and much more fun comparison. 
What Are The Best Proxies For Web Scraping Projects?
If you want to carry out any of the web scraping projects listed above, you'll need a proxy to protect your scraping bot. Web servers aren't friendly to bots and will block your scraper the moment it's detected. With a proxy, you can mask your original IP and simulate your scraper to appear as a normal internet user; this is possible by rotating IPs. 
However, if you make use of the wrong proxies, it'll be even easier for the websites you want to scrape to block your bot. This is why you must only make use of the best proxies and I recommend that you purchase reliable proxies from ProxyRack. 
ProxyRack offers reliable data center and residential proxies with IPs from over 140 countries all over the world. The proxies are fast, highly anonymous, have a high success rate, and are relatively affordable. You can check them out below:  
Residential Proxies
Unmetered Residential Proxies: Starting from $80

Premium GEO Residential Proxies: Starting from $14.95

Private Residential Proxies: Starting from $99.95
Datacenter Proxies
USA Rotating Datacenter Proxies: Starting at $120

Mixed Rotating Datacenter Proxies: Starting at $120

Shared Datacenter Proxies: Starting at $49

Canada Rotating Proxies: Starting at $65
Bottom Line
You can experiment with any of the web scraping project ideas listed in this article. Ensure you use a reliable proxy to avoid your scraping bot getting banned.
Related articles
Find the perfect Proxy Product.
Proxyrack offers a multiple options to suit most use cases, if you are unsure our 3 Day Trial allows you to test them all.

Residential proxies
Never get blocked, choose your location
View all option available

Datacenter proxies
Super fast and reliable
View all option available
3 Day Trial
Test all products to find the best fit
View all option available