If you're reading this, you obviously what to know the best proxies for The Shit Bot. Whether you are a Nike fan, a reseller, or just an individual hoping to cop a sneaker, you will find all your answers in this 4 minute write-up.
Best Proxies For The Shit Bot 
The best proxies for The Shit Bot are not just any free proxies but Residential and Datacenter Proxies. The quality of the proxies you use greatly impacts your copping chances. 
When using free proxies your private information is stolen and your chances of getting a pair of Nike sneakers are slim. To avoid regrets, you should pay for your proxies and obtain them from a reliable source.
The aim of using proxies is to give you as many identities as you might need in the form of IP addresses. The IP addresses provided by residential proxies are traced back to valid physical residential addresses making it hard to get detected. 
For datacenter proxies, the IP addresses they offer cannot be traced to any physical location but data centers make it easier to hide your location or online fingerprint. 
These proxies can be obtained from Proxyrack for a monthly fee starting from $49.95. You can also obtain rotating IPs to constantly rotate your geo-location and avoid getting caught. 
Proxyrack is known to provide reliable, fast, and quality proxies without tradeoffs. They also offer a 3-day trial that allows you to try out all of Proxyrack's residential and datacenter proxies at $13.95.
What Is The Shit Bot?
The Shit Bot is a Nike copping bot used to automate the process of buying limited-edition Nike Sneakers upon their release on Nike sites. 
It is one of the best Nike bots currently in the market with a 96 percent success rate on Nike SNKRS. It has copped 92 out of 95 hyped releases. Furthermore, it prides itself to be easy,  fast, and undetectable.
The bot comes with different features including a Nike account checker, exclusive access checker, sensor harvester Akamai, discord mods, and a support team. 
It allows you to cop sneakers on 50+ Nike SNKRS regions including Australia, Canada, France, Japan, South Africa, the United States, and the United Kingdom. 
The Shit Bot is considered to be expensive but its features and success rate makes it stand out among other bots. However, it is suitable for resellers who want to cop many pairs of Nike sneakers.
Find the perfect Proxy Product.
Proxyrack offers a multiple options to suit most use cases, if you are unsure our 3 Day Trial allows you to test them all.

Residential proxies
Never get blocked, choose your location
View all option available

Datacenter proxies
Super fast and reliable
View all option available
7 Day Trial
Test all products to find the best fit
View all option available
Why Do You Need Proxies For The Shit Bot?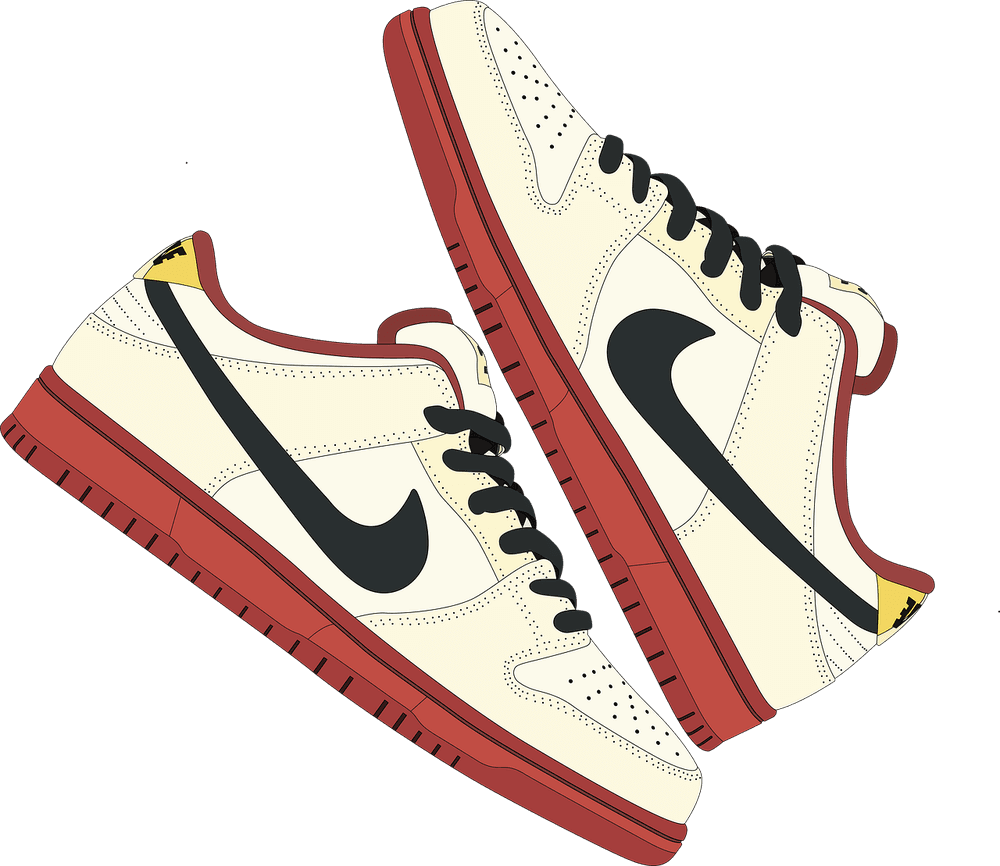 The Shit Bot has a community where you get to find the best proxies to cop every drop. This is to emphasize the importance of using proxies when using the bot. The Nike websites are built to be used by humans and so bot activities are frowned upon. 
These websites only allow one sneaker per IP address. That is, one person cannot submit multiple entries for sneakers during a drop. Also, whenever you use these websites your information is being logged in with your actual IP address. 
What happens is that if several requests come from one IP address, Nike blocks or bans the IP address. So if you aim to cop more than one pair of sneakers then you should have your bot stock with IP addresses that are provided when you use proxies.
To increase your copping chances and entries, it is essential that you assign one proxy per bot task. This will help eliminate the fear of getting suspected or banned. 
Using The Shit Bot doesn't guarantee 100% success when coping but its ability to be used with proxies gives you the added advantage. Whether you have just one account or multiple Nike accounts, you won't be able to perform tasks securely without them. 
Conclusion
The Shit Bot has helped many cops their desired limited-edition Nike sneakers and the reviews show it all. However, always keep in mind that no matter how good The Shit Bot is it won't cop sneakers securely without good proxies. 
The best for the job as revealed in this write-up are either residential or datacenter proxies. You can obtain them at any time from Proxyrack and ask our 24/7 support team.
Find the perfect Proxy Product.
Proxyrack offers a multiple options to suit most use cases, if you are unsure our 3 Day Trial allows you to test them all.

Residential proxies
Never get blocked, choose your location
View all option available

Datacenter proxies
Super fast and reliable
View all option available
7 Day Trial
Test all products to find the best fit
View all option available
Related articles