Are you a web developer? In this article, I'll be showing you the best proxies for web developers that you can use for your tasks.
Using A Proxy For Web Development
As a web developer, you can build websites and other applications without needing a proxy. However, there are some use cases where a proxy would be important. Also, proxies generally bring some advantages to the table. A proxy is simply a server acting as an intermediary between your computer and the internet.
The first and most obvious advantage of using a proxy is that you get to hide your real IP address. In other words, a proxy can let you access the internet anonymously. As a web developer, you may need to publish an app or website you built anonymously. A proxy can help you with that.
Furthermore, you may be building a Country-specific website or web application. If you don't reside in the said country, you might need to use a proxy server in that country to make your job more efficient. You might also need to use IPs from other countries to be sure that the website is limited to just the country you want.
Finally, a proxy can help you increase your browsing speed if your regular network is slow. This implies that you can finish your web-developing tasks a lot easier. As a web developer, if you want to build web scrapers, web crawlers, or other bots you will also need a proxy to test them. Most websites will traditionally block your bot if you don't use a proxy to rotate your IP.
Find the perfect Proxy Product.
Proxyrack offers a multiple options to suit most use cases, if you are unsure our 3 Day Trial allows you to test them all.

Residential proxies
Never get blocked, choose your location
View all option available

Datacenter proxies
Super fast and reliable
View all option available
3 Day Trial
Test all products to find the best fit
View all option available
Best Proxies For Web Developers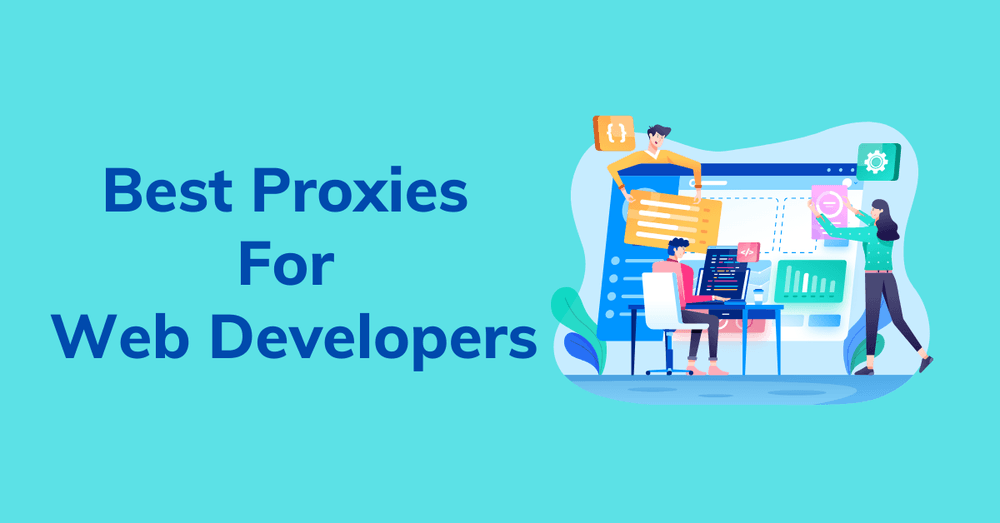 There are thousands of proxy providers out there to make use of. However, if you need the best, you can't just go with any proxy. There are things you need to look out for. You need a proxy that's reliable, secure, and if you're on a budget, you should also consider the price.
You can get security, reliability, and affordability from ProxyRack. The proxy provider features both residential proxies and datacenter proxies for web developers. Check them below;
Residential Proxies
Datacenter Proxies
What's Web Development All About?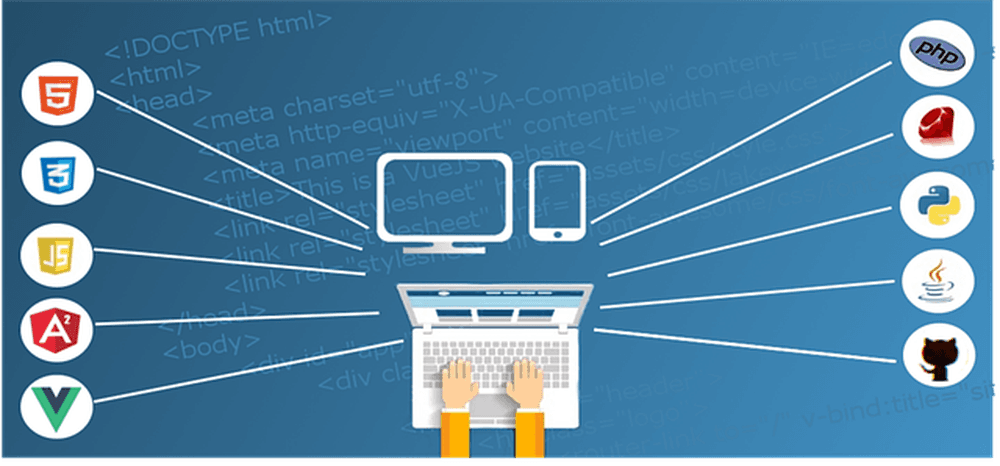 Web development is all about the creation of websites and web applications for the internet. It involves the processes of coding and programming that powers websites. Hence, it's the job of a web developer to code and program.
Web developers created everything we have on the internet today including simple static web pages, social media platforms and apps, e-commerce websites, and content management systems (CMS) to name a few.
There are three layers of web development and they include;
1. Client-side (Front-end)
Client-side scripting, or frontend development, is everything the user sees. Client-side code runs in a web browser and affects what users view when visiting a website. Frontend controls layout, fonts, colors, menus, and contact forms.
2. Server-side (Back-end)
Backend development is all about what goes on behind the scenes. The backend is the unseen element of a website. It is in charge of data storage, organization, and client-side functionality. For example, when a user submits a form, the browser contacts the server. The server returns the frontend code that the browser may read and display.
3. Database Technology
Websites also use databases. The database stores all of a website's files and content, making it easy to retrieve, manage, edit, and save. Frontend, backend, and database technologies all work together to design and run a fully effective website or web application.
Bottom Line
Web development is the essence of the internet. You can make your job as a web developer more comfortable and efficient by using the best proxies.
Find the perfect Proxy Product.
Proxyrack offers a multiple options to suit most use cases, if you are unsure our 3 Day Trial allows you to test them all.

Residential proxies
Never get blocked, choose your location
View all option available

Datacenter proxies
Super fast and reliable
View all option available
3 Day Trial
Test all products to find the best fit
View all option available
Related articles