You can categorize proxies in different ways; categorizing them according to protocols. We have UDP, SOCKS, and HTTP proxies as the main options. What does a UDP, Socks, or HTTP proxy mean? What are the differences? I'll be answering all of that questions in this article.
What Are UDP Proxies?
UDP – User Datagram Protocol - is an internet communication protocol that is popularly used for time-sensitive data transfers like video playing and DNS lookups. It saves time by not requiring a formal connection before transferring data.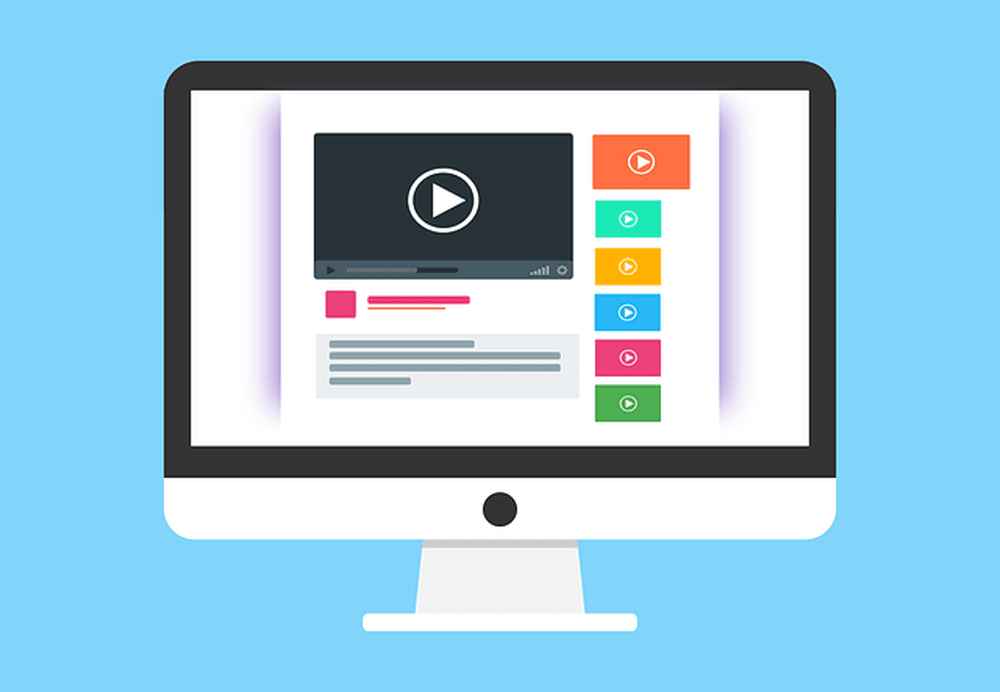 A UDP proxy is simply a gateway that supports UDP-type data transfer. In other words, if you need a proxy for time-sensitive data transfers like DNS lookups and playing video, a UDP proxy is what you should use.
Everyday uses of UDP proxies include live streaming, video calling, video conferencing, VoIP. Also, if you're an online gamer, there's a lot to benefit from using UDP proxies. Generally, such proxies are widely used for P2P streaming as the protocol supports fast transfer of data.
Find the perfect Proxy Product.
Proxyrack offers a multiple options to suit most use cases, if you are unsure our 3 Day Trial allows you to test them all.

Residential proxies
Never get blocked, choose your location
View all option available

Datacenter proxies
Super fast and reliable
View all option available
3 Day Trial
Test all products to find the best fit
View all option available
What Are SOCKS Proxies?
SOCKS – SOCKet Secure – is a protocol developed primarily for proxy purposes. It allows client and server computers to exchange network packets via proxies. The latest version, SOCKS5, provides more security as only authorized client computers can access the server.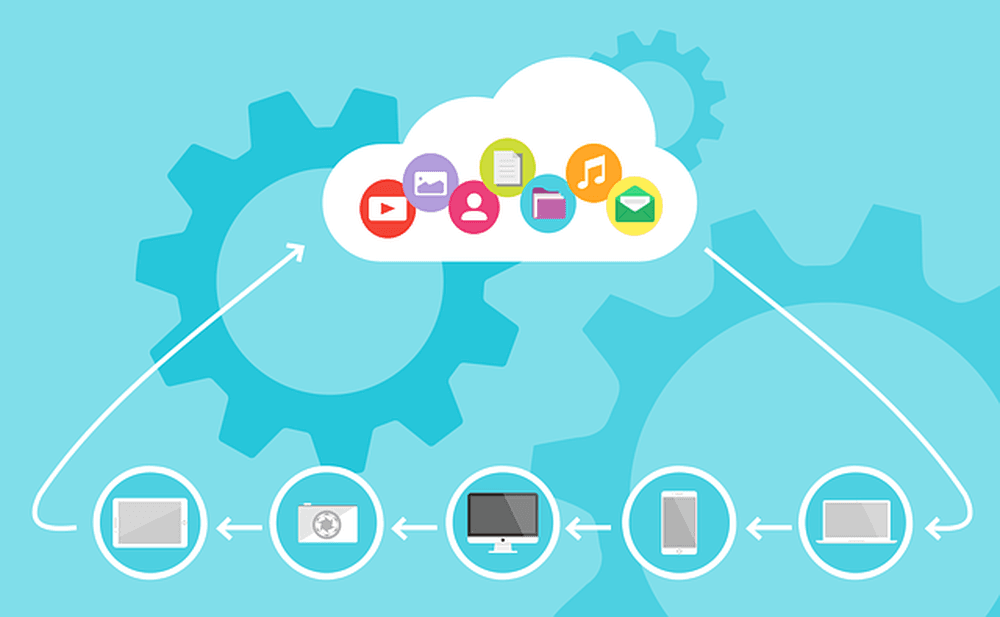 SOCKS proxies are widely used for traffic-sensitive tasks. Hence, they are reliable for streaming and P2P sharing. However, SOCKS uses a TCP connection. TCP – Transmission Control Protocol – is a protocol that's most commonly associated with regular IPs. The protocol was developed to complement the IP.
The SOCKS proxy using TCP connection will hide the host IP during data exchange. Hence, SOCKS proxies are also ideal for bypassing restrictions and geo-targeting. While SOCKS proxies will work on any type of network protocol, they can't interpret web data.
With SOCKS5, you get faster and more reliable connections and better overall performance. In addition, while regular SOCKS proxies use TCP connections to transmit data, SOCKS5 proxies can transmit data via TCP or UDP connections.
What Are HTTP Proxies?
HTTP - HyperText Transfer Protocol – is the basic protocol for the world wide web. Almost every website you visit loads on HTTP or HTTPS (a more secure HTTP version). HTTP is the foundation of online data transfer and mainly deals with text including web scripts and other coded web elements.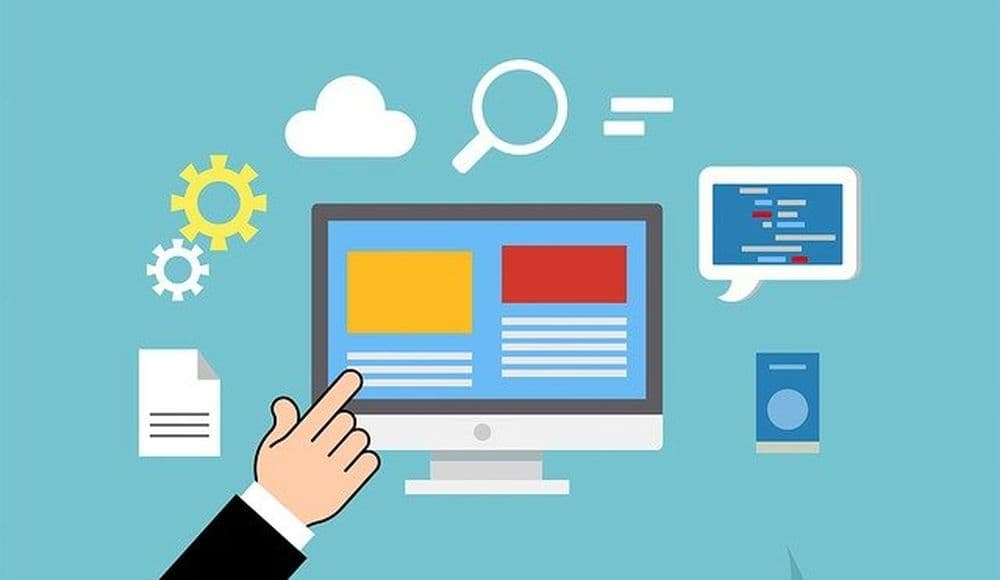 HTTP proxies are proxies that support the HTTP protocol; there are also exclusive HTTPS proxies. These proxies are the best for interpreting web data and offers more advantage to the client computer than the server.
When accessing a website, the server – the website – is already known to the client. However, when a client uses an HTTP or HTTPS proxy, his IP becomes anonymous and the server can't detect where the original traffic is coming from. Since most proxy uses just want to browse the web and unblock websites, HTTP proxies are very popular.
Like regular HTTP traffic, most HTTP proxies also run on 2 port numbers - 443 and 80. An advantage of using HTTP proxies is that they are more affordable; you can get many HTTP proxies for free. In addition, if you use HTTPS, the data you transfer and receive stays encrypted.
Difference Between UDP, SOCKS, And HTTP Proxies
The main difference between UDP, SOCKS, and HTTP proxies is the protocols they support. UDP proxies support the UDP protocol, SOCKS supports the TCP protocol – SOCKS5 supports TCP, HTTP, and UDP – and HTTP proxies support HTTP/HTTPS protocol.
Of all three, SOCKS proxies have the main advantage as they are more flexible, especially the SOCKS5 version. SOCKS5 proxies can do the function of UDP and HTTP proxies in addition to supporting TCP connections.
However, UDP and HTTP proxies are still ideal for exclusive tasks. An exclusive HTTP or HTTPS proxy will understand web traffic better than a SOCKS5 proxy even if SOCKS5 supports HTTP. The same goes for UDP proxies.
Bottom Line
UDP, SOCKS (TCP), and HTTP/HTTPS proxies all support different internet protocols. They all perform a basic function as proxies, acting as intermediaries between devices, but they have different use cases. 
Your task will determine if you should use a UDP, SOCKS, or HTTP proxy. You can purchase any of these proxies from ProxyRack; our proxies are very reliable and affordable.
Related articles
Find the perfect Proxy Product.
Proxyrack offers a multiple options to suit most use cases, if you are unsure our 3 Day Trial allows you to test them all.

Residential proxies
Never get blocked, choose your location
View all option available

Datacenter proxies
Super fast and reliable
View all option available
3 Day Trial
Test all products to find the best fit
View all option available