If you want an answer to the question- what is FoxyProxy? Follow me as I show you the answer.
Proxies are essential for diverse purposes. For instance, you can use Proxies to unblock ISP restrictions, scrape web data without blocks, play online games with enhanced speed, etc.
On the other hand, there are several proxy management tools available on the internet. One of the notable ones is FoxyProxy.
What Is FoxyProxy?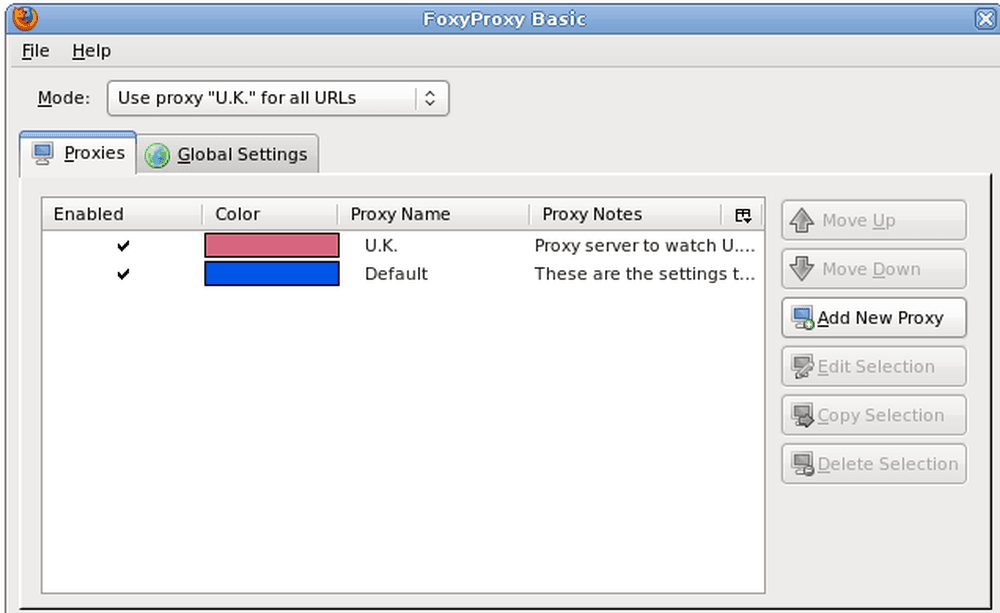 FoxyProxy is a proxy management tool that enables users to automate their online activities with proxies.
Find the perfect Proxy Product.
Proxyrack offers a multiple options to suit most use cases, if you are unsure our 3 Day Trial allows you to test them all.

Residential proxies
Never get blocked, choose your location
View all option available

Datacenter proxies
Super fast and reliable
View all option available
3 Day Trial
Test all products to find the best fit
View all option available
It eliminates the need to manually enter proxy information on your web browsers at the default settings.
Unlike other proxy tools, FoxyProxy provides users with browser extensions for Mozilla Firefox, Google Chrome, Vivaldi, Safari, Edge, Opera, etc.
Interestingly, FoxyProxy is notable for their proxy management tool although their VPN service is abysmal.
Nevertheless, you can manage your Proxies on any of their supported modern web browsers.
You can scrape web data with bots via your web browsers using preconfigured proxies.
In fact, you don't need an anti detect web browser. Simply, install the FoxyProxy extension, input your acquired proxy details, and then start the web scraping process.
FoxyProxy Features
Easy Proxy Configuration
You can easily configure Proxies on your web browsers without hassles. Moreover, FoxyProxy is geared towards facilitating quick proxy setup process for the nontechsavvy users.
Rule Lists
FoxyProxy allows you to set rules for the proxy usage. Hence, you can decide the proxy that should work for a particular time or purpose.
Auto Switch
You can automatically switch Proxies at intervals or turn off the proxy connection at a predefined period. Not to mention, it incorporates event handler that can switch after a triggered action or event.
Proxy Import and Export
With this proxy management tool, you can either import or export your proxy information for external usage.
FoxyProxy Browser Extensions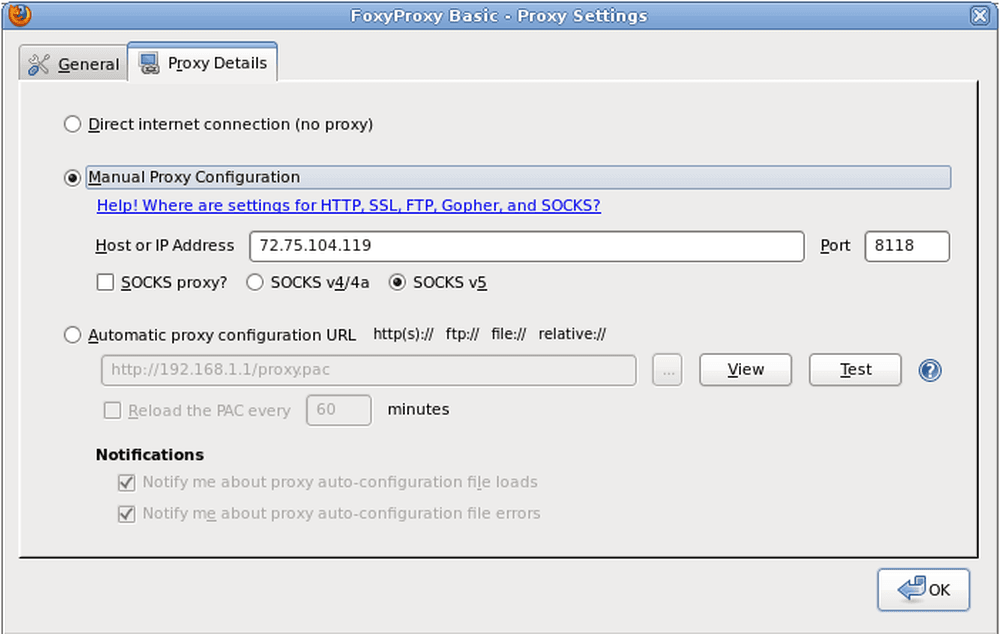 To facilitate flexible web browser usage, this tool provides users with several extensions. In fact, they have browser extensions for:
So, irrespective of your browser of choice, you can manage your Proxies like a pro.
Customer Support & Resources
They have a reliable ticket support. Also, you can reach their support team via email.
Nevertheless, you can utilize their resource like browser support help for a walkthrough guide when configuring their proxy extension.
FoxyProxy Pricing
Basically, FoxyProxy offers premium service for their VPN service, which is relatively on the high side. Fortunately, ProxyRack offers a much affordable premium VPN service.
On the other hand, this post is focused on the FoxyProxy extensions, which is free. Hence, you don't have to pay to manage your Proxies.
Why You Need Proxies For FoxyProxy Extension?
Suffice to say, FoxyProxy is aimed at managing your Proxies; therefore, you need to acquire Proxies from a proxy service provider.
A proxy server is a virtual gateway that allows you to access the web as an obfuscated user. That way, your online location is spoofed. Likewise, the website you visit cannot track your actual location.
You can read our post here about why you need Proxies.
Another top reason why you need Proxies is to bypass website restrictions.
Meanwhile, there are several free Proxies on the internet. However, they are unreliable, slow, and often banned.
So, I will advise that you use Proxies from ProxyRack for your FoxyProxy extension configuration.
Best Proxies For FoxyProxy Extension
You can use mobile, residential, or data center Proxies for FoxyProxy extension. However, the best proxies for FoxyProxy depend entirely on your intent for proxy service usage.
In essence, mobile proxies are fast, undetectable, and ideal for advanced web scraping activities. Likewise, residential proxies are ideal for unblocking geo-restrictions. Conversely, data center Proxies are ideal for speed, streaming, and online gaming.
If you want an excellent proxy service provider, then you should consider ProxyRack. Unlike other proxy service providers, ProxyRack offers affordable pricing, reliable customer service, and fast proxies.
Here are the subscription rates for our residential proxies packages that we offer:
For datacenter proxies, here are our proxy packages:
Check out our full Range of Mobile Proxies
Conclusion
In this post, we answered the question – what is FoxyProxy? Also, we showed you the features, extensions, and the best Proxies for FoxyProxy.
If you want proxies for your business or personalized use, feel free to contact our support team.
Find the perfect Proxy Product.
Proxyrack offers a multiple options to suit most use cases, if you are unsure our 3 Day Trial allows you to test them all.

Residential proxies
Never get blocked, choose your location
View all option available

Datacenter proxies
Super fast and reliable
View all option available
3 Day Trial
Test all products to find the best fit
View all option available
Related articles