Do you want the best Jio proxies? Read on!
Reliance Jio Infocom Limited, India's fastest growing telecoms, and IT company, is well known for its extensive 4G LTE network spanning the whole of India and its Media platform for streaming live music, movies, TV shows, sports, etc.
All about Jio is not paradise as it is known for throttling internet speed, censoring websites, and geo-restricting its rich media contents.
This post focuses on Jio and the advantages of using proxy servers to avoid speed throttling, bypassing censored sites, and streaming geo-restricted media content from Jio even if you live outside India.
What Are The Best Jio Proxies?
The best proxies for Jio are residential and mobile proxies because they are proxies generated by Internet Service Providers (ISPs) and Mobile Network Providers (MNPs). They are traceable to real devices and locations.
With ProxyRack, you can get access to premium residential and mobile proxies from over 140 countries worldwide, giving you wide coverage irrespective of your location.
Find the perfect Proxy Product.
Proxyrack offers a multiple options to suit most use cases, if you are unsure our 3 Day Trial allows you to test them all.

Residential proxies
Never get blocked, choose your location
View all option available

Datacenter proxies
Super fast and reliable
View all option available
3 Day Trial
Test all products to find the best fit
View all option available
It is important to note that only premium proxies are best for Jio because Jio blocks out proxies.
Presently, Jio has an extensive collection of blacklisted proxies, including free proxies in its collection. Also, keeping off from free proxies will save you from the headache of dealing with data theft and hackers.
Jio Overview
Jio is one of India's biggest telecoms providers providing broadband networks, app platforms, and media streaming services all across India at relatively affordable rates.
Users enjoy up to 200mb/s internet speed on Jio; however, this can go as low as less than 1mb/s in other parts of India where Jio's presence is not well established.
Besides enjoying wide telecoms coverage, users enjoy access to High Definition media content on Jio TV+, a subsidiary of the Jio platform.
With Jio TV+, users can stream rich media content from Netflix, Amazon Prime Video, Disney+YouTube, JioSaavn, etc.
Why You Need Jio Proxies?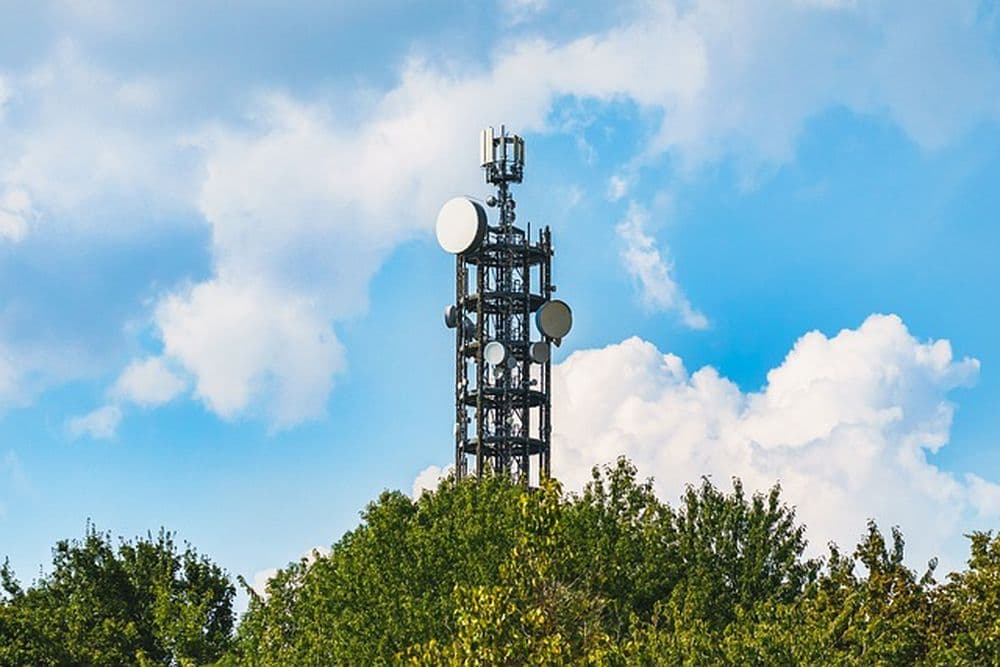 Users experience slow internet speed on Jio, especially when streaming or downloading. This is due to Jio's Deep Packet Inspection technology (DPI). In essence, the DPI tech can spy on users' activities and throttle their internet speed when downloading or streaming from other monitored platforms or websites.
Using premium proxies can help you bypass Jio's monitoring and speed throttling activities while enjoying fast download speed or high-speed streaming.
In 2019, the Indian government requested that network providers block access to Telegram, Reddit, and DuckDuckGo; the restriction lasted a week. For future blockage, users can easily gain access to censored websites and forums using proxies.
Also, if you're traveling outside of India, you wouldn't be able to access your favorite shows or channel on Jio TV+. The only trick to continuous access to your favorite Jio TV channel when you're outside India is by using Proxies.
Proxies are servers (a computer or network of computers) that act as intermediaries or links which users can use to surf the net anonymously, evade ISP monitoring and speed throttling, and access government/organization censored websites and geo-restricted media contents.
When connected via a proxy server, the proxy server uses its IP address and location to channel your data requests, thus concealing your IP address and location. For users within India wishing to evade data limit, monitoring, speed throttling, and access censored websites, connecting to a proxy server outside of India, e.g., the US, etc., makes it look like you're browsing from the US; thus, you become anonymous online.
For users outside of India wishing to access Jio's geo-restricted media content, connecting to a proxy server in India gives them access to their favorite Jio TV content just like they are back home in India.
Check out our full range of Residential Proxies
Check out our full Range of Mobile Proxies
Conclusion
Lastly, the best Jio proxies are residential and mobile proxies.
Premium proxies are your best chance of enjoying Jio's high-speed internet access, evading monitoring and speed throttling, and accessing censored or geo-restricted web contents.
The good news is you can readily subscribe to ProxyRack's premium proxies or make inquiries by reaching out to ProxyRack's support via dedicated helpline, email, or LiveChat handle.
Find the perfect Proxy Product.
Proxyrack offers a multiple options to suit most use cases, if you are unsure our 3 Day Trial allows you to test them all.

Residential proxies
Never get blocked, choose your location
View all option available

Datacenter proxies
Super fast and reliable
View all option available
3 Day Trial
Test all products to find the best fit
View all option available
Related articles