In this article, I'll be showing you the best proxies for Babel Language learning.
Best Proxies For Babbel Language Learning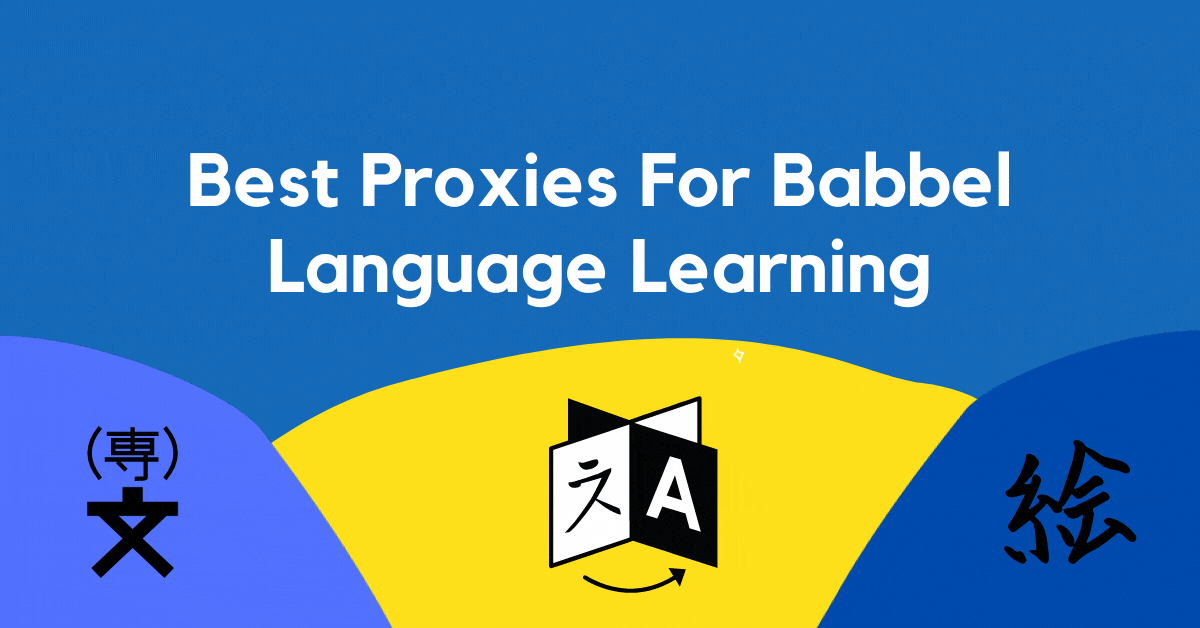 For geotargeting, the best proxies to use are residential proxies. The reason is that residential IP address is just like the regular IP address you use; they are obtained from ISPs. However, your proxy provider is important. A premium residential proxy will be a lot reliable than a free residential proxy.
Where can you get the best residential proxies for Babbel Language learning? You can get them from ProxyRack. With ProxyRack residential proxies, you can target countries, cities, and ISPs.
Furthermore, there are more than 5 million residential IPs to use. Below are the residential proxies available on ProxyRack;
Find the perfect Proxy Product.
Proxyrack offers a multiple options to suit most use cases, if you are unsure our 3 Day Trial allows you to test them all.

Residential proxies
Never get blocked, choose your location
View all option available

Datacenter proxies
Super fast and reliable
View all option available
3 Day Trial
Test all products to find the best fit
View all option available
As an alternative, you can make use of ProxyRack datacenter proxies. Although datacenter proxies are not as anonymous as residential proxies, ProxyRack data center proxies are very reliable. Check them out;
About Babbel Language Learning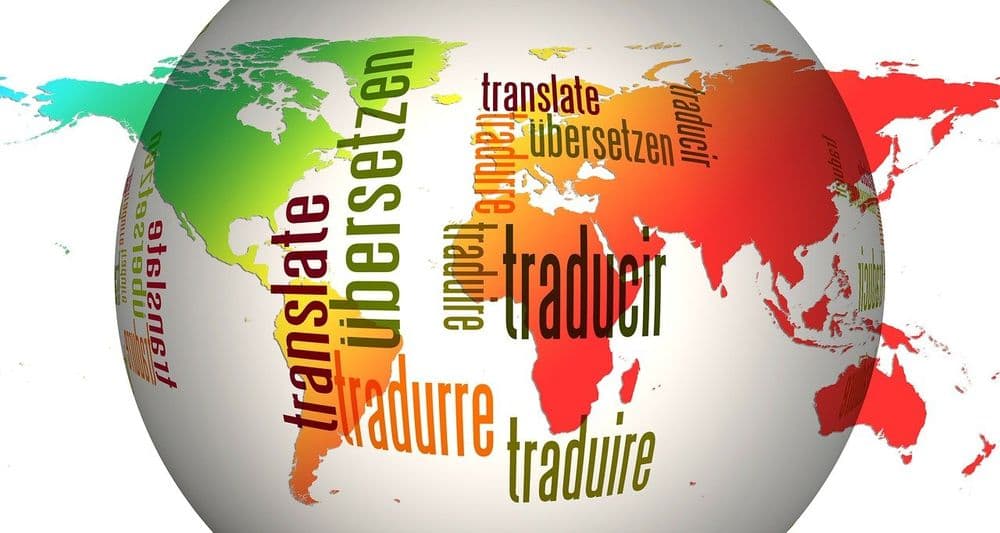 Babbel is an online language-learning platform. On the platform, you can learn different foreign languages including Spanish, French, German, Italian, Russian, Portuguese, Turkish, Dutch, Swedish, Polish, Indonesian, Danish, and Norwegian. All you have to do is to create an account, select a language you're interested in, and start learning.
The Babbel platform is a professional one with learning scenarios crafted by more than 100 linguists. It's an ideal platform for learning foreign languages as it follows an interactive learning method. You can use what you learn in real-time and there's speech recognition to help with accurate pronunciations.
Furthermore, Babbel features relatively short lessons of 10 to 15 minutes hence the lessons are straight to the point. You can make use of Babbel on your computer via a browser or even more conveniently on your mobile device. There's a Babbel application on the Apple App Store and the Google Play Store.
You can keep track of what you learn easily thanks to the reviews and practice reminders. Babbel is a premium platform; even the mobile application is a paid one. There are two main ways to subscribe to the service; you either go with the app subscription plans or the live subscription.
Why Do You Need Proxies For Babbel Language Learning?
First of all, what is a proxy? A proxy is an intermediary server that comes in between your computer and the internet. The proxy intercepts web requests you send and receive, interacting with websites on your behalf. When people talk about using proxies, the main focus is on IP addresses.
Normally, you can't control what IPs you use as you use whatever your ISP assigns you. However, with a proxy, you'll have thousands and millions of IPs to use. Interestingly, these IPs are gotten from servers in different countries. On the internet, you'll appear as a resident of any country whose proxy server you select.
That's where you enjoy the proxy advantage on platforms like Babbel. Babbel is available worldwide but as a premium platform, the subscription plans aren't consistent in different regions.
The price is cheaper in some countries than in others. Some people can even access it for free. For example, in early 2020, Babbel made its platform free to United States students.
If you're a student in a different country and you wanted to make use of the opportunity, all you needed to do was to select a US proxy. With that, your real ISP-assigned IP address will be hidden and you'll be browsing Babbel with a USA IP address.
However, it's possible to get your Babbel account blocked or suspended if the fluctuation in IP address is detected. This is why it's important to use the best proxies for Babbel language learning.
Bottom Line
Now you know which proxies are the best for babble language learning.
Find the perfect Proxy Product.
Proxyrack offers a multiple options to suit most use cases, if you are unsure our 3 Day Trial allows you to test them all.

Residential proxies
Never get blocked, choose your location
View all option available

Datacenter proxies
Super fast and reliable
View all option available
3 Day Trial
Test all products to find the best fit
View all option available
Related articles