Want the best proxies for UK? Read on to find out.
Using a proxy service when browsing should be your ideal option if you want to increase your online security and privacy while also protecting your data. No matter where you are, you can protect yourself online and today we will find out the best proxies for the UK. 
Best Proxies For UK Residents
The best proxies for the UK are Residential and Datacenter proxies. They offer the best solutions that ensure that your IP addresses are securely masked.
Residential Proxies are hard to detect. ISPs provide their IP addresses and they are real residential addresses.

Datacenter Proxies are fast. Data servers provide their IP addresses and they are the addresses of data centers.
Residential and Datacenter proxies are the best for the UK but the provider of the proxies determines their quality. Opting for free proxies will only leave you with bad experiences. 
For reliable and quality proxies you should opt for Proxyrack. They offer both unmetered and metered services and HTTP(s), SOCKS and UDP proxies. Its residential proxies offer over 5 million IP addresses and its datacenter proxies offer 20 thousand IP addresses. 
To try out Proxyrack, there is a 3-day trial for $13.95 that allows you to try out all its residential and datacenter proxies.
Overview Of Internet Censorship In The UK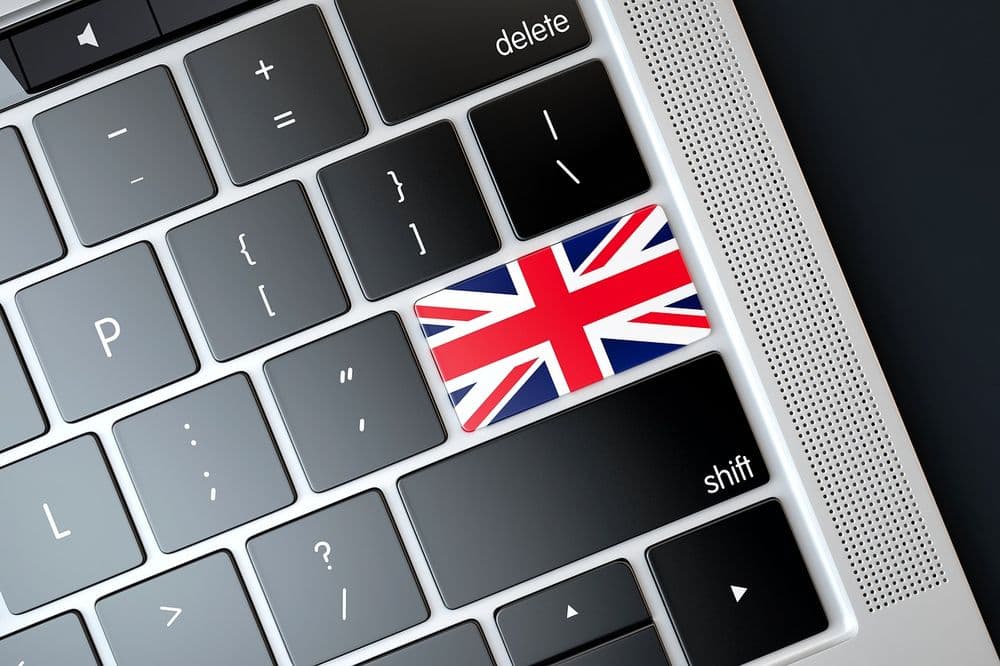 The  UK government does not usually get involved with the content shared by people on the internet and so they get to share content freely and also have relatively unrestricted access to internet content. 
Internet censorship in the United Kingdom is however conducted under a variety of laws, administrative regulations, judicial processes, and voluntary arrangements. The UK government specifically censors some streaming sites, terrorism propaganda, and shady websites. 
Internet censorship is achieved by the UK government by blocking access to websites and also using laws that stand against the possession and publication of certain content and copyrighted media. 
These laws include regulations against incitement to terrorism. the Copyright law of the United Kingdom, and the English defamation law. The blocking and laws are in place to remove illegal materials.
Find the perfect Proxy Product.
Proxyrack offers a multiple options to suit most use cases, if you are unsure our 3 Day Trial allows you to test them all.

Residential proxies
Never get blocked, choose your location
View all option available

Datacenter proxies
Super fast and reliable
View all option available
7 Day Trial
Test all products to find the best fit
View all option available
Why Do You Need Proxies For The UK?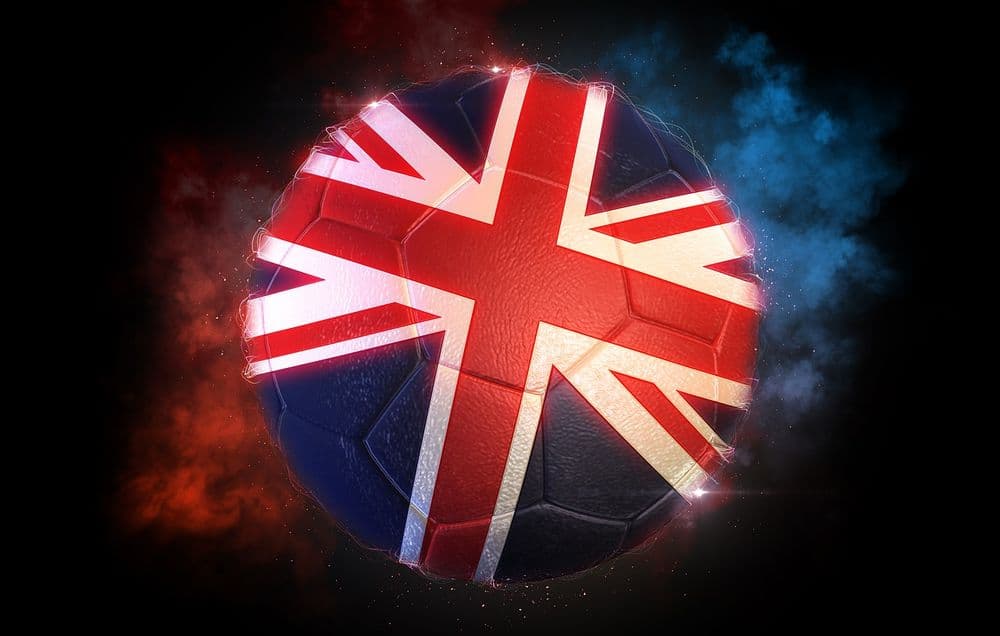 Proxies serve as intermediaries between users' devices and the internet. They manage your traffic on the internet and allow you to carry out various tasks on browsers and applications when connected to the internet using different IP addresses. 
There are several reasons why proxies are needed for the UK, they include:
When viewing or posting content such as pornography it is essential that you do so discreetly and you can achieve this with proxies. Proxies allow you to surf the web anonymously and go through websites and content freely without any form of monitoring. 
Your data traffic gets encrypted and your original IP address is masked with others based on the region of your choice to protect you from cyber-attacks and government surveillance.
Some websites and contents are not accessible by people in the UK because they are considered illegal materials. These censored websites blocked by the government can be easily and securely accessed while in the UK when proxies are used.
The proxy servers allow you to stream your favorite content from different geo-restricted streaming sites such as Netflix US. This means that you get to seamlessly and smoothly bypass any geo-restrictions. 
Conclusion 
In terms of internet penetration, the United Kingdom has one of the world's highest rates. Over 95% of its population of 67.22 million have access to mobile or home wireless broadband and so the rates are not unlikely. 
Although the level of internet censorship in the UK is not so limiting, it is still important that you use either residential or datacenter proxies to protect yourself online. What's more? They can be purchased at a flat rate from Proxyrack.
Find the perfect Proxy Product.
Proxyrack offers a multiple options to suit most use cases, if you are unsure our 3 Day Trial allows you to test them all.

Residential proxies
Never get blocked, choose your location
View all option available

Datacenter proxies
Super fast and reliable
View all option available
7 Day Trial
Test all products to find the best fit
View all option available
Related articles