Do you want to scrape data from the Wayback Machine but don't know how to do it without getting detected? Just know it's easy, and you can do so without any coding skills. Keep scrolling to discover how.  
What Is Wayback Machine?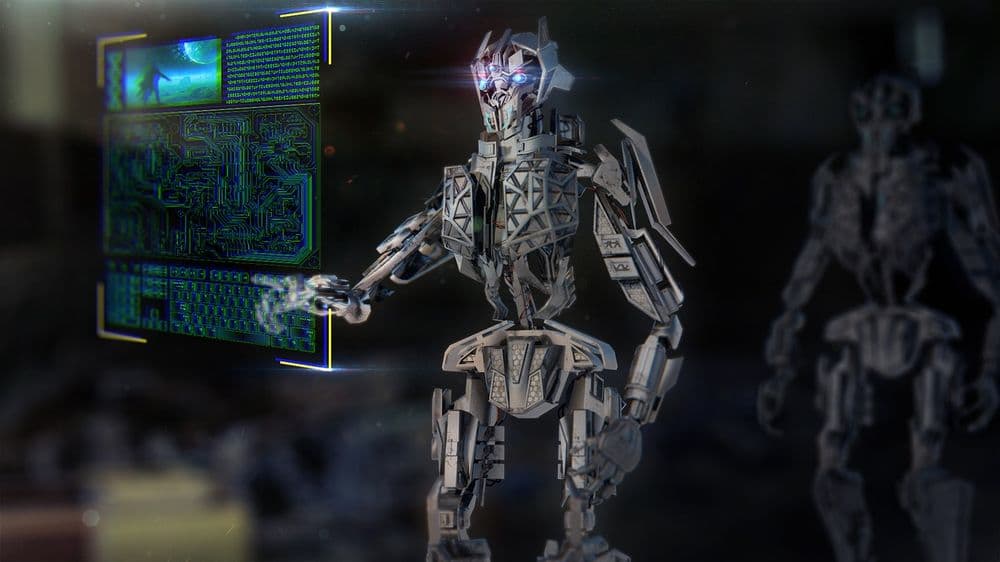 Wayback Machine is a digital archive founded by the Internet Archive. It was created in 1996 but was launched in 2001 and since then it has provided "universal access to all knowledge". 
Also, it has allowed users to view historical versions of websites by providing them with archived copies of extant and defunct web pages. 
Apart from web pages, it also houses books, images, audio recordings, software programs, videos, and television news programs. It is used worldwide except in China and Bahrain. 
Scraping Wayback Machine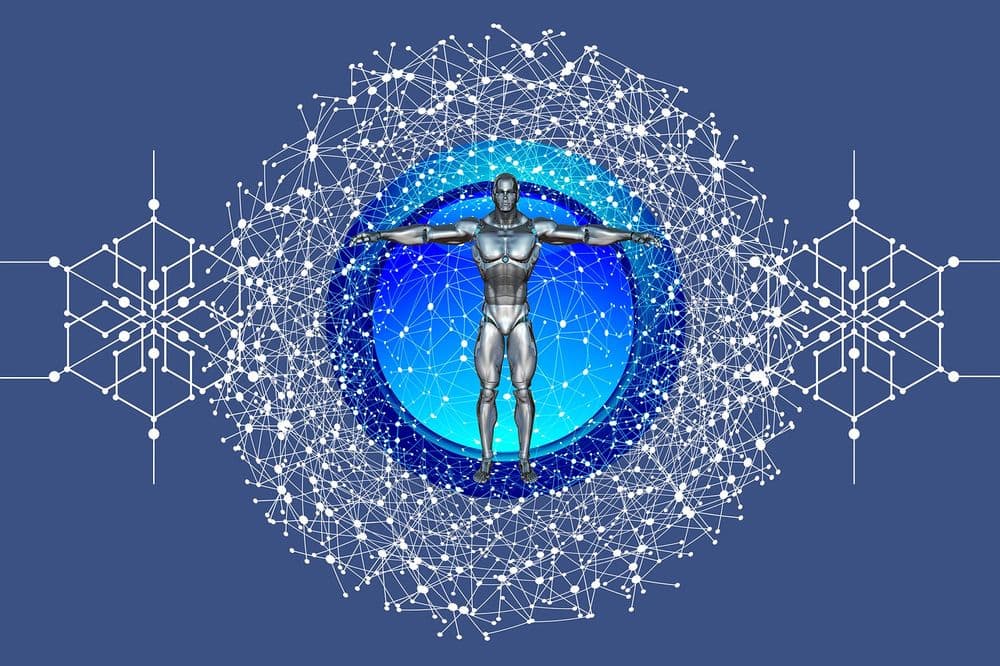 The Wayback Machine, working with more than 950 libraries and partners, had over 728 billion web pages saved as of August 2022. 
With Wayback Machine, you can find dated news reports, social media pages, changes to website content, and even dead websites. Over the years, content from the Wayback Machine has been used to expose lies, hold the media and politicians accountable, create content, make references, or for verification. 
The data available on this archive are freely accessed by everyone including scholars, historians, and researchers. However, if you want to extract data from it, you will have to scrape the website. 
The good news is: Wayback Machine supports scraping and even has a scraping API. Since the Wayback Machine itself strives on scraping other websites, it does not object to being scraped. Its scraping API is free to use with its daily high requests allowance and rules, plus various scripts. 
We will recommend that when scraping data from the Wayback Machine you use 'web scrapers'. These web scrapers crawl the Wayback Machine, analyze its content, and extract needed data into an organized readable format which is stored on a spreadsheet or database.
Their process of scraping is fully automated, so you don't have to write scripts. Although there are some available to programmers.
Scraping Wayback Machine is great because you get all your data in one place and do not have to deal with different websites and their anti-scraping system. 
No matter the scale of data you want to scrape, using a web scraper will help you achieve it in minutes. Yes, minutes! And that covers even hundreds or thousands of web pages. Thanks to technology, it saves you the stress, inefficiency, error, and time-wasting that come with manual scraping.
There are several web scrapers on the internet that can be used to scrape data from the Wayback Machine, however, it is important that you review them before getting one. This is because only a quality web scraper can give you quality results.
Find the perfect Proxy Product.
Proxyrack offers a multiple options to suit most use cases, if you are unsure our 3 Day Trial allows you to test them all.

Residential proxies
Never get blocked, choose your location
View all option available

Datacenter proxies
Super fast and reliable
View all option available
7 Day Trial
Test all products to find the best fit
View all option available
How To Safely Scrape Data From Wayback Machine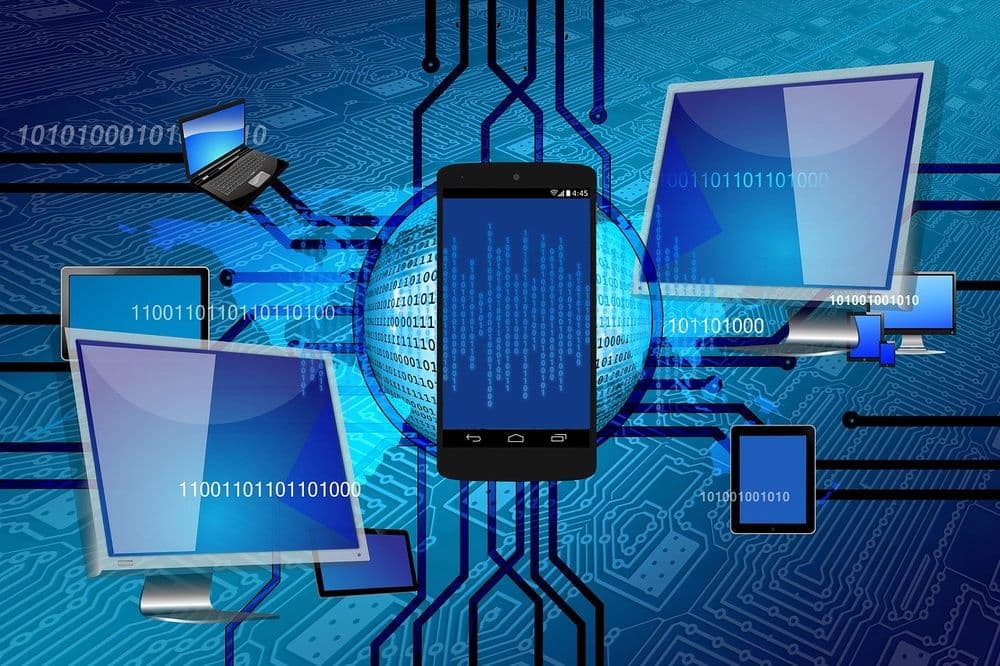 As recommended above, you are to use web scrapers when scraping data from Wayback Machine, but there is more to it than just getting web scrapers. To safely scrape data from the Wayback Machine you need 'Proxies'. 
Proxies are server applications that function as intermediaries between a device requesting data and a website providing the data.
They are integrated into web scrapers to enable you to bypass website restrictions and remain anonymous while at it. They enable you to scrape as much data as you want, even beyond the Wayback Machine's allowance. 
Also, they come with IP addresses attached to different locations which allow you to scrape Wayback Machine from restricted regions like China and Bahrain with IP addresses of approved regions. 
Best Proxies For Scraping Wayback Machine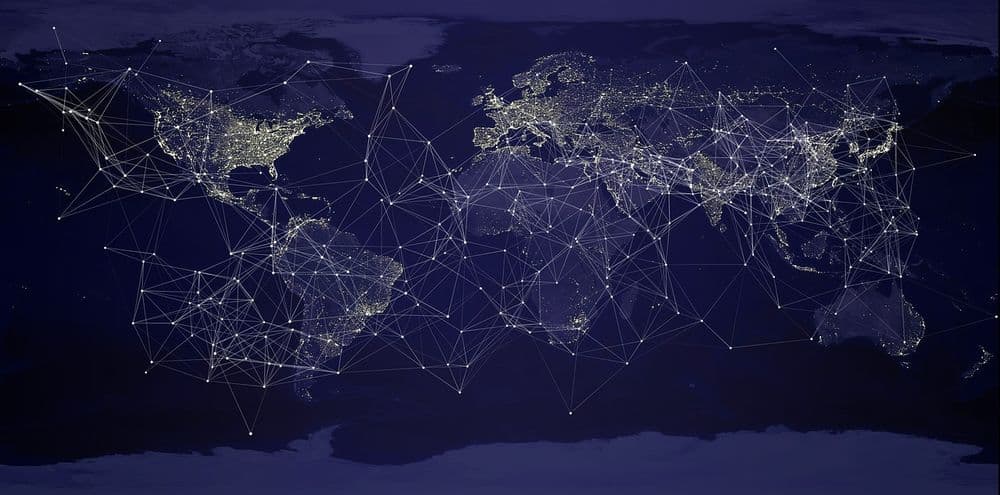 Like web scrapers, there are several proxies on the internet but the best for scraping the Wayback Machine are Residential and Datacenter Proxies. Their proxy servers offer a secured way to hide users' IP addresses and help them anonymously scrape data from the Wayback Machine.
The IP addresses of residential proxies are provided by real ISPs, so they appear real and legitimate. Whereas datacenter proxies are created in bulk and are provided by data centers, they are fast but can be easily detected if they are not obtained from a trusted provider.
These proxies can be purchased from Proxyrack for a monthly fee. The advantage of getting them at Proxyrack is that you are offered over 5 million residential IP addresses when you get any of the residential proxies and over 20 thousand datacenter IP addresses when you get any of the datacenter proxies. You also get to buy SOCKS, HTTP, and UDP proxies. 
Bottom Line
Scraping data from Wayback Machine safely is possible if you use proxies. But the real safety is only gotten when you get them from trusted providers. This is the same for web scrapers. You can start by exploring Proxyrack's residential and datacenter proxies to get started.
Find the perfect Proxy Product.
Proxyrack offers a multiple options to suit most use cases, if you are unsure our 3 Day Trial allows you to test them all.

Residential proxies
Never get blocked, choose your location
View all option available

Datacenter proxies
Super fast and reliable
View all option available
7 Day Trial
Test all products to find the best fit
View all option available
Related articles