In this post, you will learn how to scrape data from Glassdoor.
Glassdoor Overview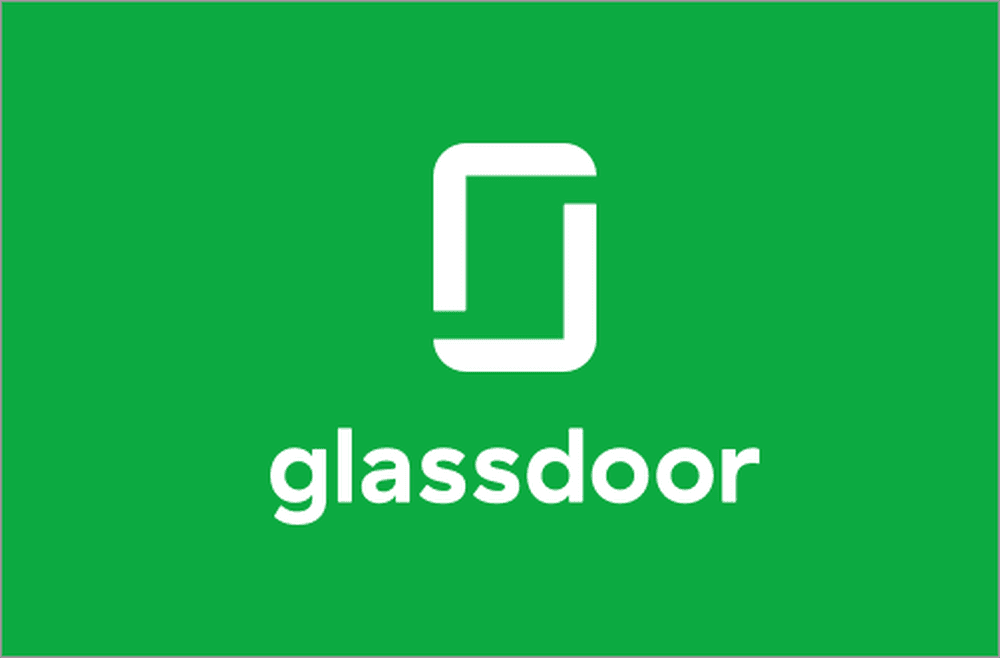 Glassdoor is a US-based website where people can anonymously rate and review companies they've worked with or are currently working with. Additionally, users can submit and view salaries anonymously on Glassdoor's platform. People can as well search for and apply for jobs on the platform.
A group of entrepreneurs led by Tim Besse, Robert Hohman, who serves as the company's CEO, and Expedia founder Rich Barton, who served as the company's Chairman, established the company in 2007. It was acquired by the Japanese company Recruit Holdings for US$1.2 billion in the second quarter of 2018.
The company's headquarters is in Mill Valley, California. Glassdoor has offices in Chicago, Dublin, London, and So Paulo.
Find the perfect Proxy Product.
Proxyrack offers a multiple options to suit most use cases, if you are unsure our 3 Day Trial allows you to test them all.

Residential proxies
Never get blocked, choose your location
View all option available

Datacenter proxies
Super fast and reliable
View all option available
3 Day Trial
Test all products to find the best fit
View all option available
Scraping Glassdoor
As a job listing website, Glassdoor contains information about companies, employees, customers, and more. This include information like employee salary, customer reviews, and open job positions in companies to name a few. Such data can be used in a variety of ways.
For example, if you're a prospective employee in a company, you can benefit from their salary information on Glassdoor. Also, as a company, you can discover what customers are saying about your competitors. If there's anything they're lacking, you can capitalize on them to win over the customers. These are just a few use cases.
The problem however with this is that you can browse through every page on Glassdoor. You can start reading customer reviews one after the other; it's going to take you a long time. However, if you extract the data in a spreadsheet or document file, you can access it more efficiently offline.
To extract this data, you need to do it automatically. Glassdoor doesn't feature any public API for downloading or extracting data so web scraping is the best option.
How To Scrape Data From Glassdoor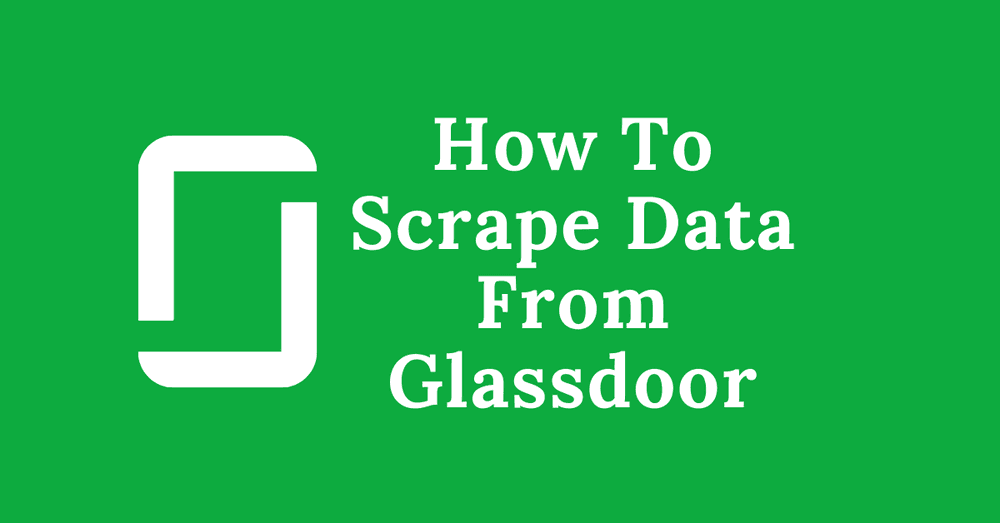 For web scraping, the first tool you need is a web scraper. The scraper includes a crawler as well. The crawler will crawl the Glassdoor website and identify the specific data you want to extract. Afterwards, the scraper extracts the information to your computer.
This is an automatic and non-human means of accessing a website. Websites don't like this because hackers and other infamous internet users make use of similar automated techniques. To protect their platforms, website owners employ anti-bot systems. If these systems detect your bot, they'll block your IP address.
Blocking your IP address means you can no longer access the Glassdoor website. You can no longer scrape. To prevent such from happening, you'll also need a proxy. A proxy will give you thousands and millions of fresh IPs. You can switch to a different one if any gets blocked.
You can also use the IP rotation technique to prevent and website from detecting your bot. This involves switching IPs at timed intervals. You would have switched to a different IP before the anti-bot systems would detect your bot.
Best Proxies For Scraping Glassdoor
You can design a scraping bot yourself. There are several guides to follow online even if you don't know how to code. Alternatively, you can purchase an already designed Glassdoor scraper. Selecting the best proxies for scraping Glassdoor isn't that simple.
You must purchase a premium proxy because they are the most reliable. The problem is that there are so many proxy providers on the internet. How do you know which to trust? Well, you can save yourself the stress by opting for ProxyRack.
ProxyRack is a premium proxy service I recommend due to its high success rate and reliability when it comes to scraping. You can purchase both residential and datacenter proxies for ProxyRack. The proxies are also affordable as you can see below;
Residential Proxies
Datacenter Proxies
Bottom Line
That's all about how to scrape data from Glassdoor.
Find the perfect Proxy Product.
Proxyrack offers a multiple options to suit most use cases, if you are unsure our 3 Day Trial allows you to test them all.

Residential proxies
Never get blocked, choose your location
View all option available

Datacenter proxies
Super fast and reliable
View all option available
3 Day Trial
Test all products to find the best fit
View all option available
Related articles